Study Finds One-Third of Women Feel Sad After Sex
Do You Ever Feel Sad After Sex?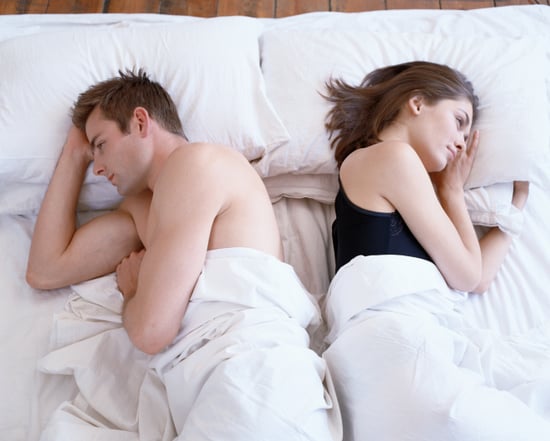 Sex comes with instant benefits — from a boost in self-confidence, to a distraction from life's stresses, to a reminder that all is well in your relationship. But new research out of Australia's Queensland Institute of Technology suggests that one-third of young women experience post-coital dysphoria, aka sadness after sex, and 10 percent always feel sad after doing the deed.
The study's author explained: "Under normal circumstances, the resolution phase of sexual activity, or period just after sex, elicits sensations of well-being, along with psychological and physical relaxation. However, individuals who experience post-coital dysphoria may express their immediate feelings after sexual intercourse in terms of melancholy, tearfulness, anxiety, irritability or feeling of restlessness." Research suggests that past sexual abuse does not explain most of the cases, and the cause remains unknown.
Do you relate to these findings?