Study: More US Parents Are Cohabitating
More Unmarried Parents Than Divorced, Study Finds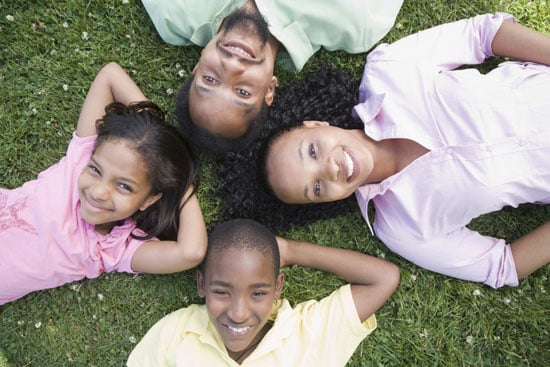 A new report by the National Marriage Project has found that American children are more likely to have unmarried parents than divorced ones. According to data from the CDC, 42 percent of children have lived with cohabitating parents by the time they're 12, compared to the 24 percent whose parents have divorced.
Not surprisingly, there's a class divide, with poorer, less-educated people being more likely to live together without getting married. While the out-of-wedlock birth rate for white women with college degrees has stayed around two percent from 1982 until today, for white women with only high school degrees the births have made a leap from five percent in 1982 to 34 percent today.
The pro-marriage groups who put the study together are using these numbers coupled with other stats to show that cohabitation is bad for children, but I wonder if they believe divorce is the better evil? One of the researchers, Sheela Kennedy, said, "There's growing evidence that families that would be unstable anyway are just skipping marriage."
If this is the case, my guess would be that couples who are less financially secure don't have the funds wealthier couples have for birth control and other family planning measures, so they have more unplanned pregnancies when they aren't ready to get married. The researchers cite stats that show kids do worse in school, are less psychologically stable, and are more likely to be abused when they live with unmarried parents, but they don't offer a solution. How about free birth control?