Study Says Teen Sex in Committed Relationships Not Harmful to Academics
Did Sex in Your Teens Help or Hinder Your Academic Life?
The hot-button issues surrounding teenage sex run the gamut from risky birth control and losing your virginity to unplanned pregnancies and tiny condoms, with no shortage of PSAs thrown in for good measure. But even with all the warnings and scary ads about why teens shouldn't do the deed, one recent study says it's the context of sex that's important.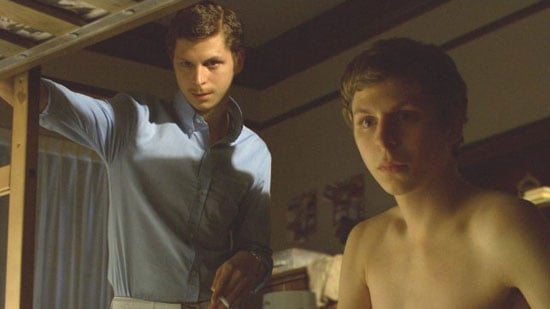 In terms of purely academic measures (including GPA, truancy, and dropping out), this study, "Sex and School: Adolescent Sexual Intercourse and Education," found that adolescents only having sex in committed, romantic relationships were more similar to abstainers with their positive results than those having sex outside of a relationship. In short, kids having sex with uncommitted partners had more problems in school than kids having sex in relationships or not having sex at all.
If you were sexually active in your younger years, did you find it affected your academics? Do these findings match your experience and the experiences of your peers?