Study: Tweens Value Fame Most
Study Finds Tweens Value Fame the Most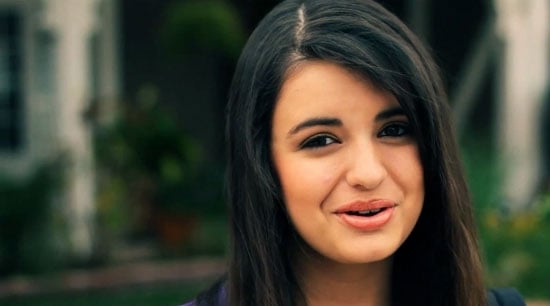 A new study out of UCLA has found that kids ages 9-11 value being famous more than anything else, ranking it No. 1 compared to 15th in 1997. The researchers involved are wringing their hands at the results, predicting that this obsession with being famous is going to negatively affect this youth generation's future success. One of the study's coauthors said, "They may give up on actually preparing for careers and realistic goals," and another added, "When being famous and rich is much more important than being kind to others, what will happen to kids as they form their values and their identities?"
While tweens and teens have always looked up to celebrities and dreamed about fame, what's new is the idea that it's much more attainable. Thanks to reality shows, viral videos (ahem, Rebecca Black), and the mini celebrity that can be obtained on social networking sites, tweens may believe it's easy to make it big.
I agree with the researchers that kids need to be taught that working hard, treating people with kindness and respect, setting realistic goals, and honing your skills are the types of things we should value, but they need to realize these are still kids we're talking about. How many 9-year-olds are thinking about their college degrees and future careers at this point, or even understand what it takes to succeed in their ideal jobs? Kids will always have big dreams when they're young, and does it really matter if it's fame, making a lot of money, or becoming an astronaut? What do you think?