Suicide Facts and Myths
Myth vs. Fact: Suicide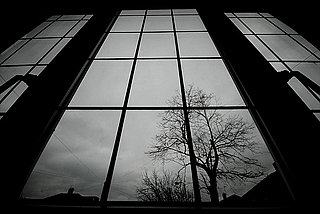 With yesterday's sad news that designer Alexander McQueen was found dead from apparent suicide, it seems as good a time as any to remember how prevalent suicide is. According to the World Health Organization, depression (suicide's leading cause) is poised to become the number-one disability worldwide this year. Over 32,000 people die by suicide each year, and it's the 11th leading cause of death in the United States. See if you can discern the myths from the facts for some of the lesser-known suicide stats.
Source: Flickr User eyesore9
Myth vs. Fact: Suicide
The suicide rate peaks in December.