Ah, Summer love [1]. It seems the hotter the season, the steamier the romance. There are all kinds of Summer-set romances [2], and most of us have experienced one kind or another. It could be a coming-of-age Summer camp crush, a hot and heavy vacation fling, a forbidden postcollege relationship, or a breezy beachside hookup. Many of these Summer romances [3] have also been portrayed on screen in films and are available to watch [4] whenever you want to relive the thrill of Summer love. If you're looking to cool off at home with a movie about these seasonal relationships — which sometimes last past the sunny days of Summer — then check out these films streaming on Netflix [5]!
— Additional reporting by Stacey Nguyen and Corinne Sullivan
Y Tu Mamá También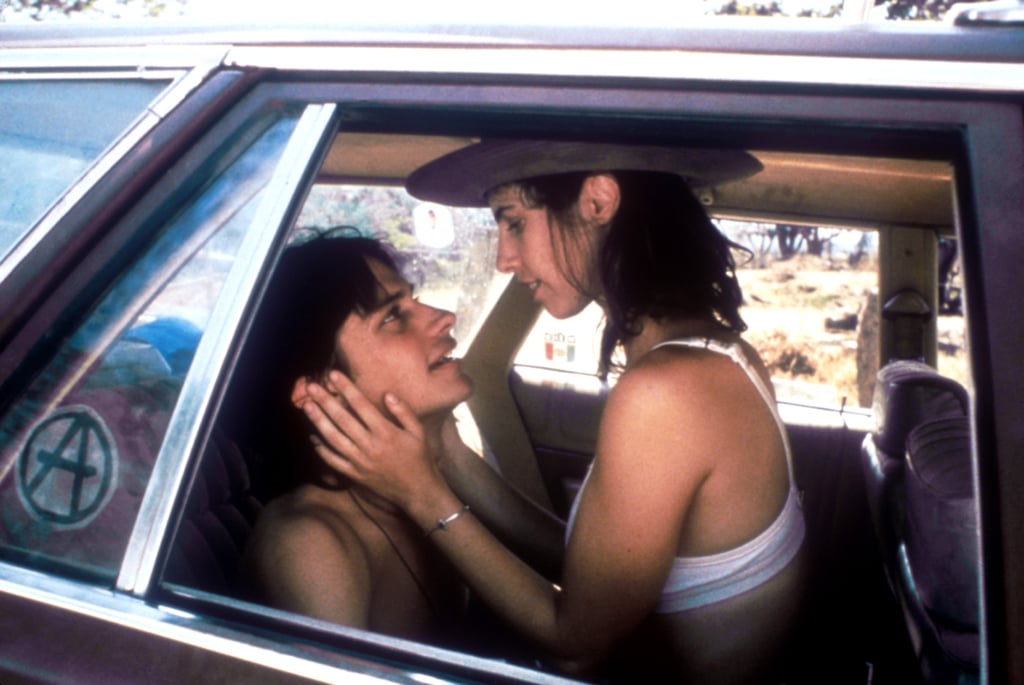 In Y Tu Mamá También [7], two teens take an older woman on a hot road trip — sexual escapades ensue.
She's Gotta Have It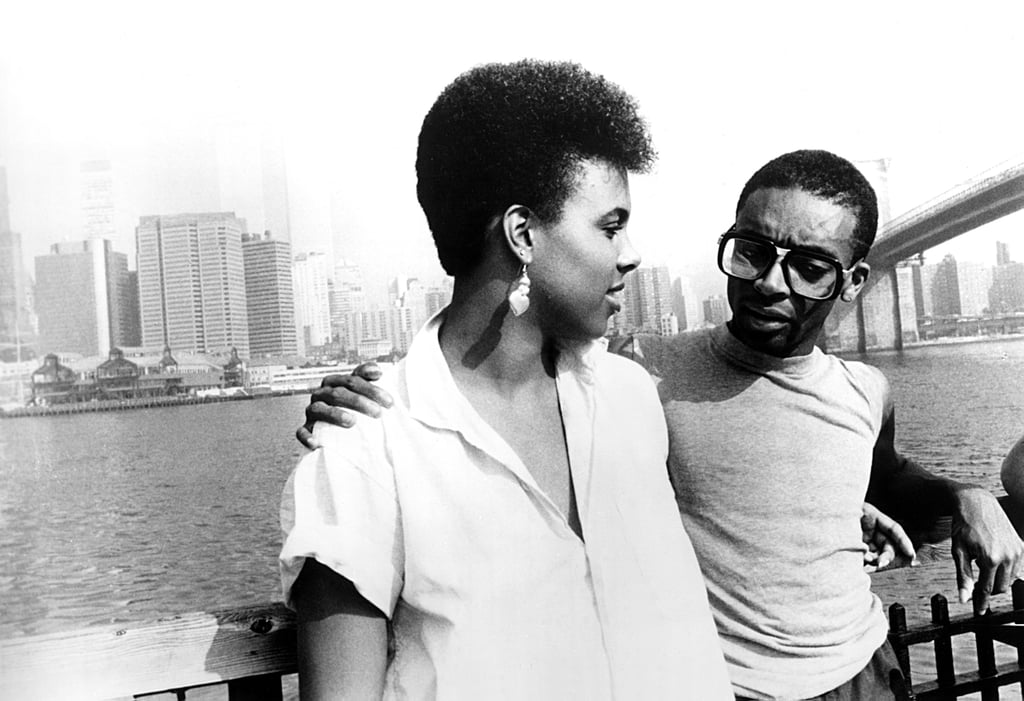 In Spike Lee's classic She's Gotta Have It [8], a fiercely independent woman named Nola Darling prizes her personal freedom over the affections of the three men pursuing her. Lee filmed the entire movie in Fort Greene, Brooklyn, in the Summer of 1985 in only 12 days.
The Wackness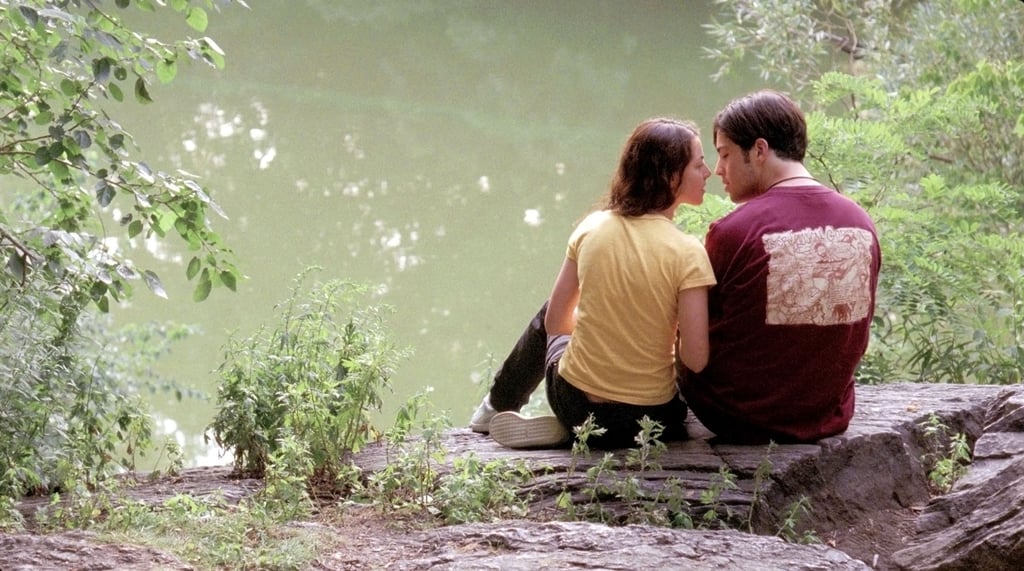 Luke (Josh Peck), a recent high school graduate, deals marijuana to Dr. Jerry Squires (Ben Kingsley) in exchange for therapy lessons in the quirky coming-of-age comedy The Wackness [9]. He soon develops a relationship with the psychiatrist's stepdaughter Stephanie after she bails them out of jail.
The Way He Looks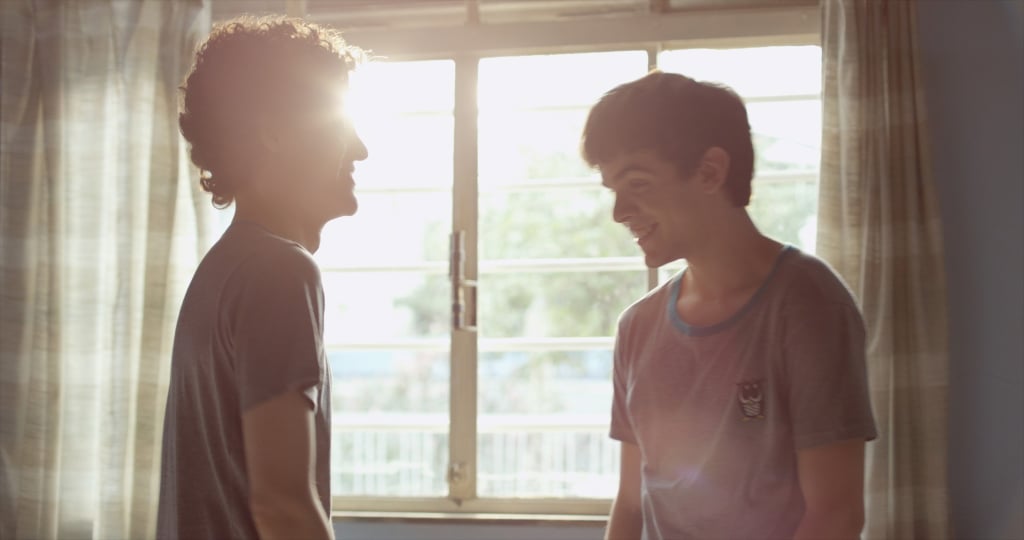 Set at the dusk of Summer and the cusp of Autumn, The Way He Looks [10] is a Brazilian coming-of-age film that centers around the life of a blind teenage boy named Leo, who, while seeking independence from his protective parents, begins harboring feelings for a new student named Gabriel.
Forgetting Sarah Marshall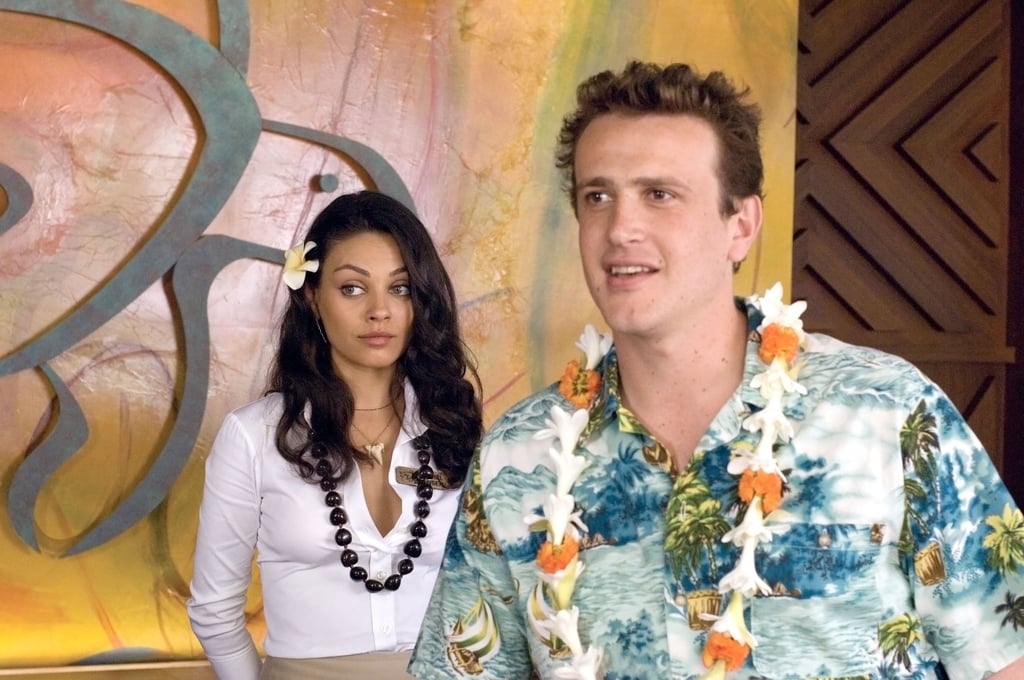 In the raunchy romantic comedy Forgetting Sarah Marshall [11], Peter (Jason Segel [12]) jet-sets to Hawaii to get over his famous girlfriend (Kristen Bell [13]), only to find out that she's staying at the same resort. He develops feelings for the hotel concierge (Mila Kunis [14]) but can't ignore Sarah and her new paramour (Russell Brand [15]).
Ibiza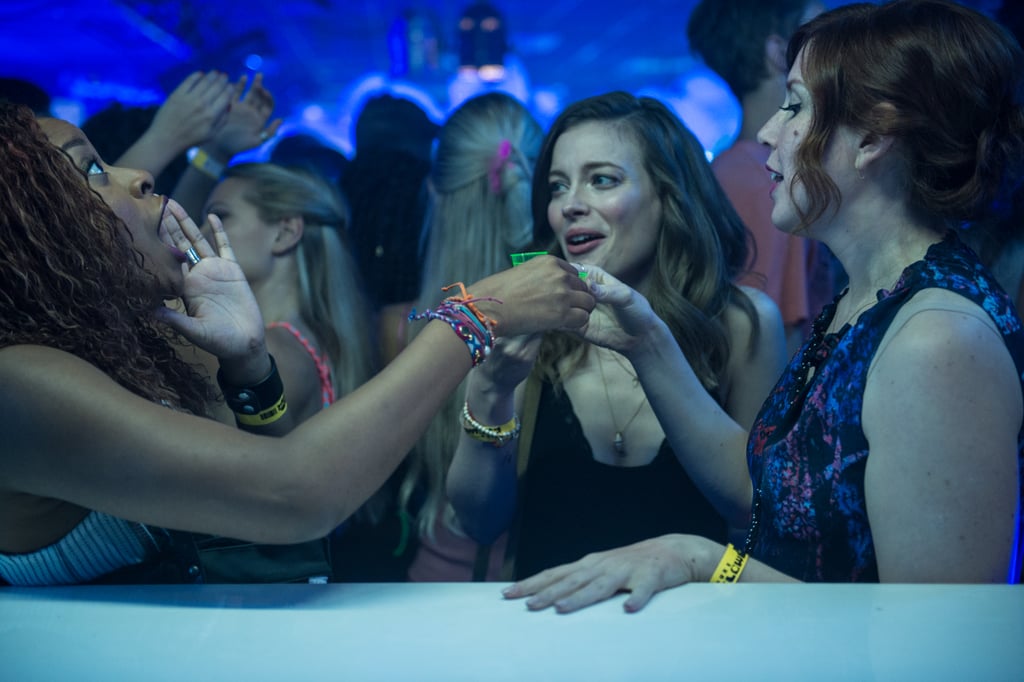 Gillian Jacobs, Vanessa Bayer, and Phoebe Robinson star in the raunchy Netflix rom-com Ibiza [16] about a trio of female pals who go to Ibiza for a work trip but end up chasing wild adventures . . . like a hot fling with a DJ.
Moonrise Kingdom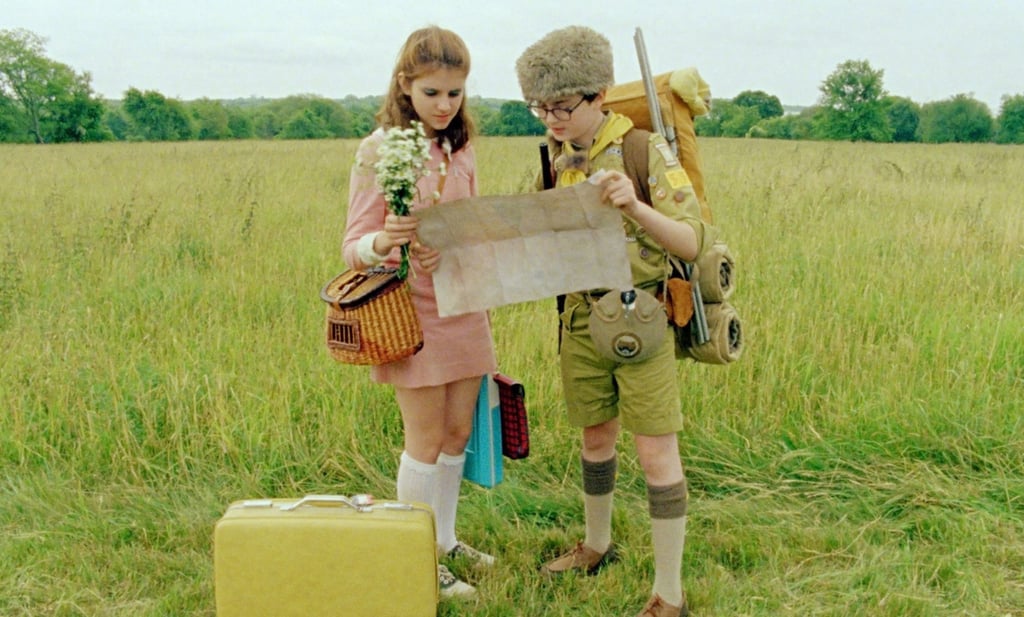 There's no Summer camp movie as quite as sweet or quirky as Moonrise Kingdom [17]. This beautiful Wes Anderson [18] film develops the budding Summer romance between two young social misfits who run away to escape their unhappy lives and start anew in the wilderness.
Adore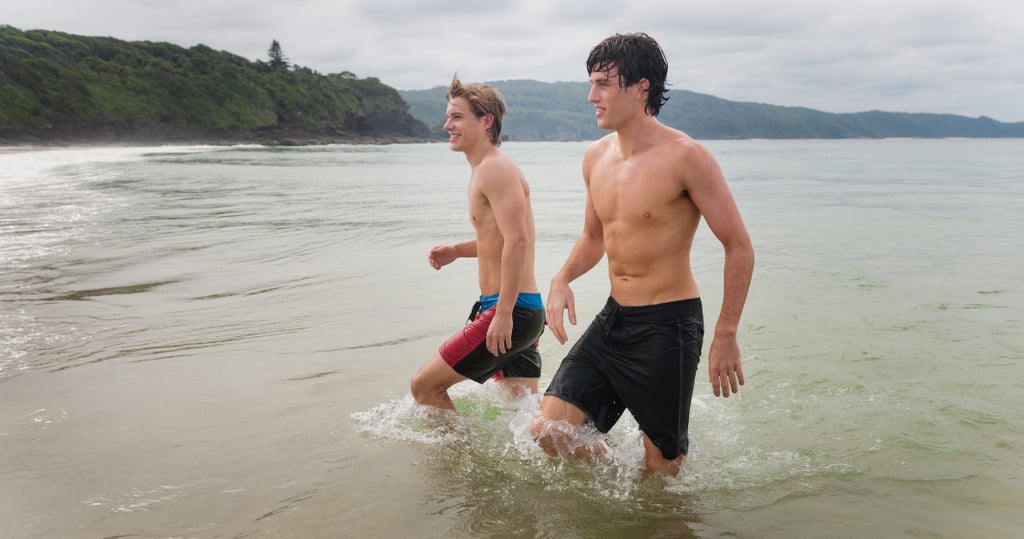 Naomi Watts [19] and Robin Wright play childhood best friends who begin sexual relationships with each other's teenage sons in the twisted and steamy drama Adore [20].
Mamma Mia!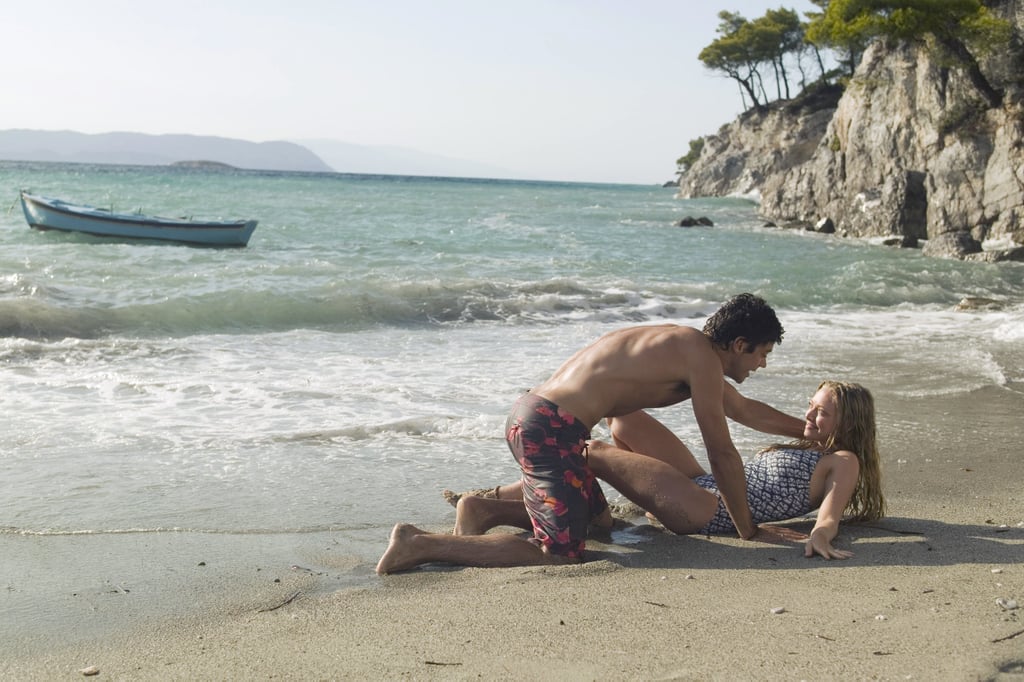 Sophie (Amanda Seyfried [21]) is a free-spirited 20-year-old who lives on a Greek island with her mother (Meryl Streep [22]). Before she gets married, she invites three men (Pierce Brosnan [23], Colin Firth [24], and Stellan Skarsgard) to the island to find out which one of them is her father. Mamma Mia! [25] is a fun, silly movie that'll bless you with enough Abba covers to hum along to all Summer.
Adventureland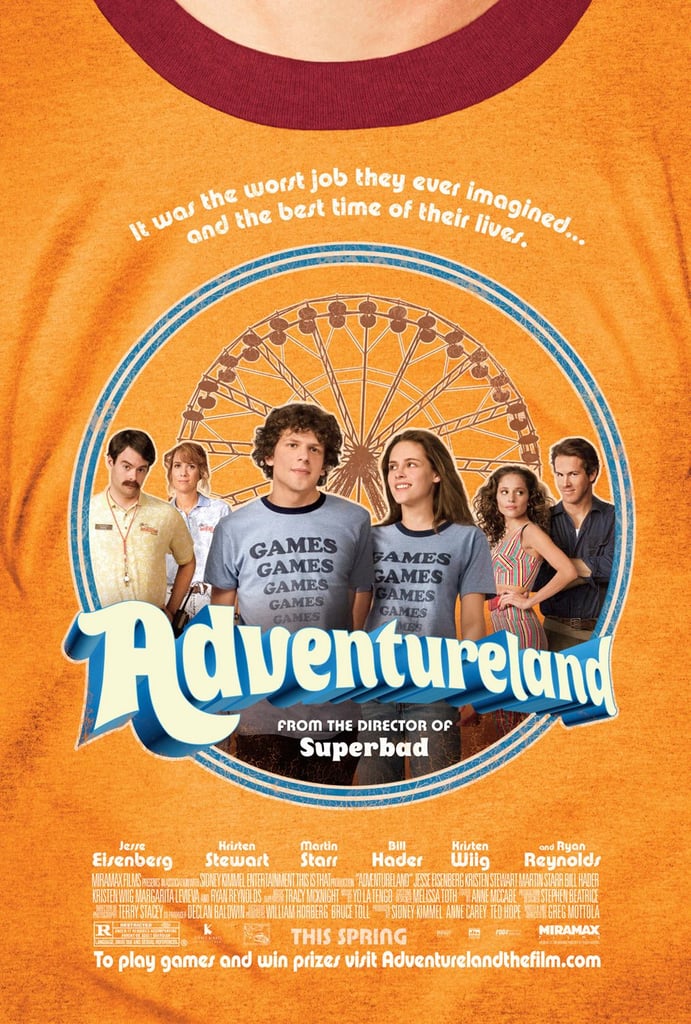 An aimless college grad falls for his coworker at an amusement park in the '80s-set Adventureland [26].
Wet Hot American Summer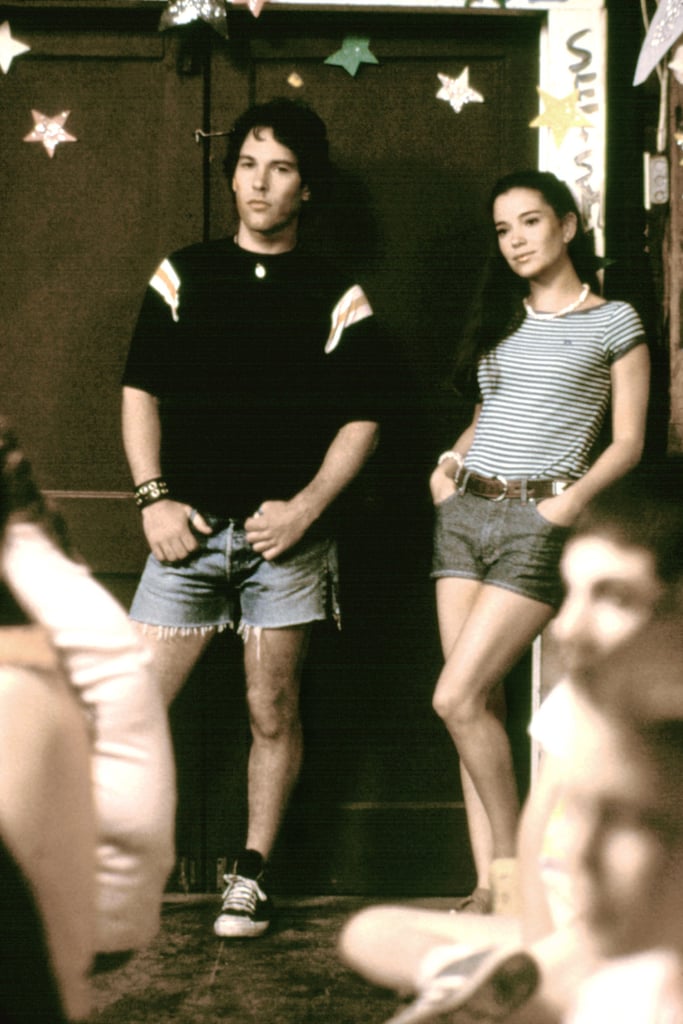 Wet Hot American Summer [27] is a spoof of the Summer camp movies of the '80s and features several couples, including an awkward counselor who has a huge crush on a fellow counselor even though she has an obnoxious boyfriend; the camp director who falls for a neighboring scientist; and a gay couple who come out and get married in the final days of camp.
Copenhagen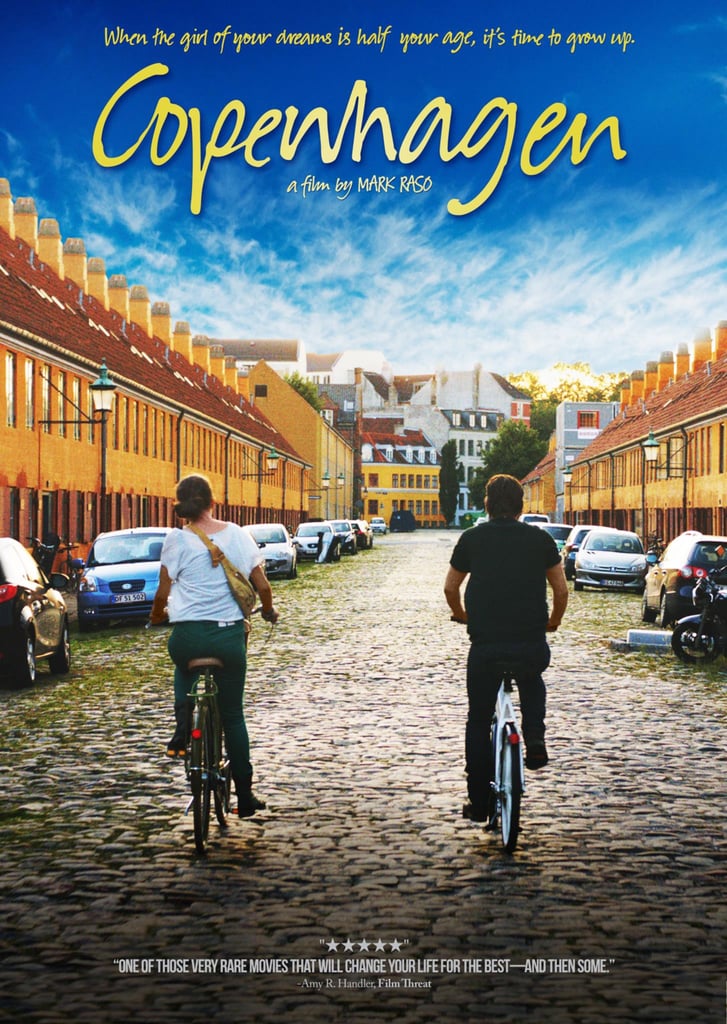 An aimless 28-year-old Canadian starts to fall for a girl half his age who is helping him look into his family's past in the 2014 romantic drama Copenhagen [28].
Southside With You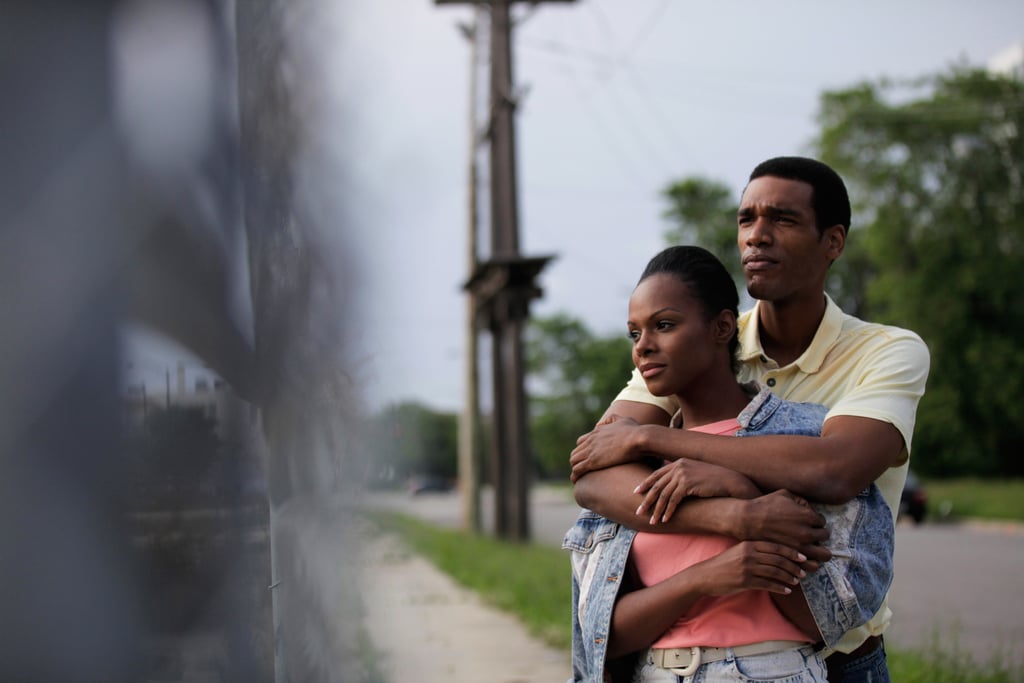 Emotionally authentic and intellectually rich, Southside With You [29] transports its viewers to the Summer of Barack Obama and Michelle Robinson's dreamy first date. In a single day, the young couple manage to explore an art exhibit, attend a community organizing meeting, watch Spike Lee's iconic Do the Right Thing, and even share their first kiss over ice cream. The film stars Parker Sawyers and Tika Sumpter as young Michelle Robinson and Barack Obama.
Amélie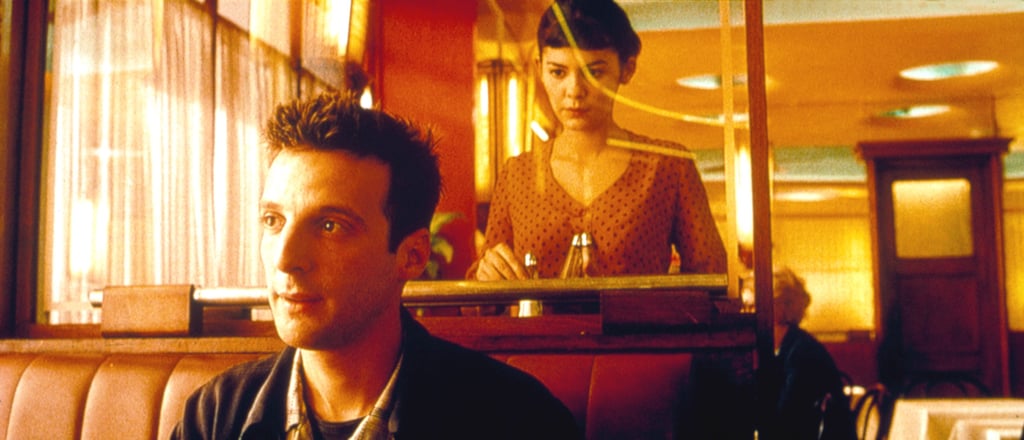 To call Amélie [30] quirky and adorable would be a gross simplification of Jean-Pierre Jeunet's romantic comedy film [31], which stars the vivacious Audrey Tautou [32] as its lovable titular heroine. The film details the adventures of a shy waitress who dedicates herself to doing good after the death of Princess Diana. On her mission, timid Amélie finds herself falling for Nino, a fellow eccentric misfit.
The Last Five Years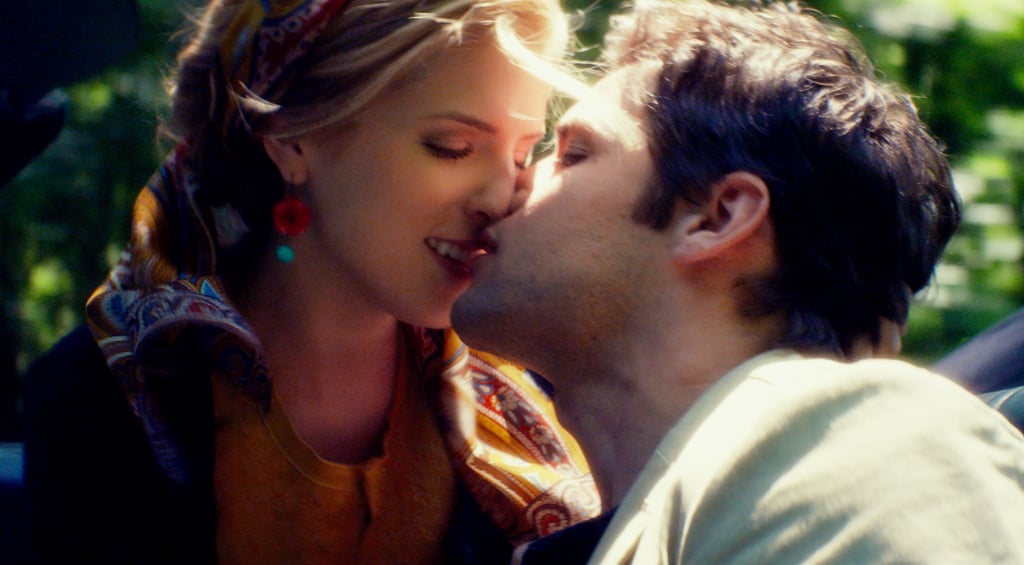 Imagine Memento [33] as a romantic dramedy musical starring Pitch Perfect star Anna Kendrick [34]. In a nonlinear fashion, The Last Five Years [35] tells the story of the up and downs of a failed relationship, with major plot points that take place in the blistering Summer.
The Kissing Booth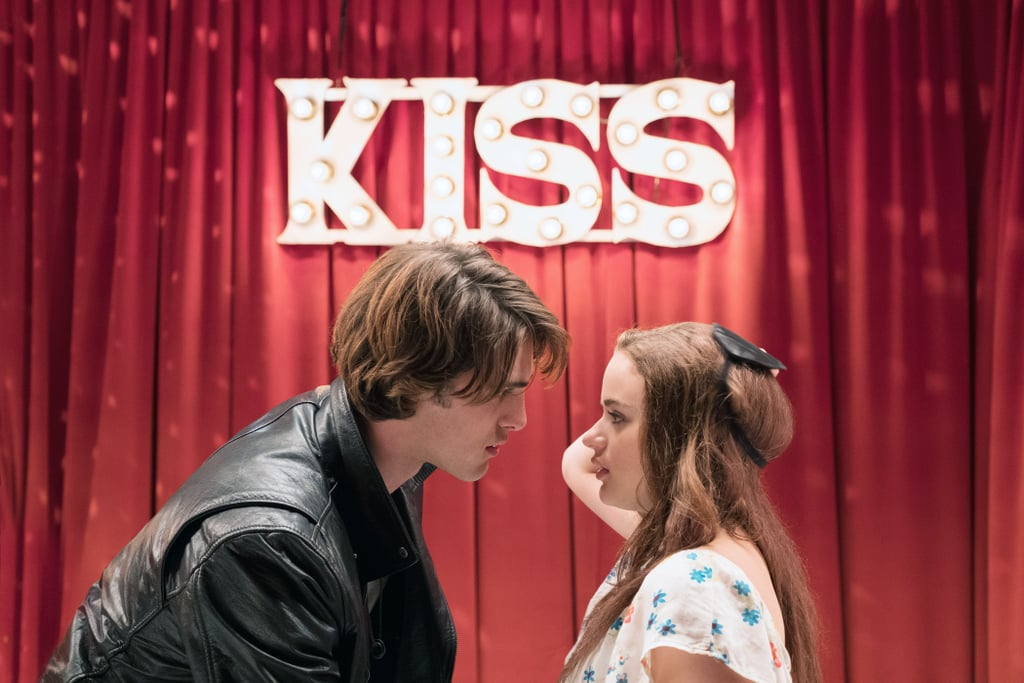 Emulating the heart of John Hughes movies, The Kissing Booth [36] follows the romantic adventures of Elle, a high school student who falls in love with her best friend's brother. Love it or hate it [37], you have to admit it that it encapsulates Summer mood with its lush shots of the beach and breezy soundtrack [38].
Drinking Buddies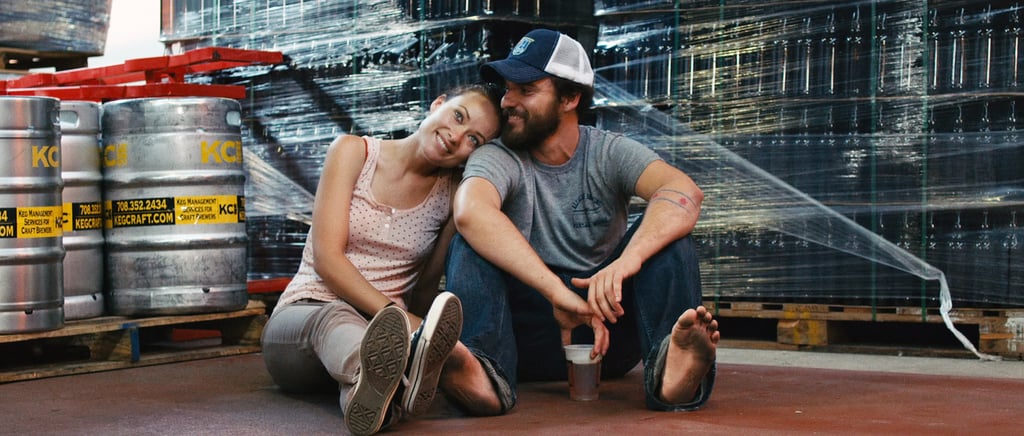 Jake Johnson and Olivia Wilde [39] portray coworkers at a brewing company in the understated romantic drama Drinking Buddies [40]. During a weekend trip to a lakeside retreat with their significant others, sparks fly between them.
How to Lose a Guy in 10 Days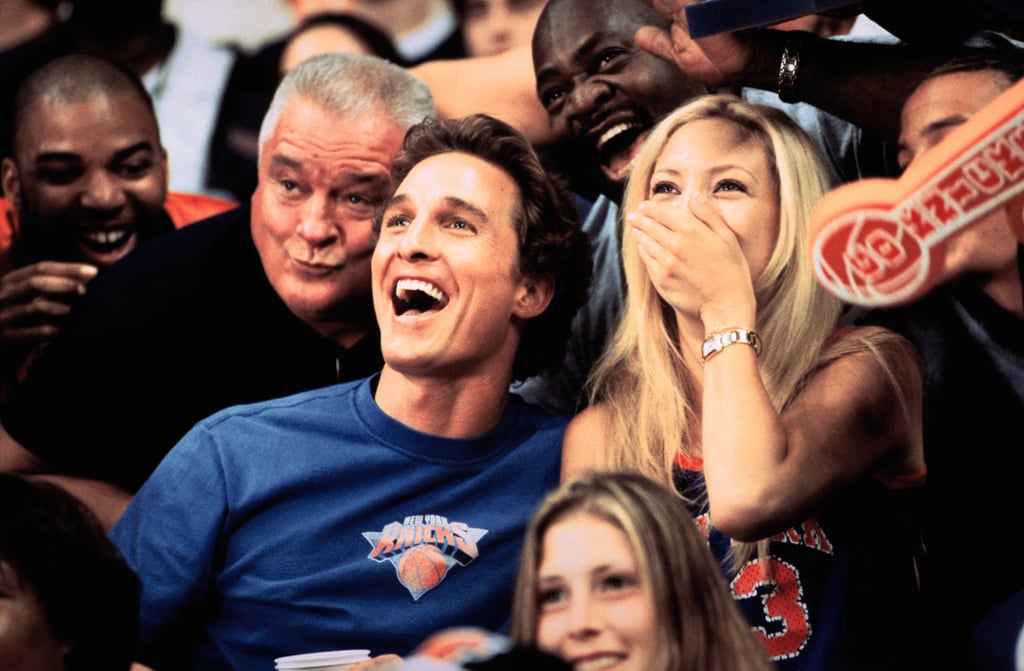 Sparks fly between Kate Hudson [41] and Matthew McConaughey [42] in the quintessential romantic comedy How to Lose a Guy in 10 Days [43]. She's trying to drop a guy in 10 days while he's trying to make a woman fall for him in the same amount of time. Hilarity ensues, with a romantic, steamy, and breezy getaway vacation to Staten Island included.
Dare to Be Wild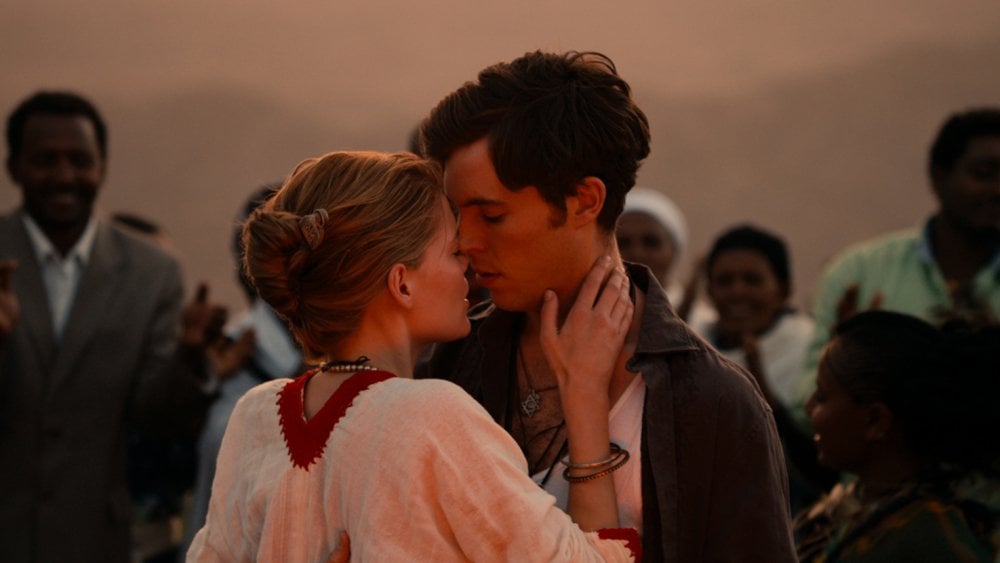 The UK movie Dare to Be Wild [44] is based on the true story of an Irish landscaper who gets a chance to compete at the prestigious Chelsea flower show (and falls in love with a sexy builder played by Tom Hughes along the way).
Atonement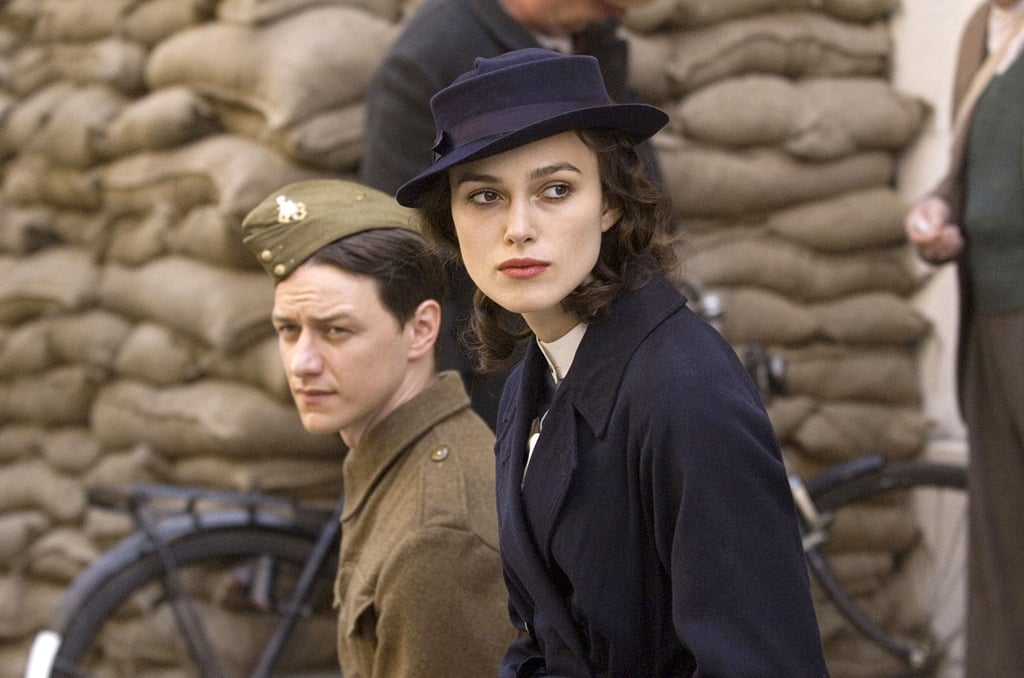 During the sweltering English Summer of 1935, childhood friends Robbie and Cecilia foster a passionate romance. The lovers are torn apart when Robbie is accused of a heinous crime. The winner of a handful of different prestigious awards, Atonement [45] stars seasoned actors James McAvoy [46] and Keira Knightley [47].