Summer is a popular season for weddings thanks to its sunny days and warm evenings. But while you may be happy to pick a hot wedding [1] day for pretty photo ops — not to mention less chance of rain — there's nothing worse than melting your guests by being unprepared for the high temps of the season. You'll have a grumpy bunch of family and friends on your big day if you don't keep in mind ways to keep them cooled off. In addition to scheduling your day smart (like not having long periods of time when they are stuck outside in direct sunlight), here are some fun and creative ways to cool off your wedding guests this Summer!
Sunglasses For Favors
Parasols in a Basket
Signature Cocktails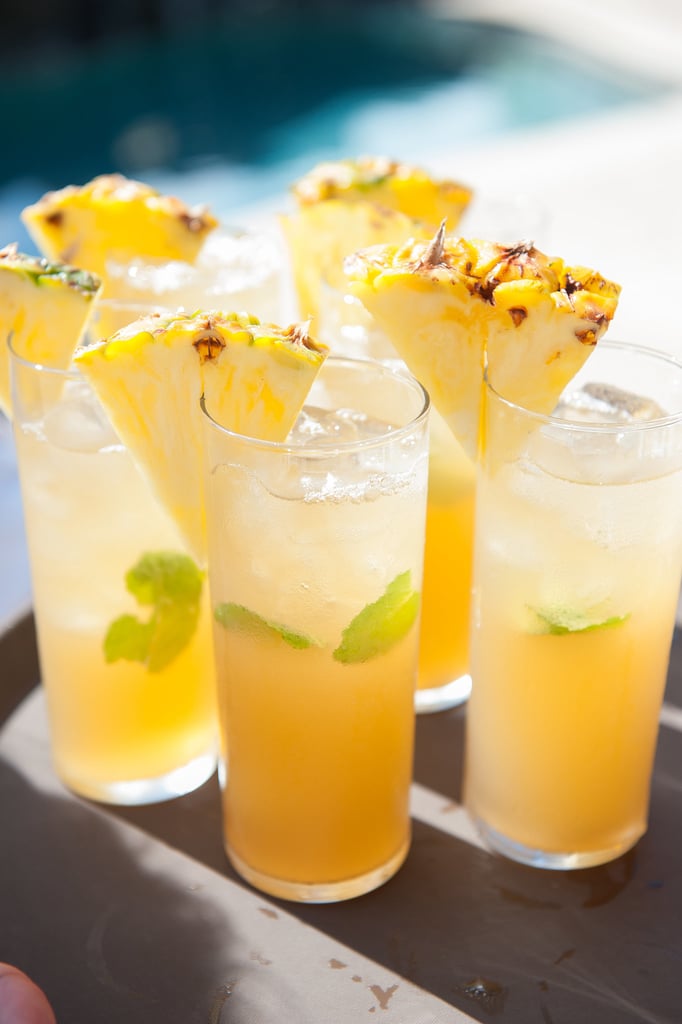 Synchronized Swimmers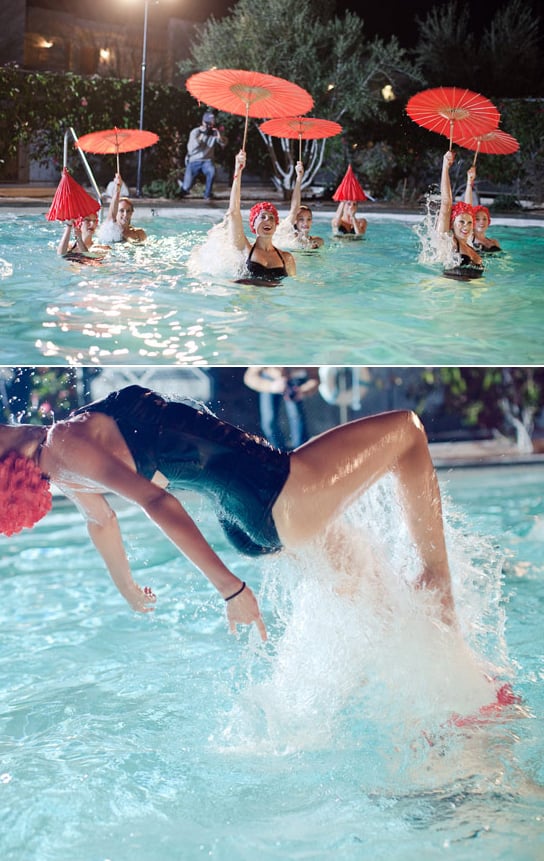 Ice Cream Truck
Poolside Reception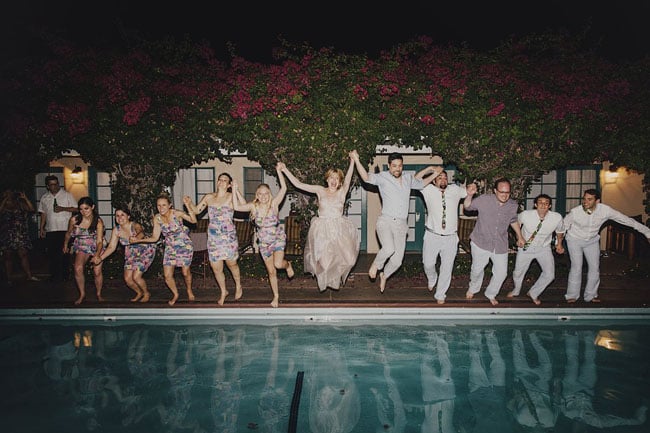 Tented Reception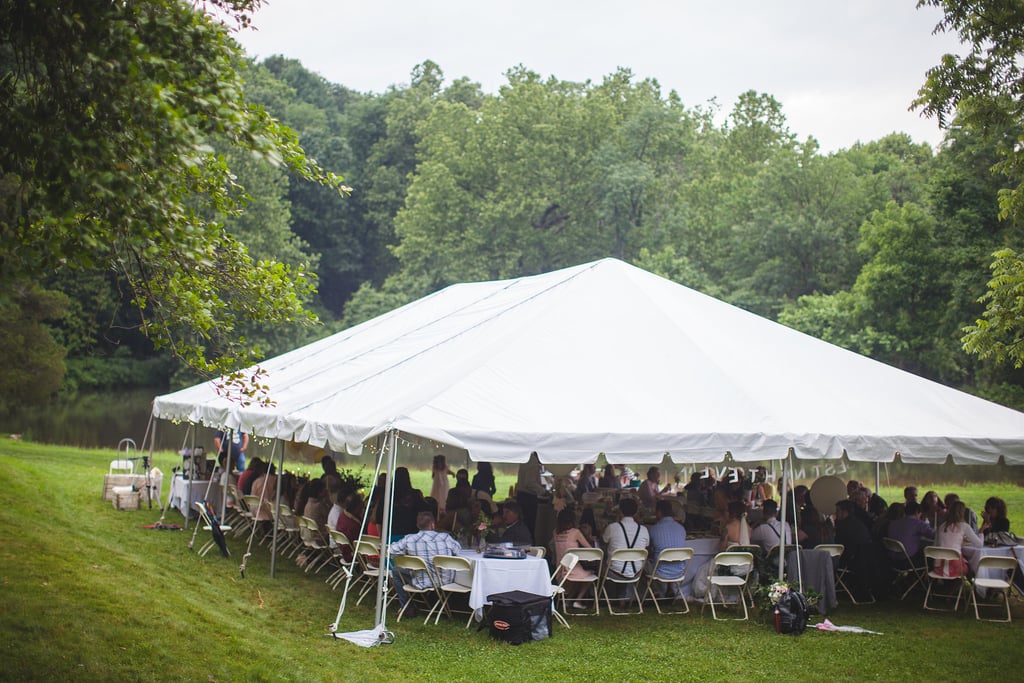 Ocean Swim
Homemade Lemonade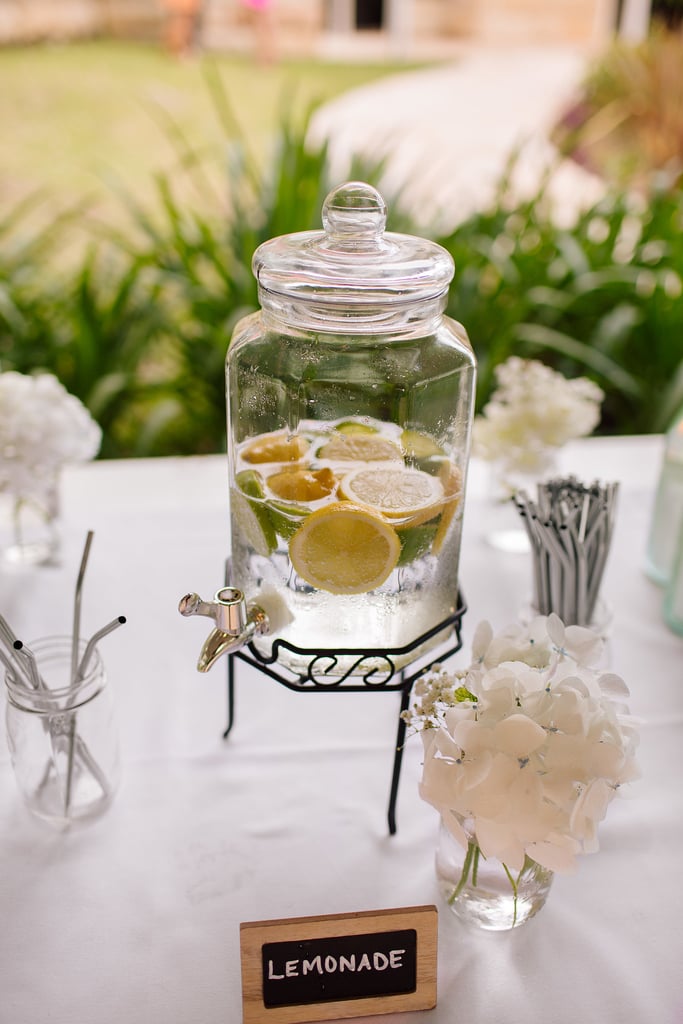 Mini Ice Cream Cones
Program Fans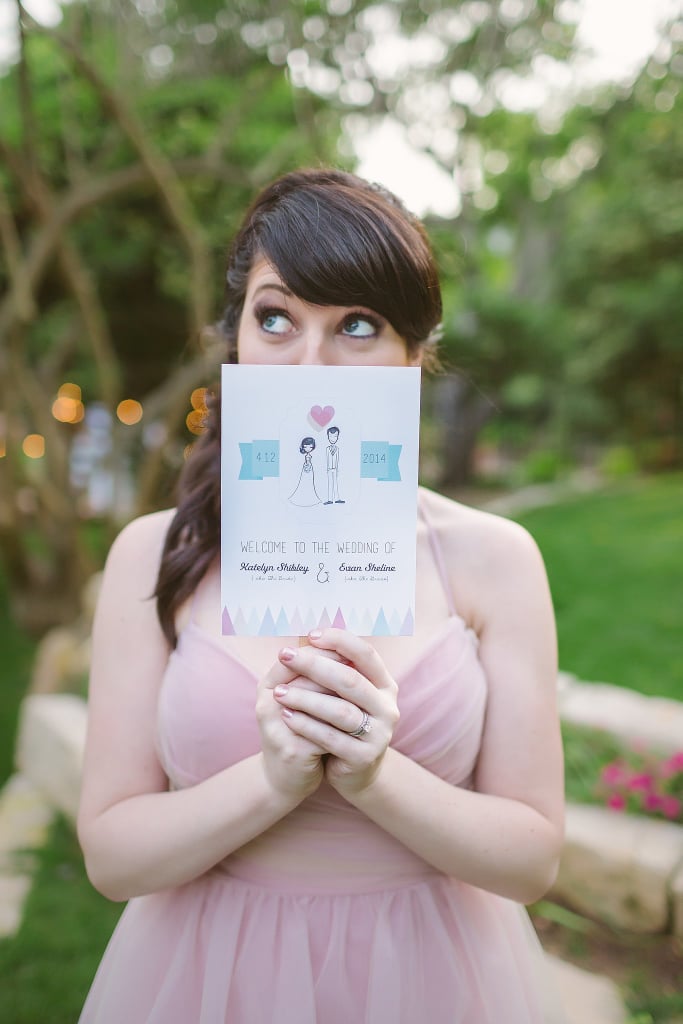 Sodas on Ice
Shaved Ice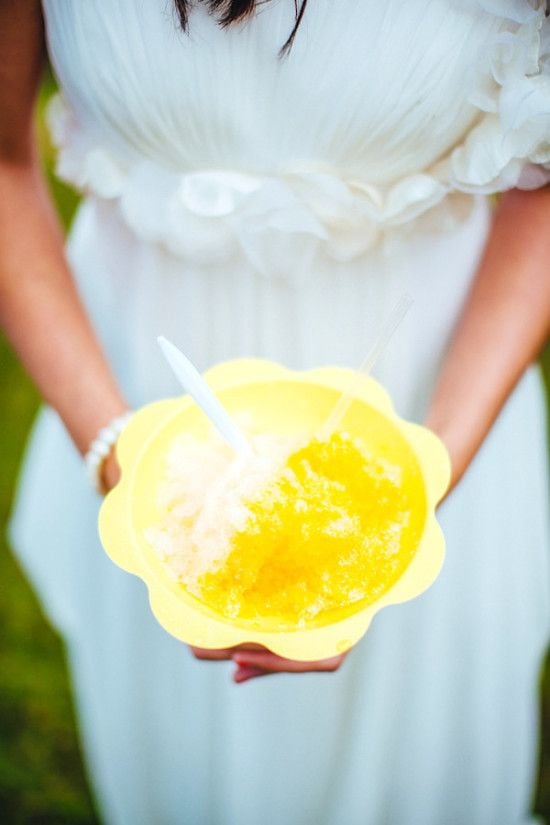 Personalized Bottled Waters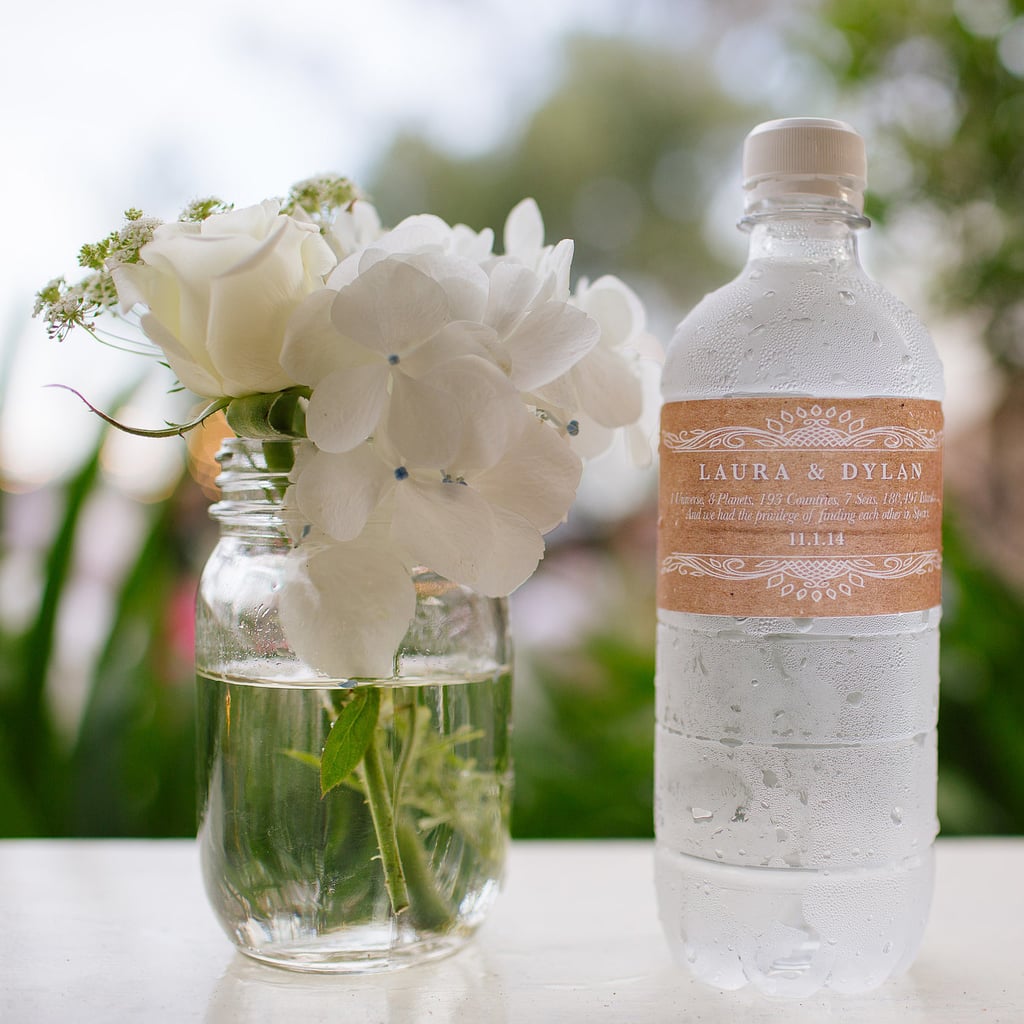 Frozen Bananas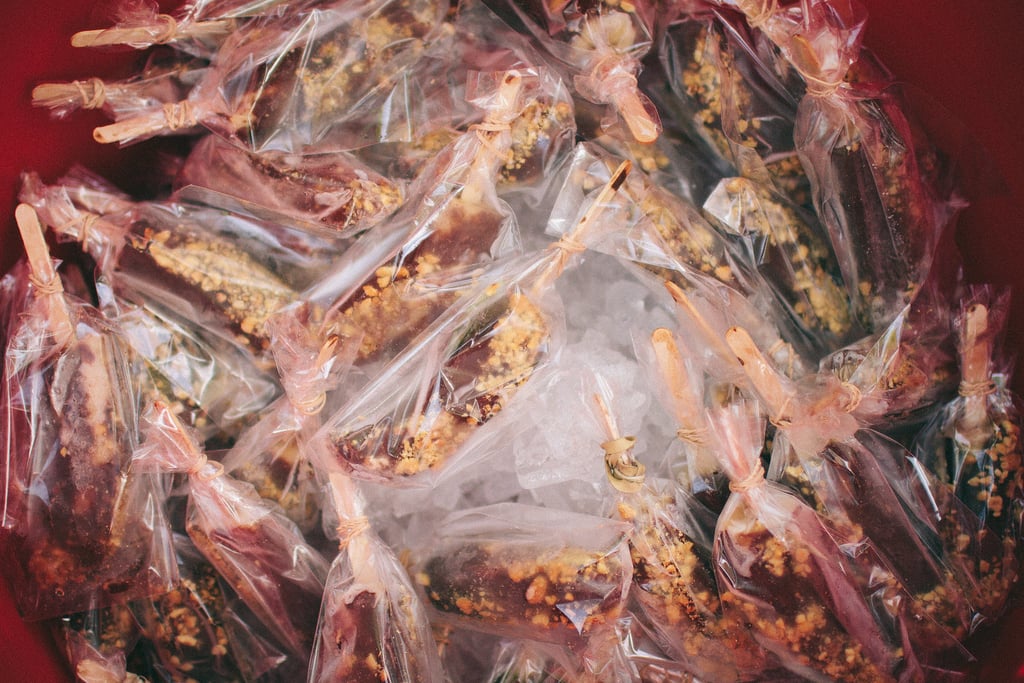 Cold Beverage Options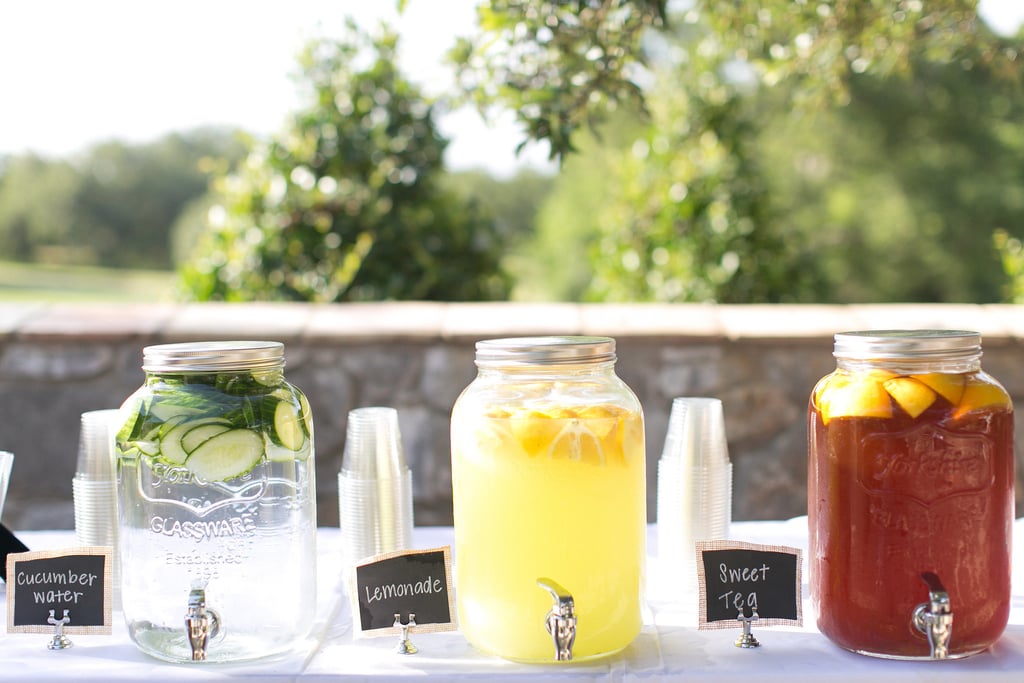 Hats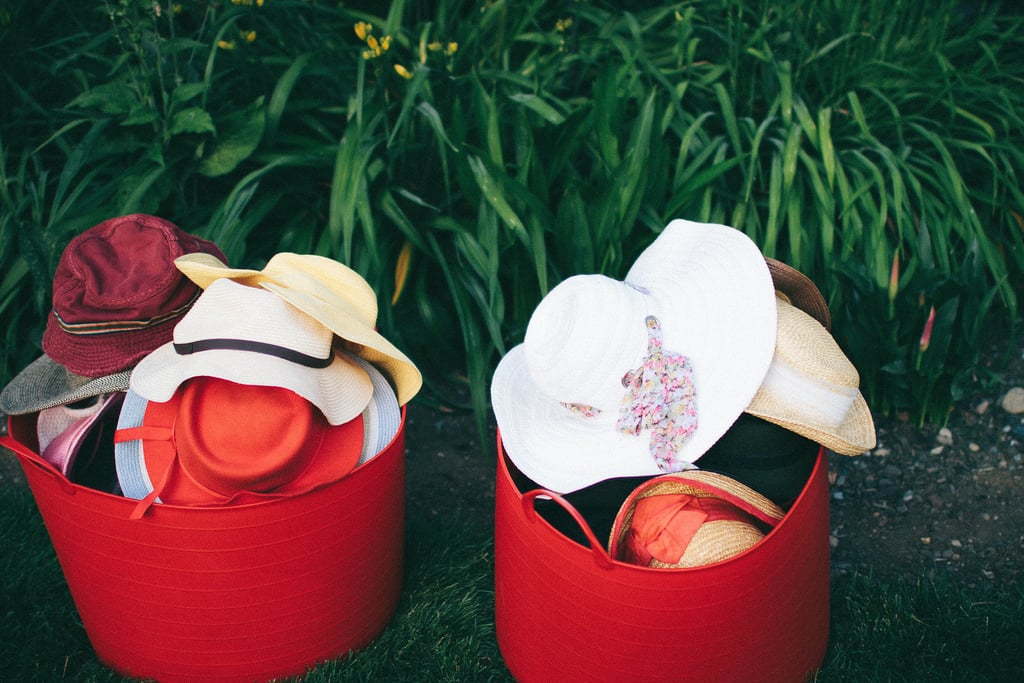 Reception Pool Party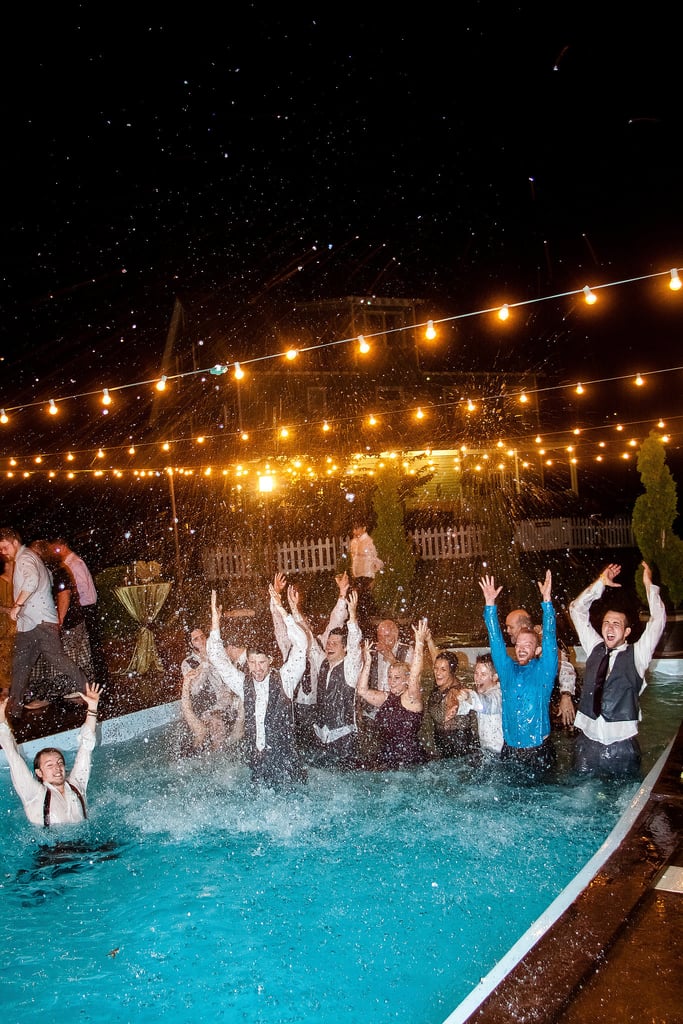 Beach Breeze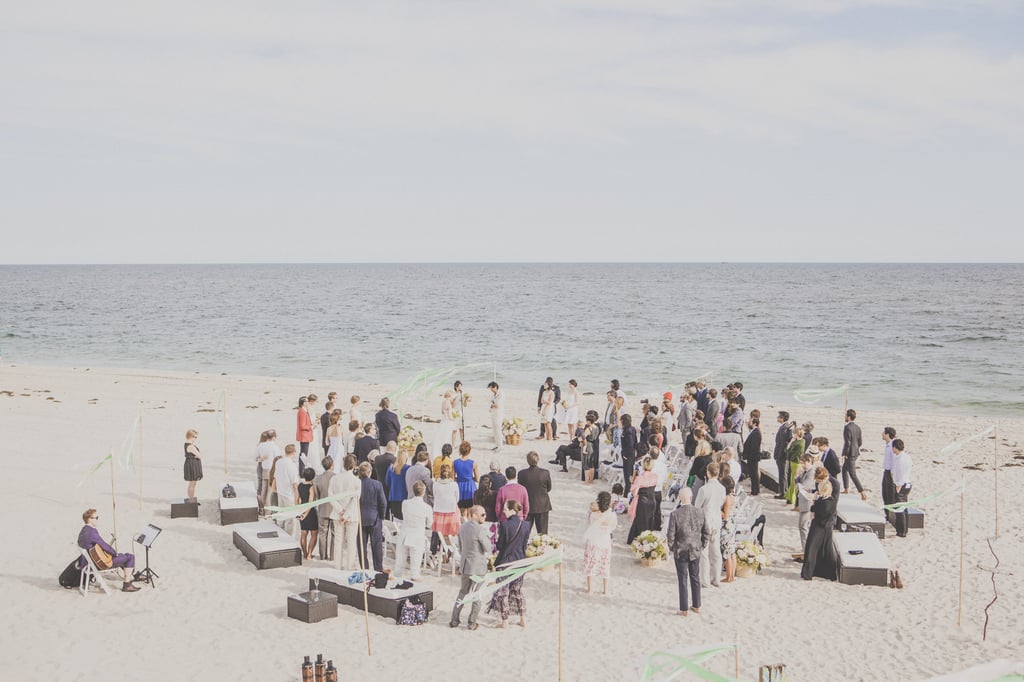 Popsicles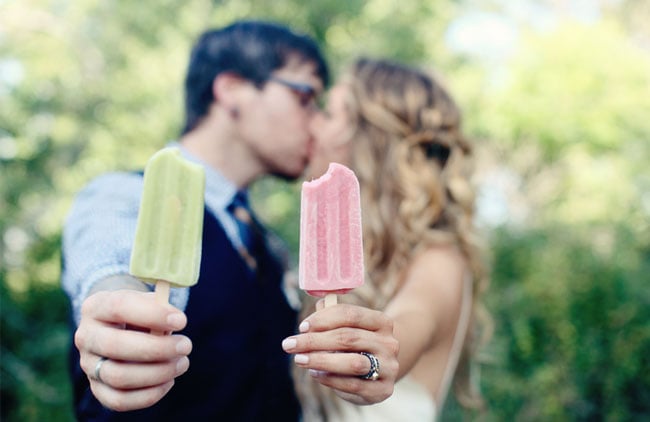 Ice-Cold Beers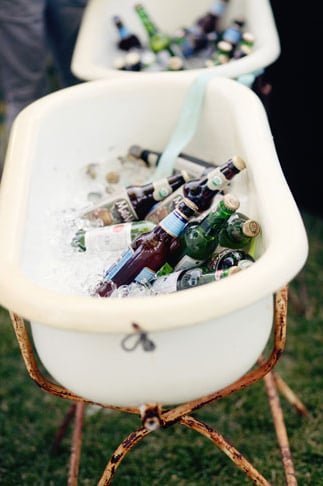 Shaded Reception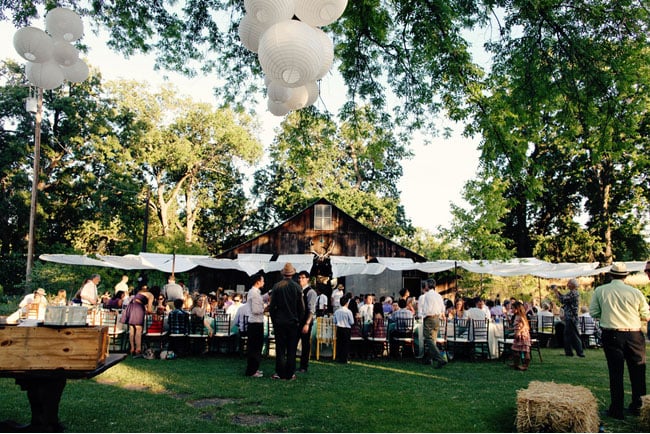 Pool Umbrellas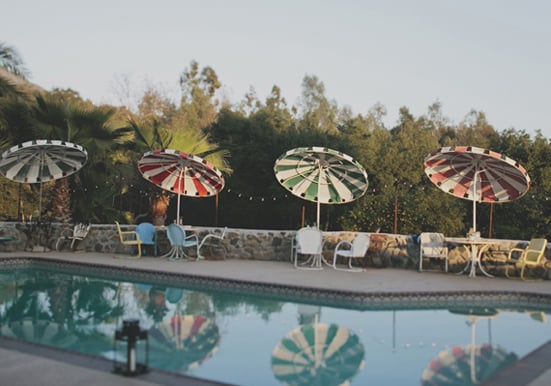 Ceremony Parasols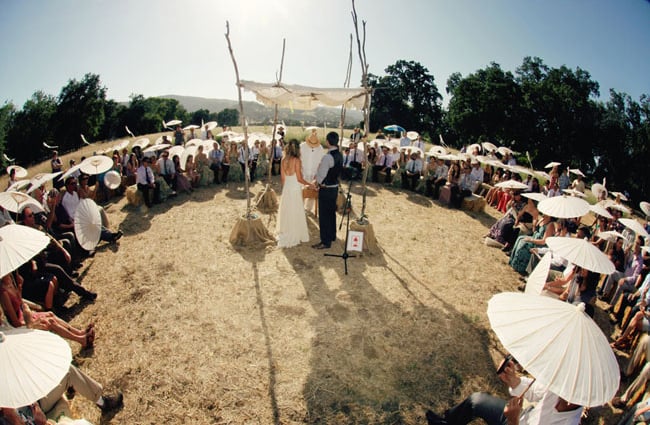 Otter Pops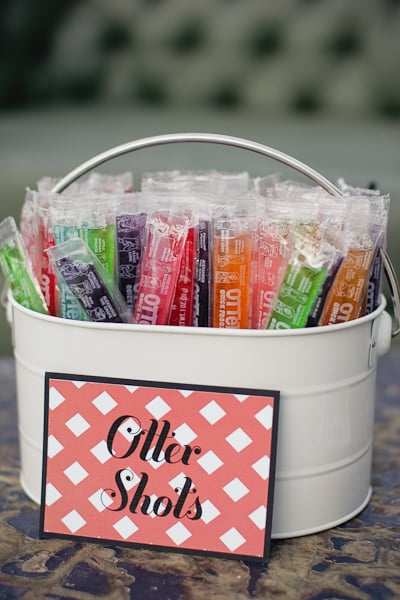 Sandals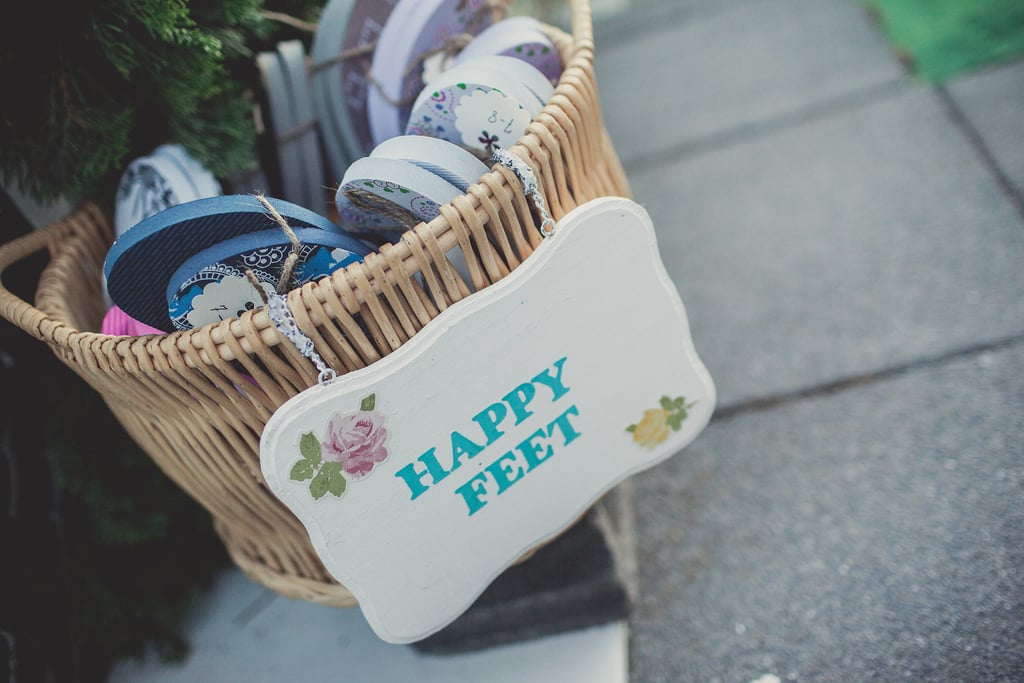 Fans in a Basket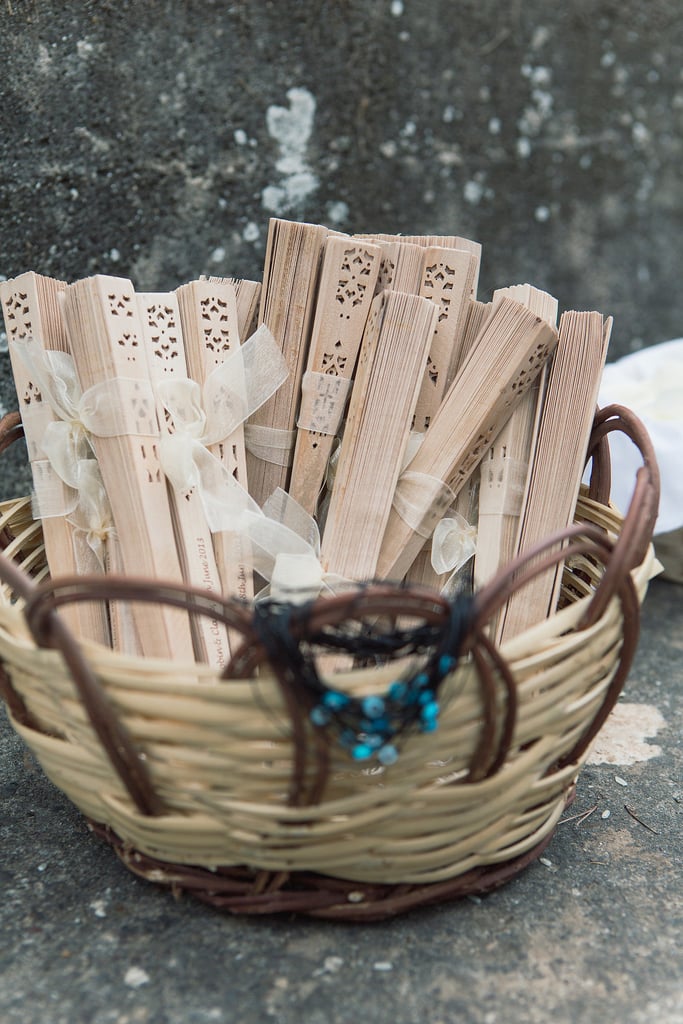 Fun, Fruity Beverages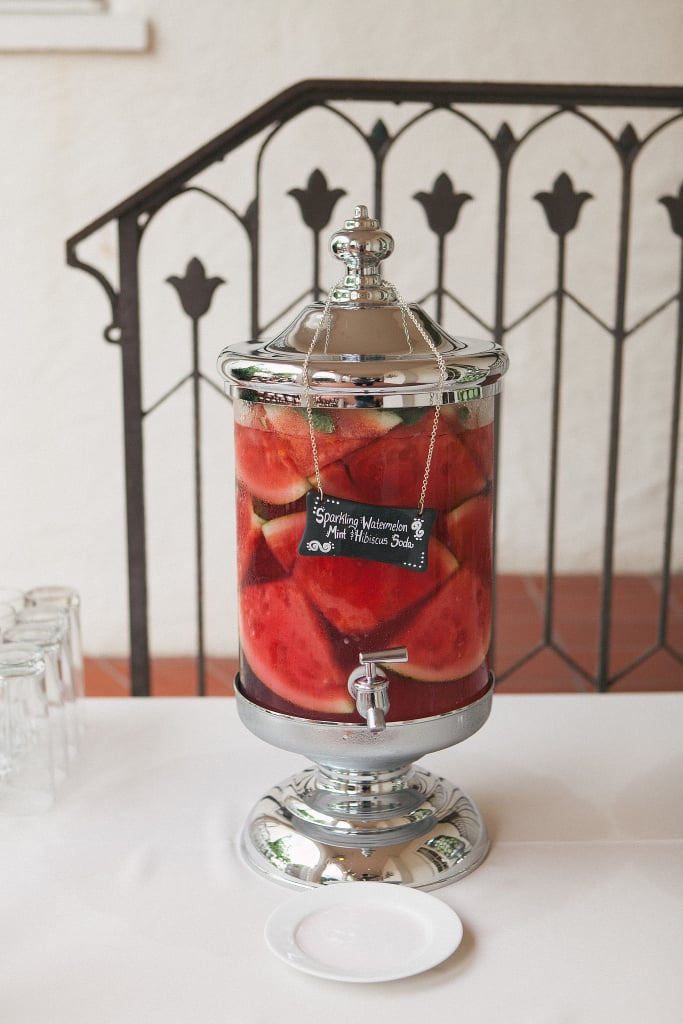 Pin It!