Susan G. Komen Funding Planned Parenthood
Will Susan G. Komen's U-Turn Make a Difference?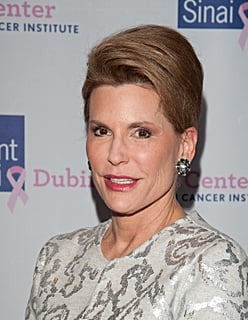 This morning, Susan G. Komen for the Cure announced that it has reversed its decision to stop funding Planned Parenthood's breast cancer screenings. Under pressure from its own affiliates, employees, and supporters, the breast cancer foundation released a statement that began, "We want to apologize to the American public for recent decisions that cast doubt upon our commitment to our mission of saving women's lives." It continued:
Our original desire was to fulfill our fiduciary duty to our donors by not funding grant applications made by organizations under investigation. We will amend the criteria to make clear that disqualifying investigations must be criminal and conclusive in nature and not political. That is what is right and fair.
Acknowledging the damage to its brand, it stated, "We urge everyone who has participated in this conversation across the country over the last few days to help us move past this issue. We do not want our mission marred or affected by politics — anyone's politics." The reversal fell short of an apology to Planned Parenthood for creating a policy that blatantly targeted the organization, and there is still evidence that staunchly pro-life individuals are running the show. But do you think responding to the public's outcry will bring people back on board with Komen?