Technologically Advanced Sex Toys
5 Sex Toys That Are Basically From the Future
When you think about technological innovation, the sex toy industry probably isn't the first one that comes to mind. But these companies are dedicated to bringing the latest technology into your bedroom. Here are a few gadgets you can try out to experience the futuristic technology yourself, a few to look out for once they hit the market, and one that is just plain creepy.
1. Orgasmatronics's Ambrosia Vibe
To let strap-on-wearers in on the receiving side of the pleasure they're giving, this dildo contains a bullet at the base that detects and vibrates in response to different types of touch along the shaft.
2. MysteryVibe's Crescendo
Enjoy infinite sex toys in one with a vibrator that twists and turns into multiple shapes for individualized pleasure. MysteryVibe's bendable vibrator, which you can preorder for Nov. 31, is able to "adapt to the user's body shape and vibrate as they desire" with six patterns that can be mixed and matched to "meet the user's needs rather than be preset by the manufacturers," cofounder and CEO Soumyadip Rakshit told us.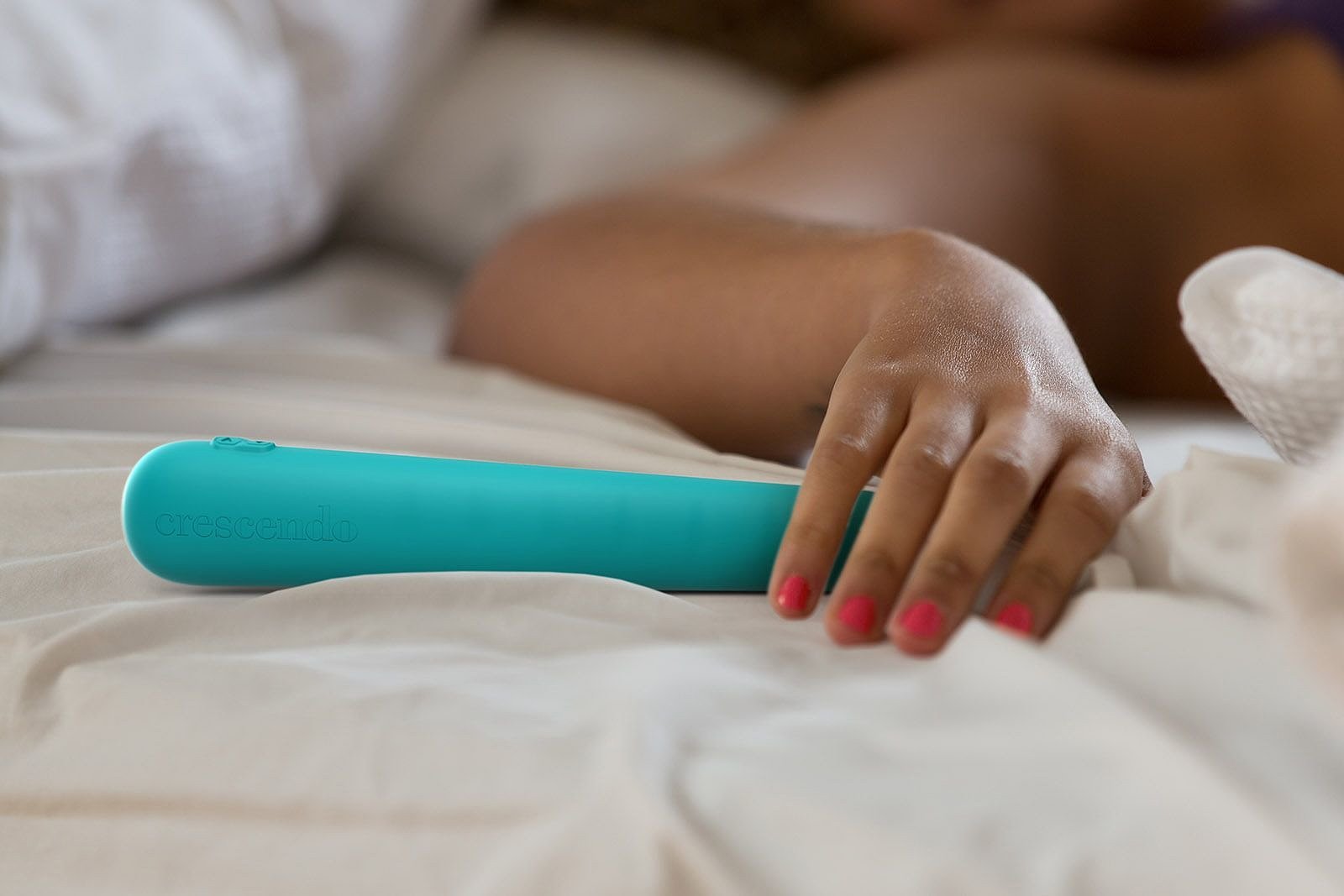 3. Smartbod's Vibrator and App
Smartbod's vibrator, currently in beta, comes with a Fitbit-like app that tracks users' sexual responses, which cofounder and CEO Liz Klinger conceptualized "to let women take control of their own sexuality," she told me. "It's an old adage at this point to women that you should 'get to know yourself' through vibrators and masturbation, but it's frustrating that the products themselves are not really geared toward that. We wanted to change that through building this self-discovery tool we wish existed."
4. Girlplay's Lover's Kit
This package (pun intended) of bedroom aids, currently still in development, includes a bra, a spray-on condom, and a remote to control them both. Wait a second, a remote-controlled condom? "Though the technology is not developed yet, the idea is that the spray-on condoms could be controlled by the remote control via Bluetooth, and the material of the condoms itself would have microscopic specks . . . that could send off electronic signals," Girlplay founder Michele Chu told me. "This would in turn control the condom's various effects, modes, and flavors."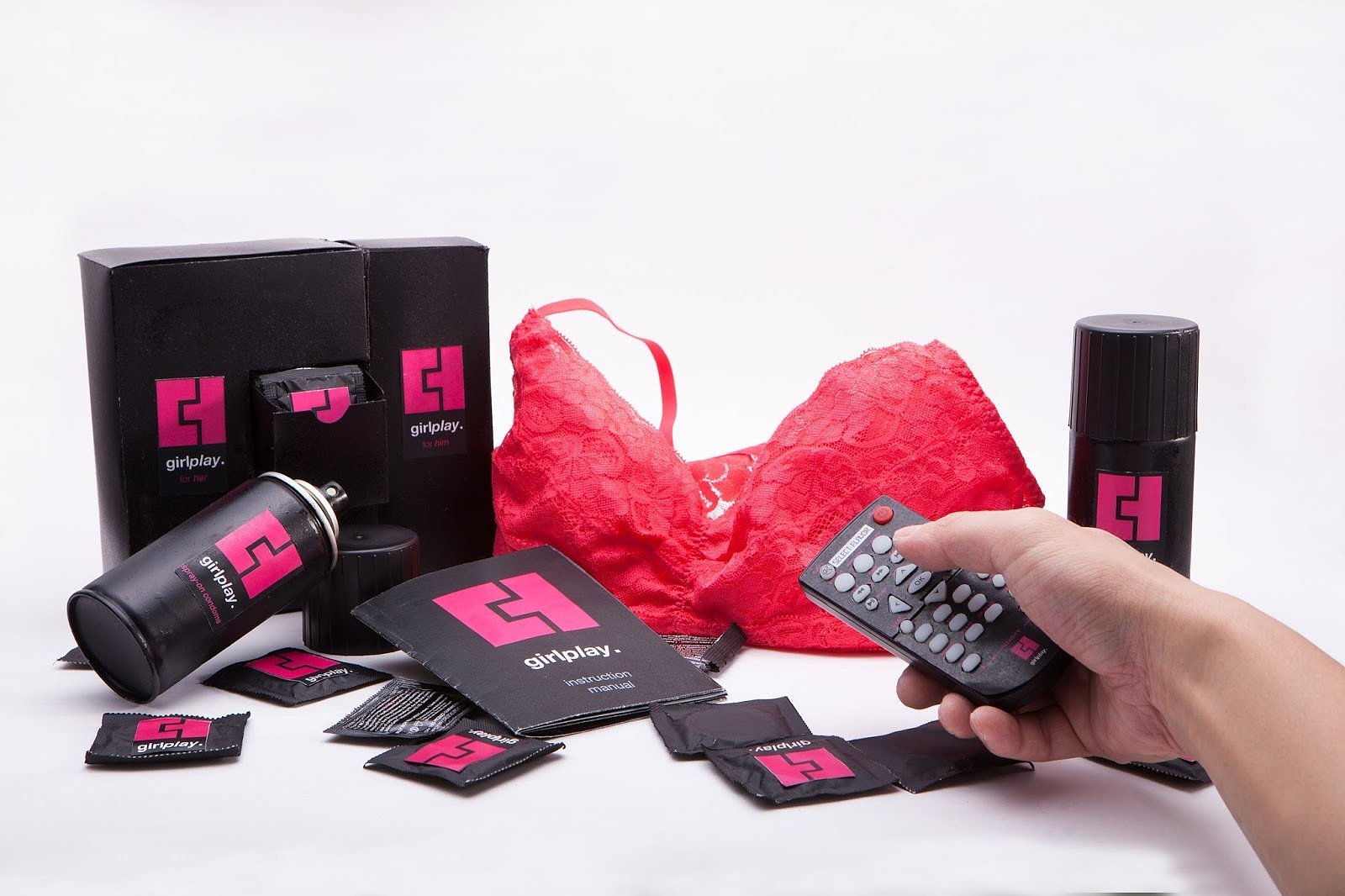 5. Abyss Creations's RealDoll
People willing to dish out between $6,000 and $7,000 can model these silicone male and female toys after anyone, including a partner or (for narcissists who fantasize about bedding their own likeness) themselves, as long as that person consents. These dolls can speak and blink, and I don't want to get too graphic, but let's just say you can maneuver them in the bedroom as you would a person. Robotics just got creepy.