Techy Engagement Trends: Engagementcation, Video Proposals, and Groupon
What Do You Think of Techy Engagement Trends?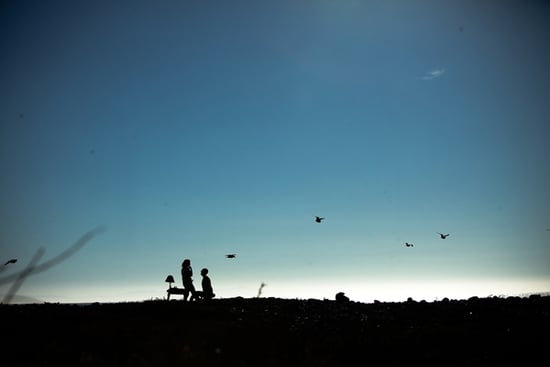 When it comes to popping the question, guys are always looking for the most creative, over-the-top, awwww-inducing means possible. Whether they're motivated by that male desire to one-up the competition, they've simply been pressured into it by all the other guys who've made grand gestures, or maybe they just really want to show how much they care, guys have come up with some crazy ways to ask for your hand.
One of the engagement trends making waves is taking a turn toward the techy, be it proposal videos at movie theaters (bonus if Muppets are involved!), on blogs and social media, or, as of this week, proposing via Groupon. But apparently the expectations are stressing fellas out, since the other big trend in the soon-to-be-married world is engagementcations, package deals sold by companies who will plan your perfect proposal.
These virtual, viral marriage inquiries take the public proposal to a whole new level. And while I think the effort put into elaborate "will you marry me" moments is commendable, a proposal doesn't need to be a huge ordeal. Foreign countries and clever Internet-savvy aren't necessary to be sweet, sentimental, and successful. After all, when I asked what your response would be to a casual, no-frills proposal, a whopping majority of you so far said, "I do."
What do you think about these engagement trends?