Thousands Roll Dice for World-Record Game of Monopoly
At least 2,500 people from around the world have passed "go" and set a new world record for the largest simultaneous game of Monopoly. The big event took place in London, but organizers say once online players (who rolled virtual dice on Monopoly's online site, cell phones and game consoles) are counted, the total number of players could rise to 5,000. The hour-long game took place on Wednesday and was the first of its kind. Guinness required a minimum of 1,000 players in 23 locations to set the world record. (It only took an hour? Monopoly games take forever. . .)
The Monopoly board game was born 1934 at the height of the Great Depression, when Charles B. Darrow of Pennsylvania, showed the game to executives at Parker Brothers. They rejected the idea due to "52 design errors," so Charles handmade sets with a friend and was quickly able to prove demand for the game to the game company. According to Hasbro, in its 65-year history, an estimated 500 million people have played the game. Check out SavvySugar's Monopoly quiz for more trivia.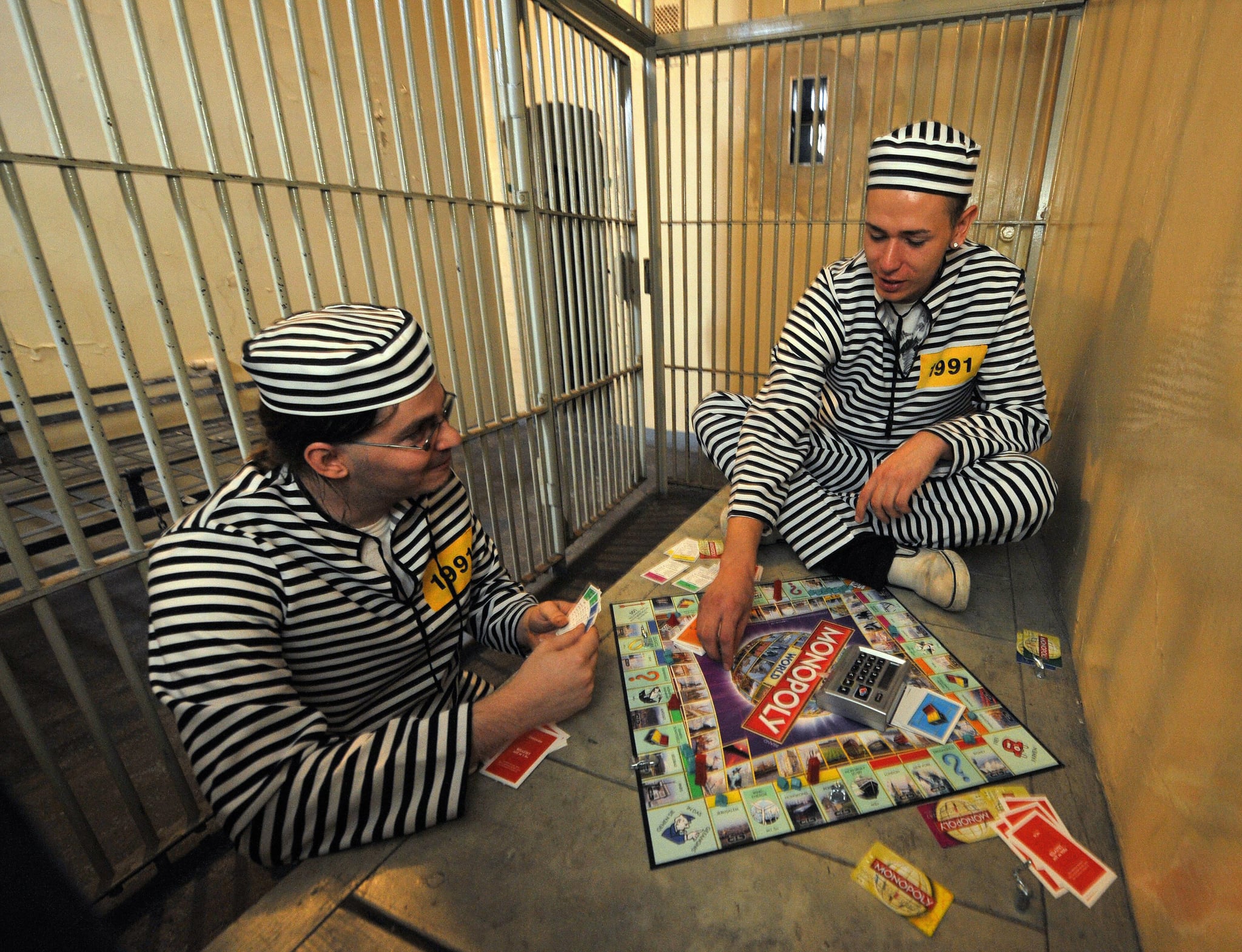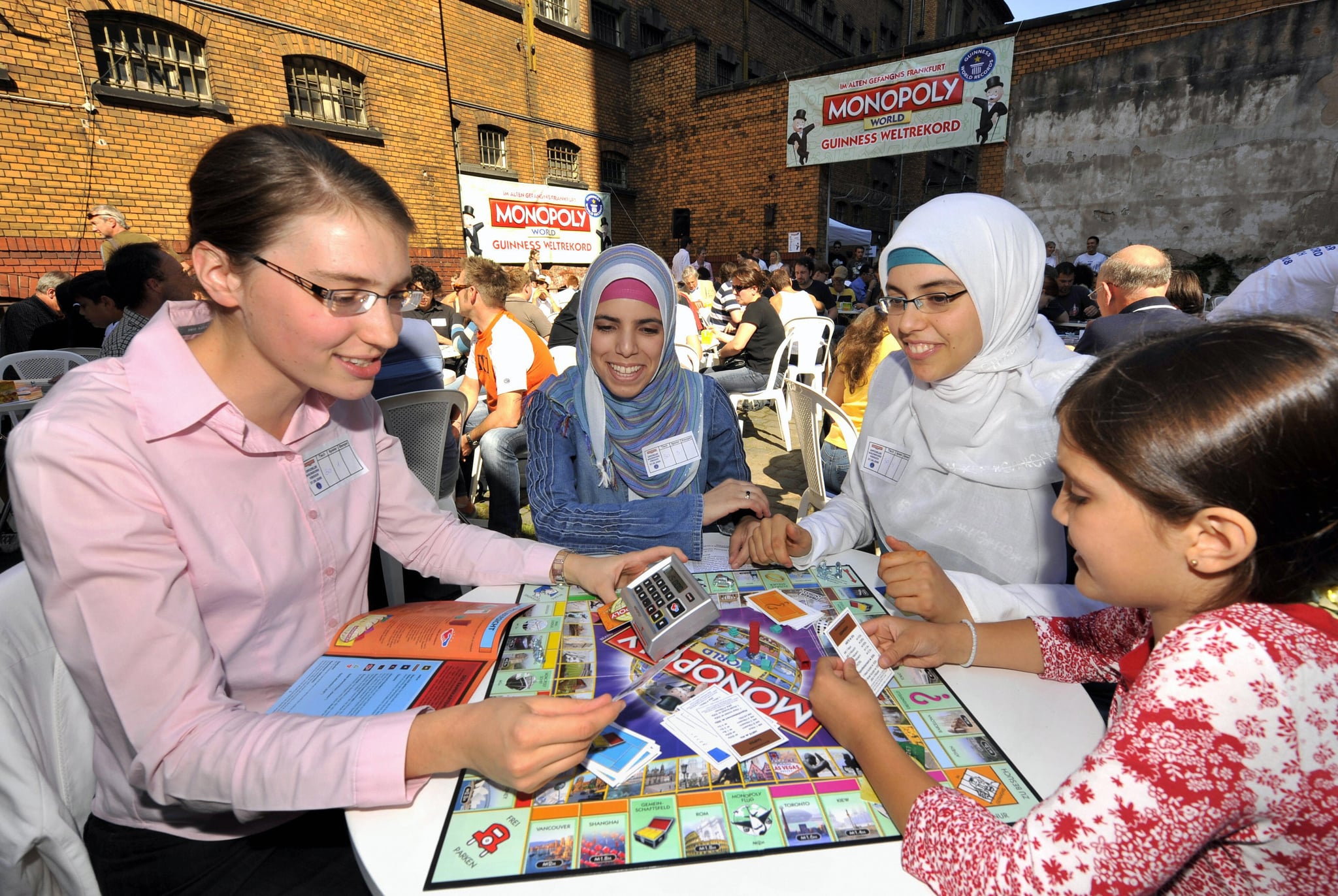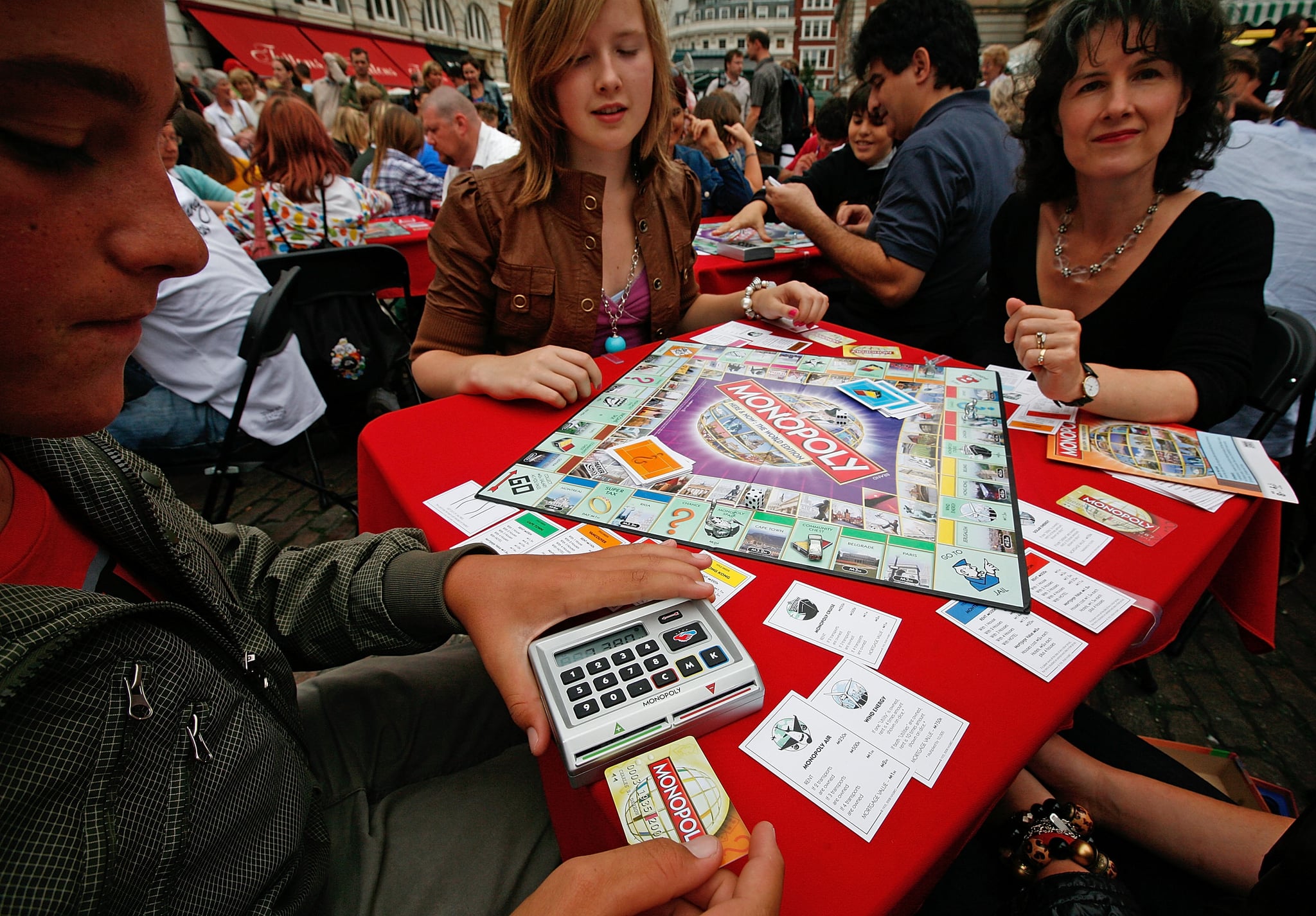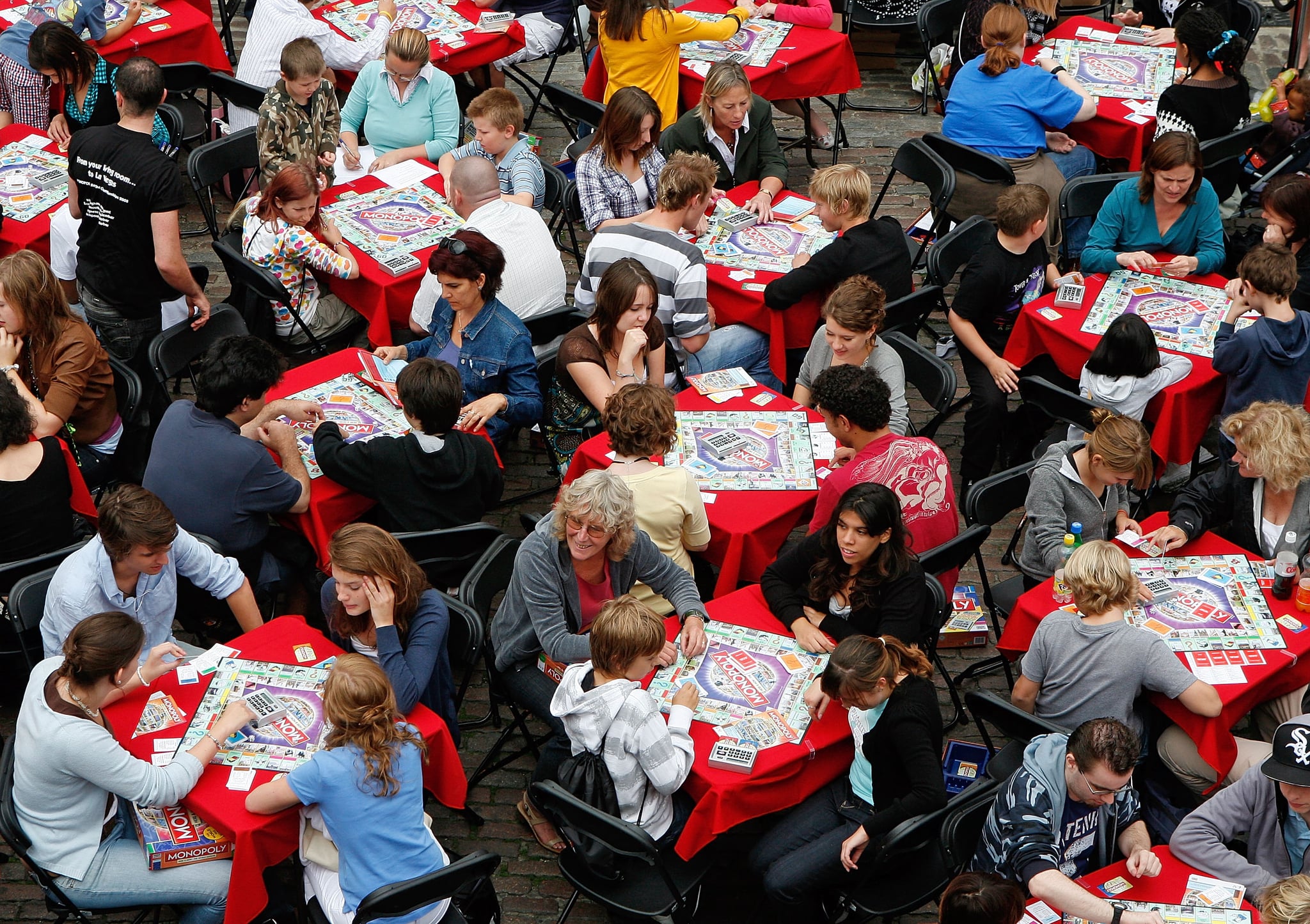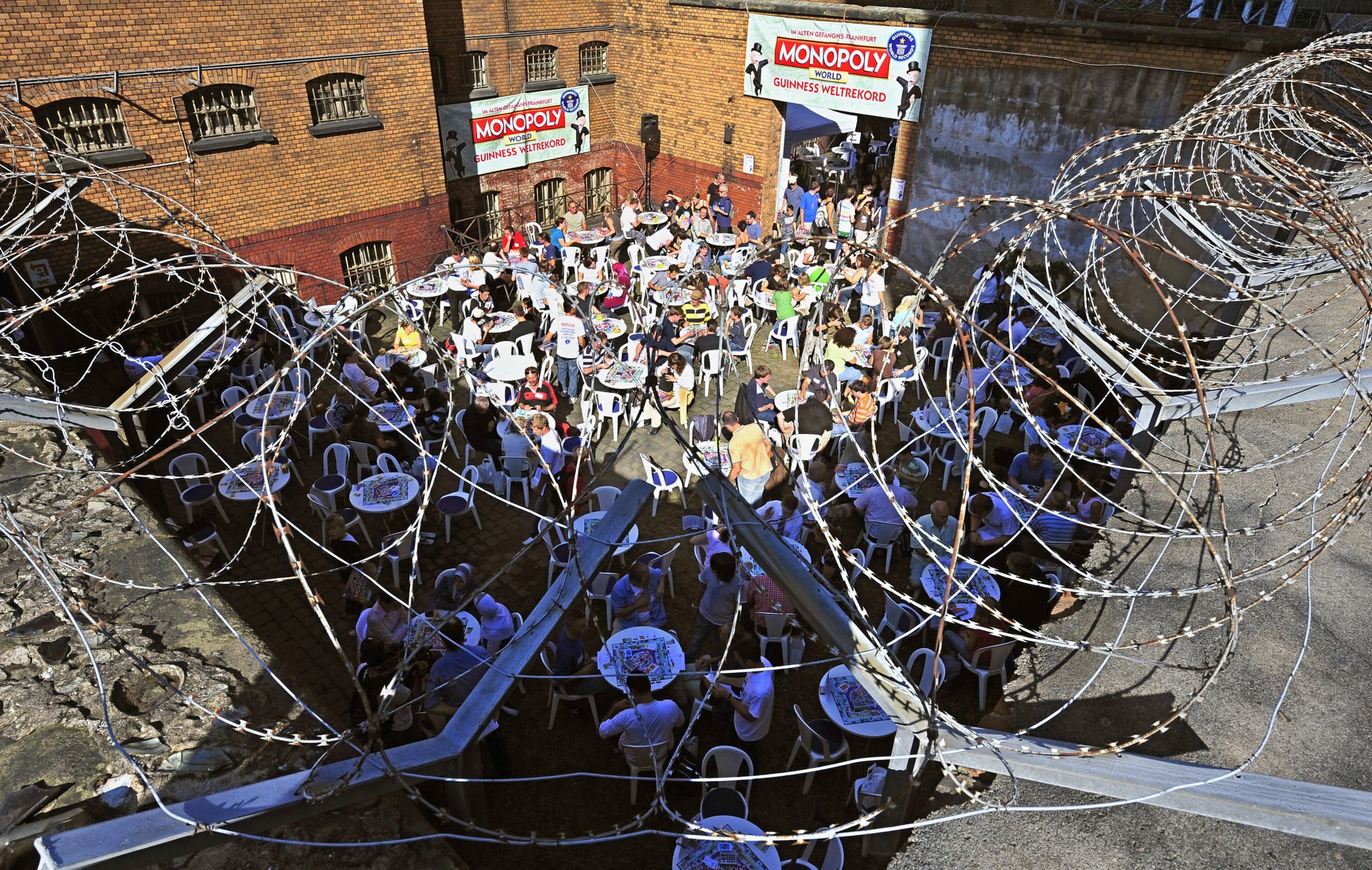 I always play with the car because it's the only piece that makes logical sense. I'm weird. Do you have a go-to piece? The iron, perhaps?