Is Tiger's Sex-Rehab Sponsor to Write Book on Sex Addiction?
Real or Fake: Headlines of the Week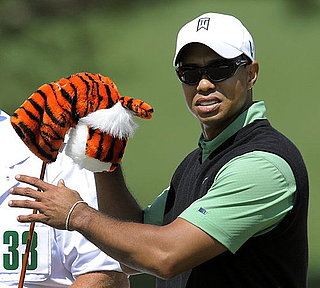 News can get weird. Our Stranger Than Fiction feature covers a lot of it, but there's much more useless information to know. I've gathered some of the past week's most bizarre headlines and mixed in some made-up ones. See if you can spot the real from the fake.


Real or Fake: Headlines of the Week
Tiger's Sex-Rehab Sponsor to Write Book on Sex Addiction