Tiger Woods Eats Fruit Loops After Sex and Other Weird Postsex Behaviors
What's the Weirdest Postcoital Behavior You've Encountered?
The latest bizarre detail shared by one of Tiger Woods's mistresses is that the golfer liked to eat Fruit Loops and watch cartoons after sex. To his credit, exotic dancer Cori Rist also describes the sex as "passionate — fireworks" in the latest issue of Vanity Fair.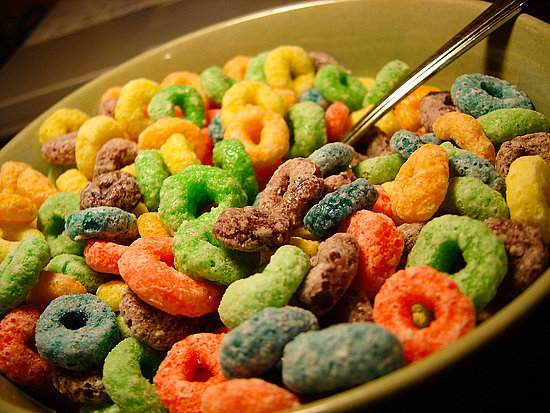 Weird sex, like bad sex, is a fact of life, but at least it makes for good stories. Yesterday I asked for your bad sex stories; for Alison Brie, it was trying to turn a gay man straight. Now I want to know your postsex stories.
What's the weirdest or most surprising postcoital behavior you've ever encountered? What odd postsex behavior are you guilty of? I've heard of people crying after sex, smoking cigarettes, and — most often — just falling asleep. I think the guy who made quesadillas in the nude after we had sex still tops my list. But I'm sure you can beat that, right?
Source: Flickr User Trekkyandy