Tips For Meeting Boyfriend's Parents 2010-07-27 13:45:37
Lo Bosworth Has Smart Secrets For Meeting Parents — Do You?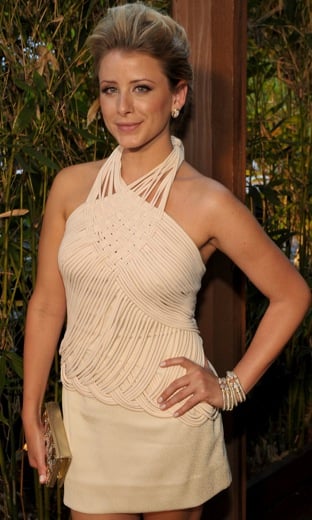 Lo Bosworth has traded in The Hills for the web, creating her very own blog. Perhaps the actual content will be as clever as the site's title — The Lo Down. Well her post today makes me think Lo can hand out some solid advice.
She takes up the subject of meeting the parents, "specifically of the boyfriend variety," and provides a pre-meeting to-do list. The ideas include: buying a small gift, discussing the sleeping arrangements beforehand, and — my favorite — staying in the night before. Do you have any good tips you follow before meeting a new love's parents? Share them in the comments!