Treelord Treaty Makes Native New Zealanders Lords of Forests
Under the Treelord Treaty signed today, seven of New Zealand's native tribes will now own huge areas of New Zealand forest land. Addressing past injustices with tangible penances, New Zealand has transfered 435,000 acres of land holding large commercial pine plantations in exchange for NZ $420 million (US $319 million). The current pine plantations generate NZ $13 million a year in rent. The settlement also grants the Maori rents collected since 1989. The indigenous Maori people constitute 15 percent of the island's population, but experience extremely low quality of life compared to other residents of the island. This historic and unprecedentedly expansive agreement gives the indigenous people a chance to improve their economic situation.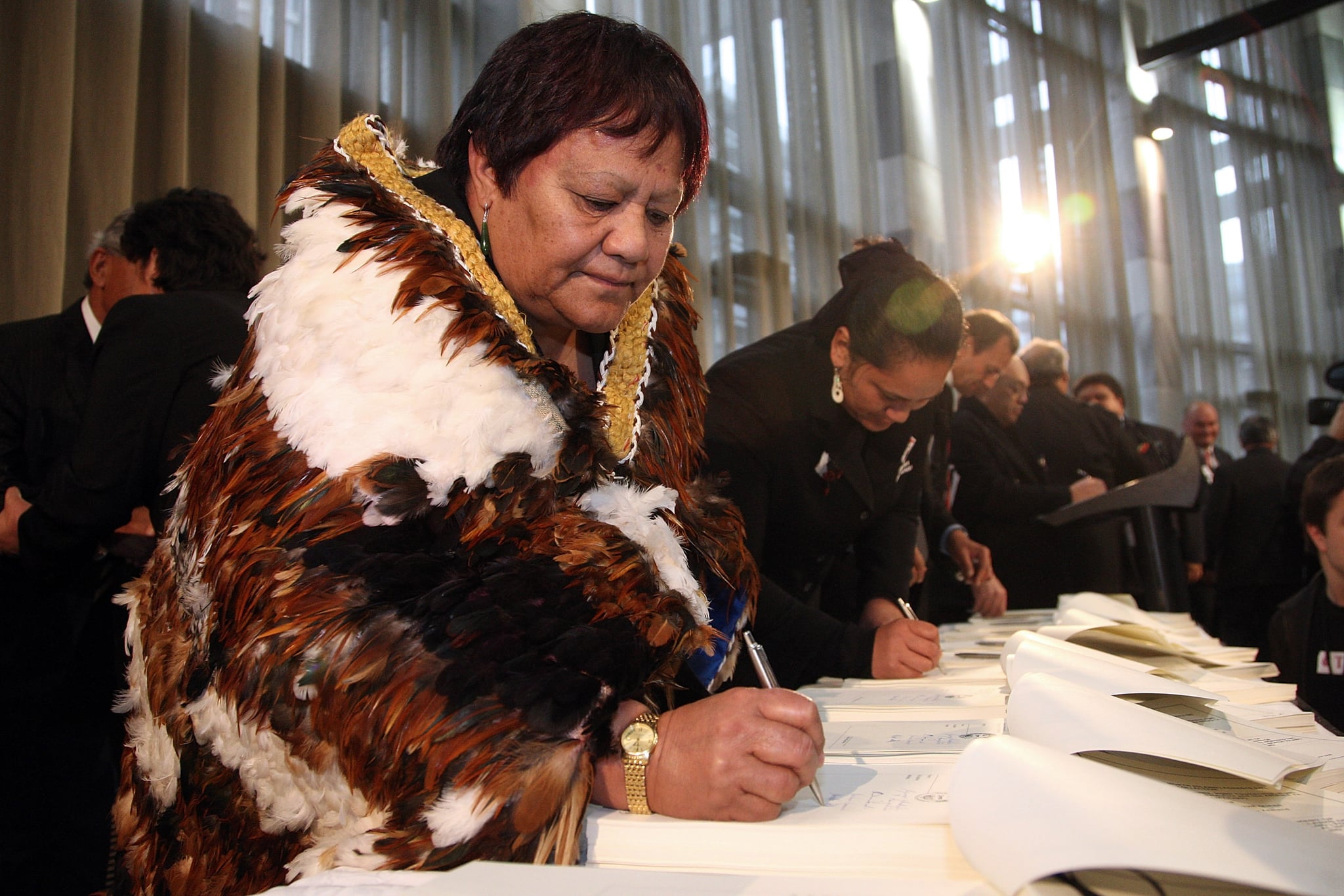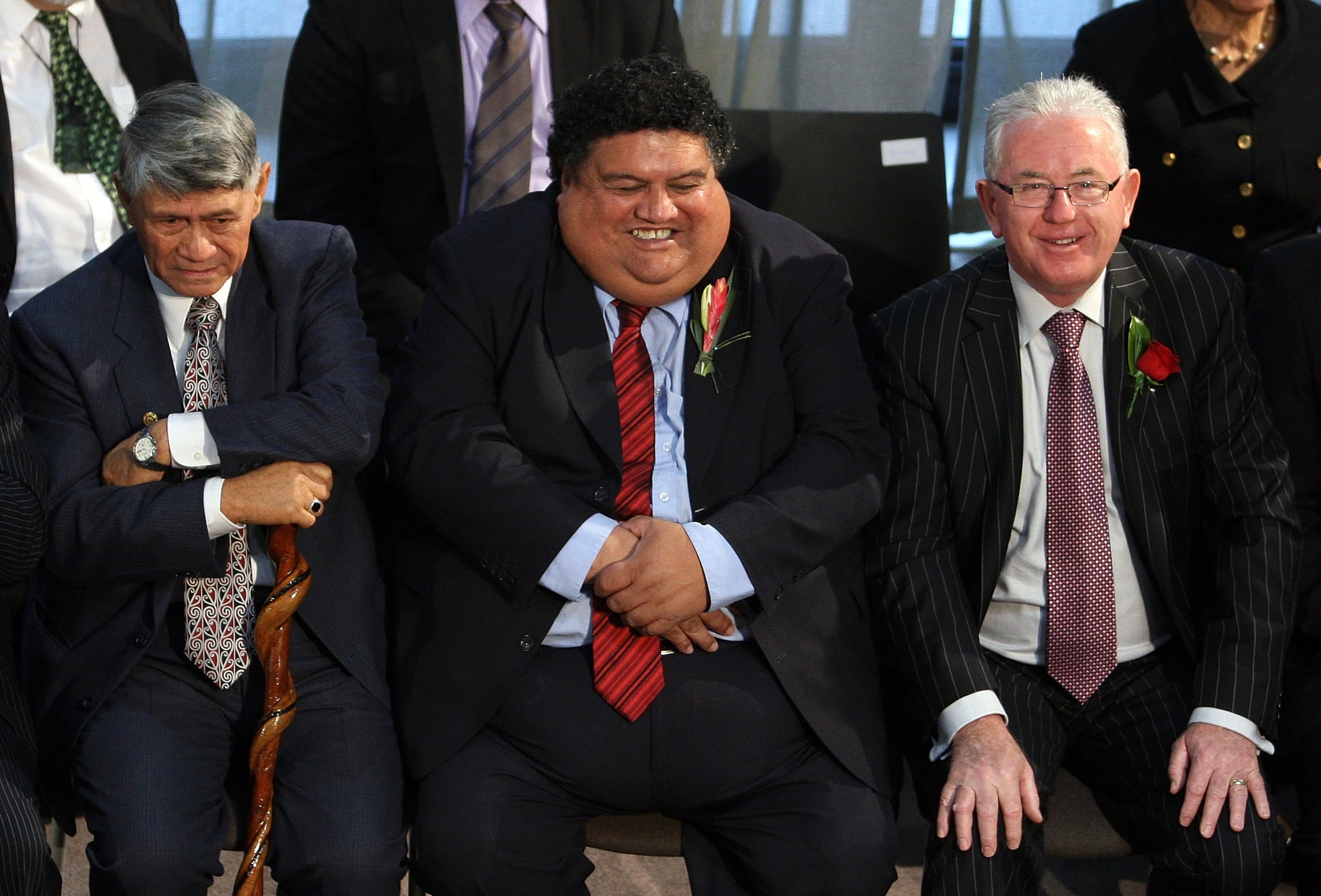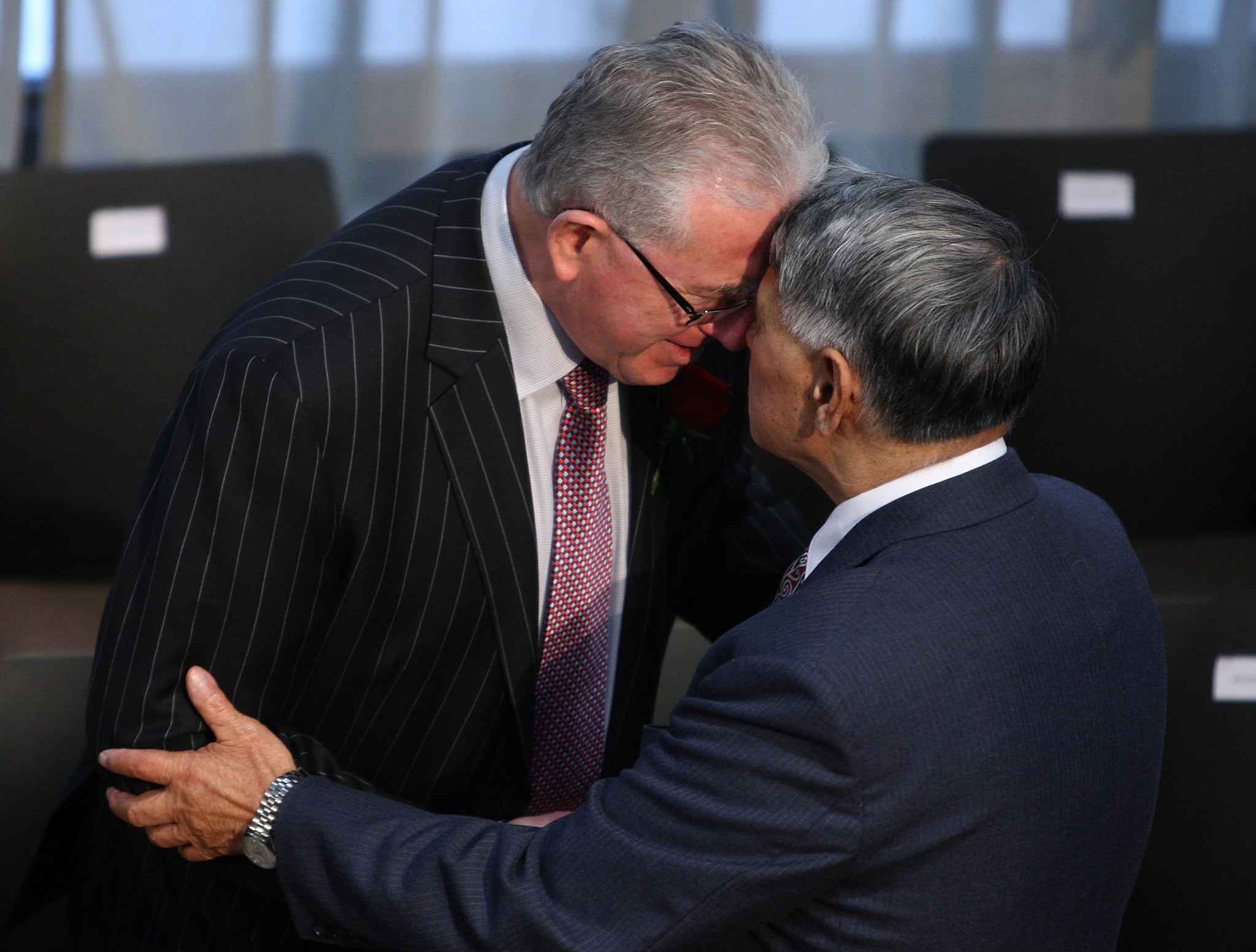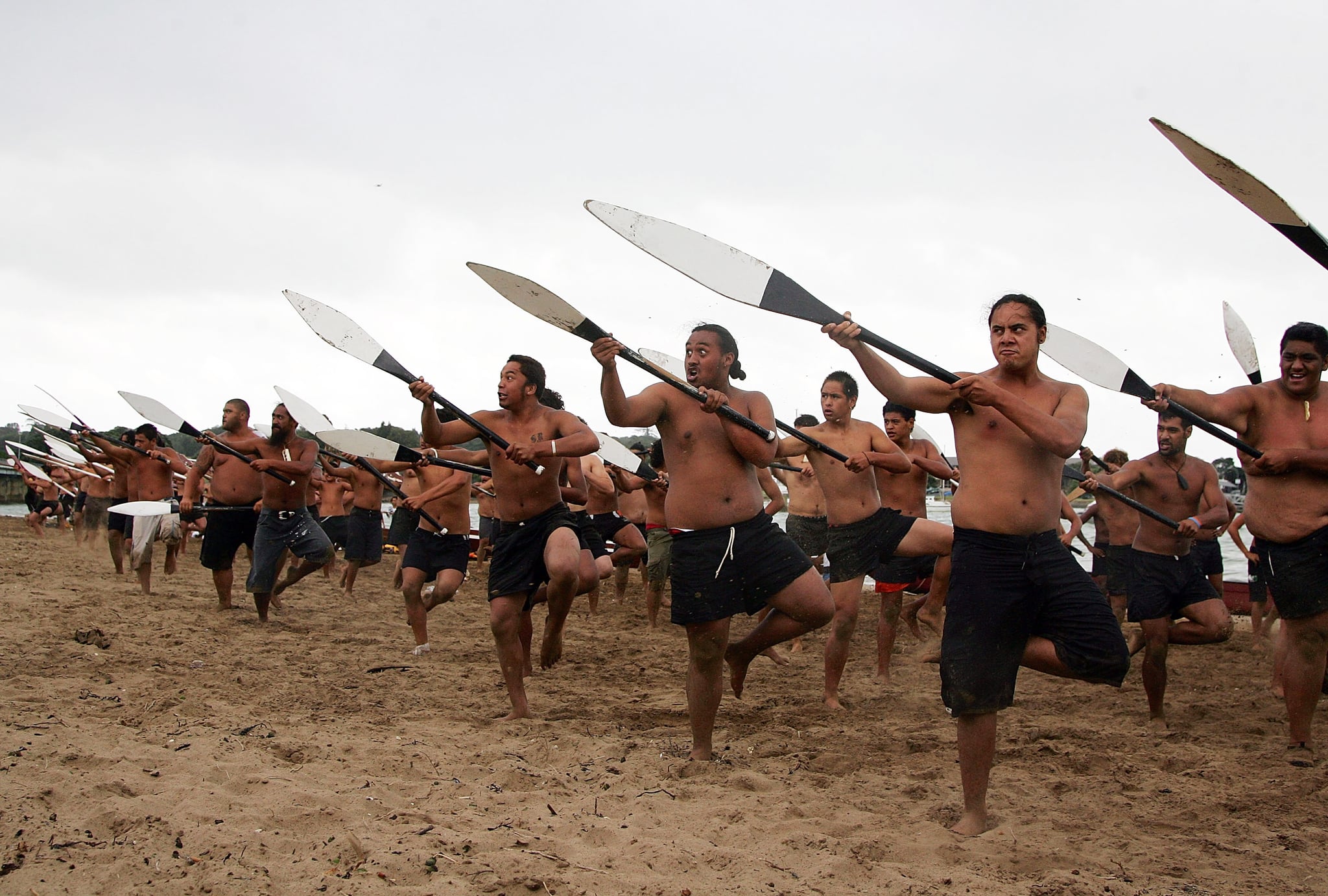 Should other countries use physical reconciliation solutions to correct past injustices against native people? Would taxpayers in other countries be ready to give up lucrative land to native tribes, if it meant natives would see sustainable economic and social prosperity?