TresSugar Facebook 2011-02-02 02:30:31
Love TrèsSugar? Then Like Us on Facebook!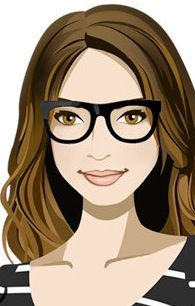 Let's take the next step in our relationship and make it Facebook official! You can like our page below, and check out our profile here. Each day, a few smart, sexy, fun stories will turn up in your news feed (don't worry, no spam). See you there!