US Gymnastics Blames Stadium Officials for Silver Meltdown, Pictures of Olympics
US Gymnastics Blames Stadium Officials For Silver Meltdown The US women's gymnastics team pointed to stadium officials when explaining their disappointing silver medal finish in the team competition. US coach Marta Karolyi blamed the Beijing stadium officials for disrupting Alicia Sacramone's preparation for the beam. Karoyli said: "First they called her name up, then they did not even put her name up even though the Chinese had finished . . . (it was) totally unusual holding."
The loss of concentration apparently caused Alicia to fall off the beam and then slip during the following floor exercise. If it weren't for the unsettling, Karolyi maintains, Alicia would not have made the crucial mistakes and China would not have won the gold medal. Hours after Karoyli's lashout, the USA Gymnastics president mitigated the statements suggesting that Karolyli was simply disappointed by the loss.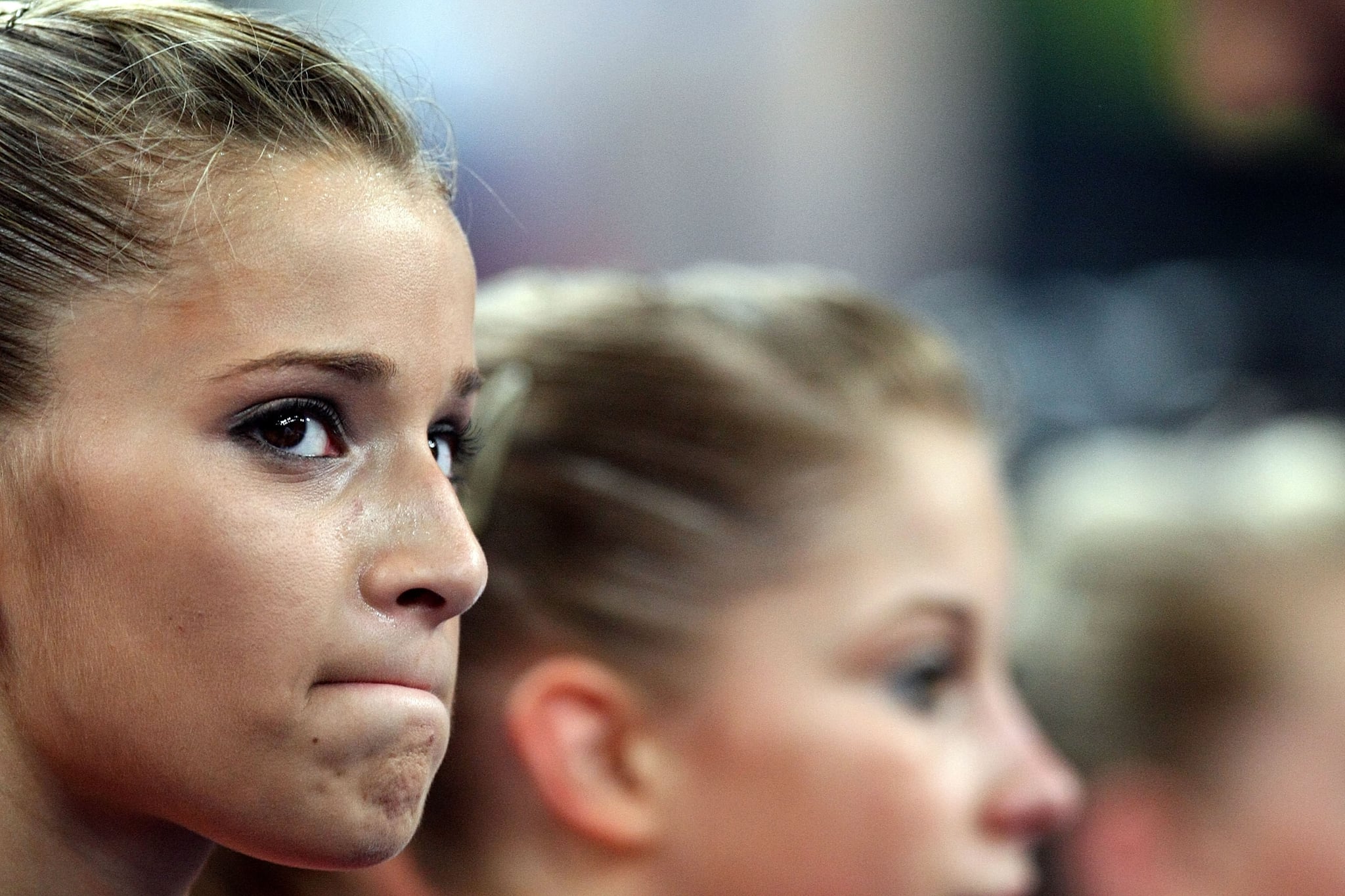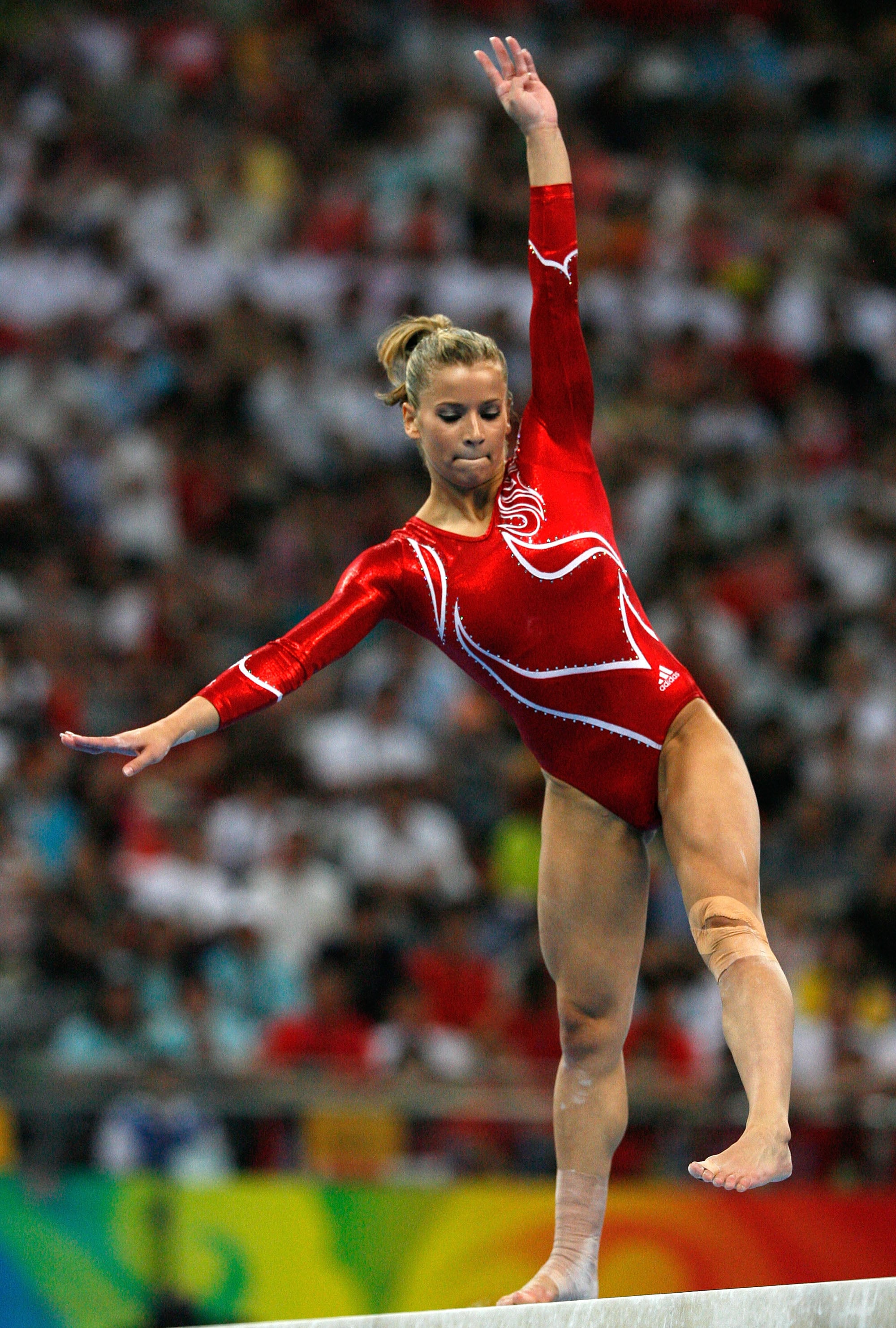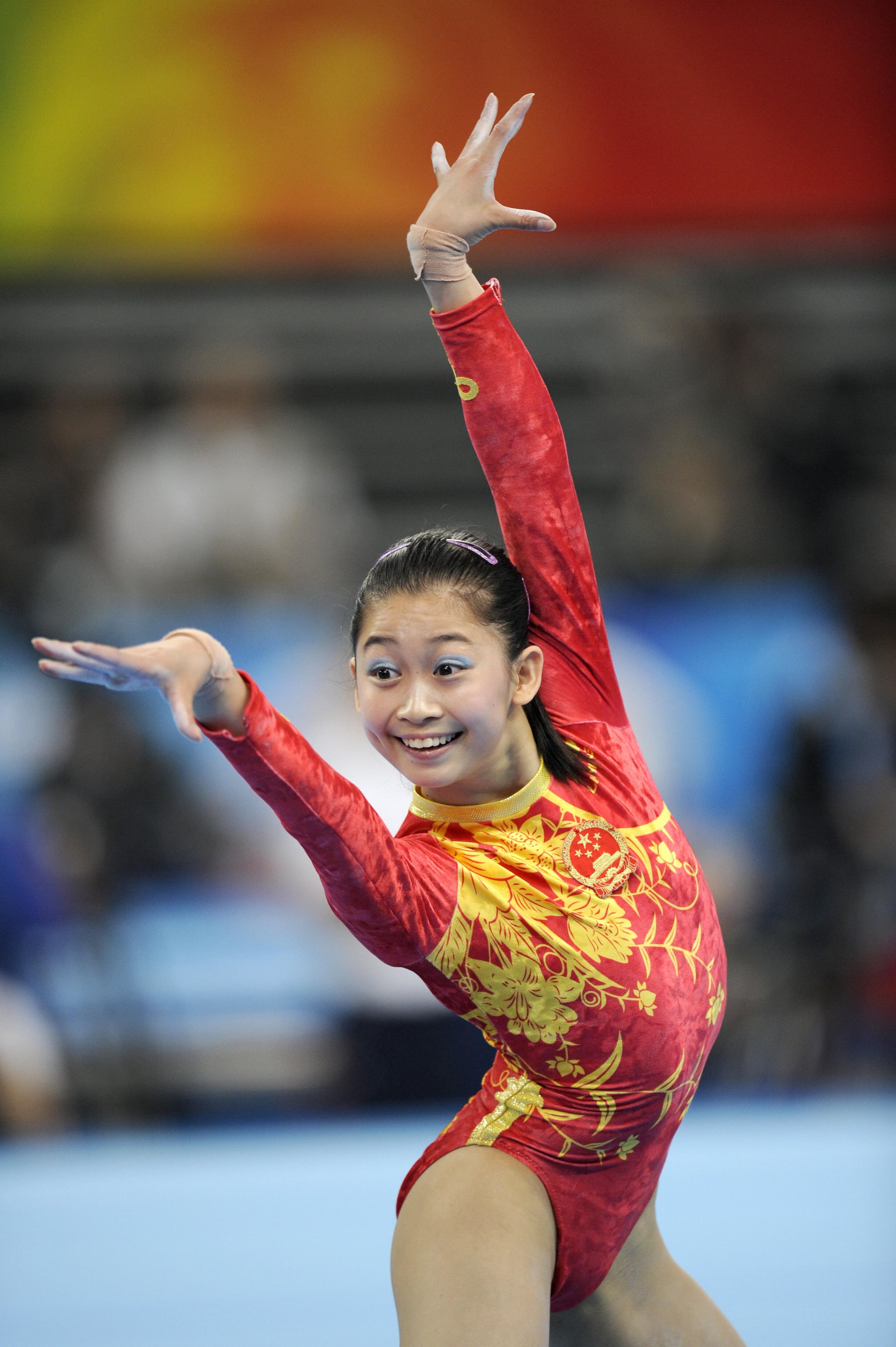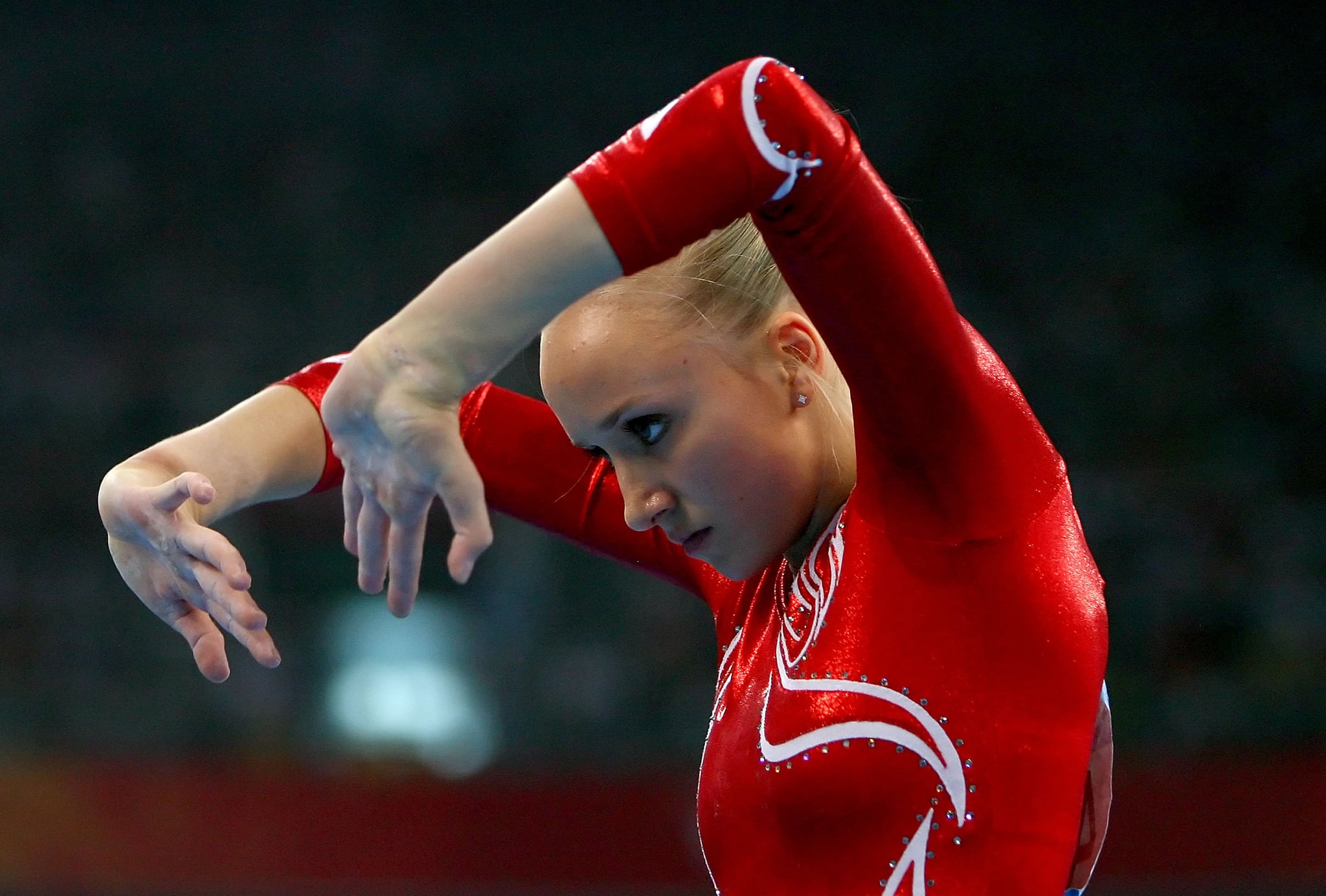 Some believe the Chinese government issued falsified passports to underage members of their women's gymnastics team, making them eligible for competition. Has China given itself some unfair home-field advantages, or is the US just being ungraceful losers? To see some a lot more beautiful pictures from the competition,
.