Utah's Polygamy Statute
Should Polygamy Be Illegal?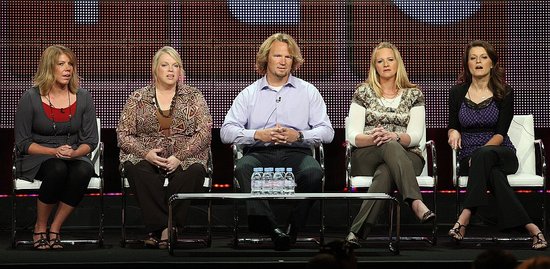 Like any good reality personality aspiring for infamy, the stars of TLC's Sister Wives now have legal problems. Thanks to the publicity surrounding the show, police want to know if Kody Brown and his four "wives" are committing felony bigamy.
Kody told the Today Show that he's only legally married to his first wife. So where's the crime? Utah applies its bigamy law to "spiritual" marriages. Bigamy happens when a person "knowing he has a husband or wife or knowing the other person has a husband or wife . . . purports to marry another person or cohabits with another person." It doesn't matter whether you have multiple marriage licenses; simply cohabiting with another person while married to someone else is a crime.
Arguments in favor of criminalizing polygamy cite related criminal behavior, like statutory rape and welfare fraud. The ACLU of Utah says police can pursue those crimes separately and thinks the statute violates the constitutional right to privacy and religious freedom, saying, "by criminalizing private, consensual, adult relationships that are motivated by sincerely held religious beliefs, we fail to live up to the constitutional promise that consenting adults be free to maintain and define their personal relationships without fear of government interference." What do you think?