VIP Tickets to Polo Match With Prince William and Kate Middleton
Mingle With the Duke and Duchess of Cambridge For $4,000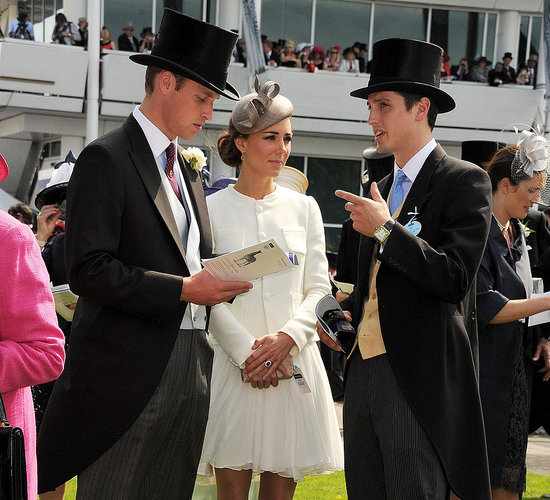 A VIP dinner in Hollywood with President Obama can cost $30,000 per couple. But if pretty, young royals are more your thing, you can get a much better deal. VIP access to the upcoming polo match in Santa Barbara to be attended by Prince William and Kate Middleton is available to the public for $4,000.
So what will $4,000 get you at the polo match? Access to the VIP tent as well as a three-course lunch and passed appetizers. Celebrity chef Giada De Laurentiis is planning the menu. And in fact, you can get inside to see Prince William play polo and Kate Middleton hand out prizes for just $400. Those in the regular section will get a gourmet boxed lunch.
British sporting events sound much different than a day at an all-American baseball game with beer and hot dogs, don't they?