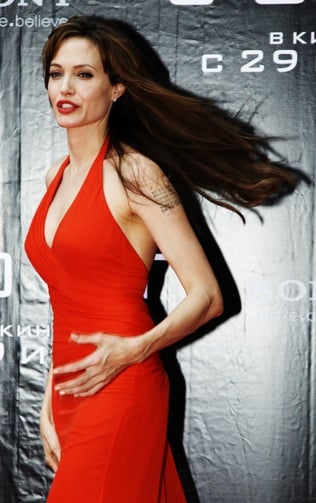 Do you remember the last time a guy hit on you? Chances are you were wearing red. A new study concluded that a man is more likely to sit close to a woman and ask her intimate questions when she wears red.
The science behind the results might make you squirm. Researchers found that female chimps nearing ovulation display red on their bodies. Seeing this male chimps start to pleasure themselves and attempt to hump the female chimp. Luckily, human males tend to have a more subtle response to a lady in red.
Earlier this year, another group of psychologists on the red beat found that men who wear red came off as more attractive and powerful. Clearly red is the color of attraction. Does it work for you?