Wedding Disaster Stories 2010-06-19 09:42:52
Share Your Worst Wedding Disaster Stories!
We're all about the the big day, as we start to wrap up wedding season here at Sugar. Everyone wants their wedding to go smoothly, but sometimes disaster strikes. It may not be as comical as in 16 Candles, when the bride got her period and zonked out on pain medication she took to ease her cramps, but wedding nightmares can turn out to be just as dramatic.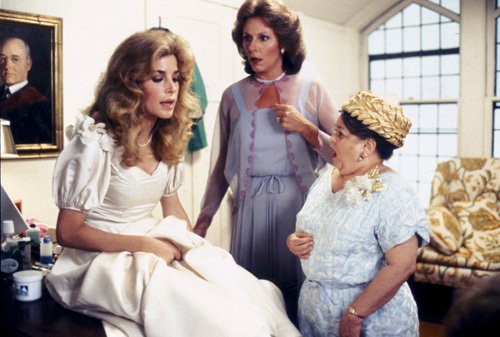 Maybe the roses showed up hot pink rather than classic red (that happened to my friend last year). Or perhaps the bride spilled coffee on her wedding dress (that happened to my family friend!). And there's always the classic embarrassing drunk toast that goes too far. Share the wedding nightmares you've witnessed in the comments!