Wedding Event Pictures on Instagram
Follow Us on Instagram to Join Our Wedding Fair Weekend!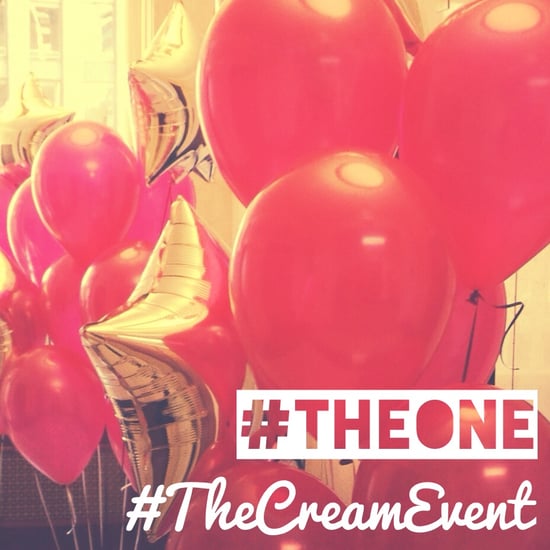 Today our editors will be attending two wedding events, checking out the hottest trends in the wedding industry and sharing insight with you from experienced professionals in the business of big days. We'll be at "The One" bridal fair in San Francisco as well as The Cream wedding event in LA, and all along the way, we'll be posting pics of our wedding-fair adventures on Instagram! Whether it's a nontraditional tablescape, a vibrant floral arrangement, a fresh new cocktail, or a stunning wedding gown, we'll be capturing all that's hot the minute we see it on the photography app. So follow POPSUGAR Sex & Culture on Instagram to virtually join us at these bridal fairs — hashtag #TheOne for the SF fair and #TheCreamEvent for LA's soiree!