Wedding Morning Playlist
20 Throwback Songs to Pump You Up on the Morning of Your Wedding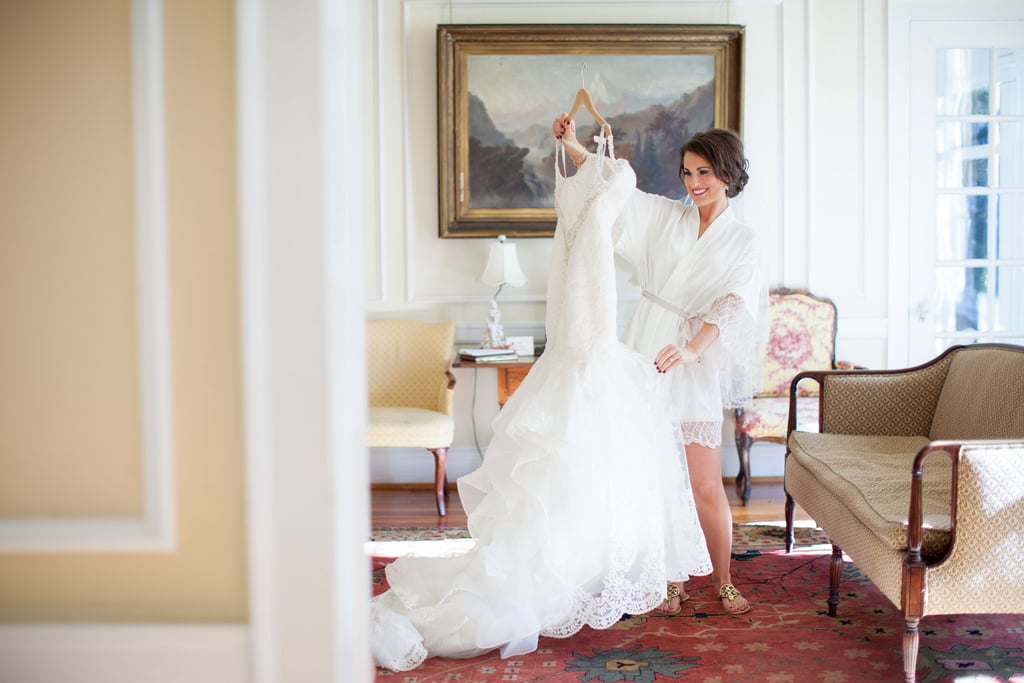 The morning of your wedding should be a time when you find yourself unwinding with the help of your favorite childhood pop stars, dancing on the hotel room bed like you're 14 again, and your travel-sized hairbrush is the ultimate bedazzled microphone. Push away wedding jitters and get your entire bridal party energized with this playlist of 20 throwback songs that'll help you warm up your dancing shoes before it's time for the party to start.
"The Way You Make Me Feel," Michael Jackson
"Wannabe," Spice Girls
" . . . Baby One More Time," Britney Spears
"Crazy in Love," Beyoncé & Jay Z
"No Scrubs," TLC
"A Thousand Miles," Vanessa Carlton
"I Want It That Way," Backstreet Boys
"Truly Madly Deeply," Savage Garden
"It's Gonna Be Me," *NSYNC
"Come on Over Baby (All I Want Is You)," Christina Aguilera
"Just a Girl," No Doubt
"Girls Just Want to Have Fun," Cyndi Lauper
"Barbie Girl," Aqua
"Fantasy," Mariah Carey
"Gettin' Jiggy Wit It," Will Smith
"Jump," Kriss Kross
"Livin' La Vida Loca," Ricky Martin
"Say My Name," Destiny's Child
"The Sign," Ace of Base
"One Week," Barenaked Ladies
Don't forget: you'll need to download the free Spotify software or app to listen to our playlists!
Pin It!