Are Weddings Too Expensive For the Average Person?
Is the Wedding Business Keeping Marriage Alive or Killing It?
Marriage's popularity has been on a downward spiral since the '60s — fewer people are getting married and more say the institution's headed for extinction — but the $40 billion wedding industry is as flush as ever. Weddings have gone from afternoon affairs in church halls to parties into the night in any location that will have them. From the invitations to the dress to the cake, we care about weddings more than ever.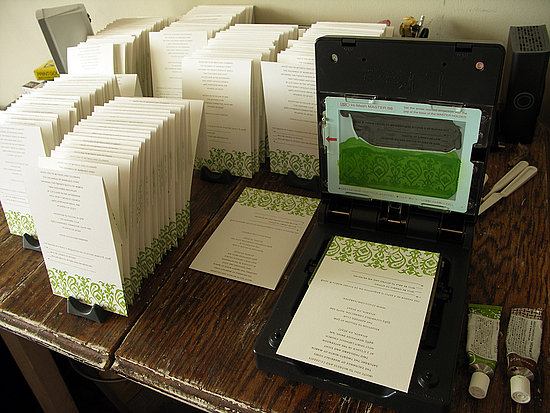 For rom-coms, reality shows, and dating sites that rate success by how many married couples they've matched, marriage is still the prize, but that prize has become costly in real life. In fact, one of the main things keeping people single is money. To the point where college graduates, for the first time ever, are outmarrying their less-educated peers. The theory? Marriage has become unattainable for the working class.
Seems like either way, the wedding industry is hurting itself: by making the affairs so decadent, it's put them out of reach.
Source: Flickr User zzilch