Wednesday Is the Best Night to Have a One-Night Stand
Weekday vs. Weekend Sex — Which Do You Prefer?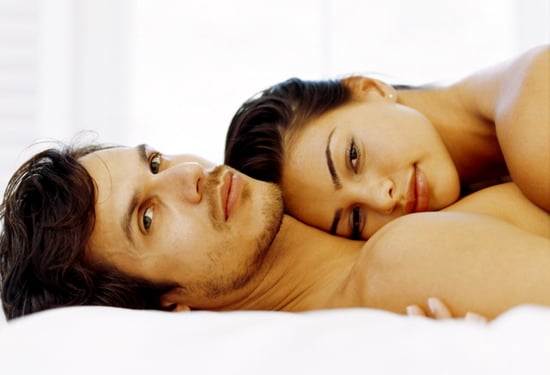 If you're single, Wednesday night is the easiest time to find a "sexually available" mate, according to OKCupid's latest data analysis. The dating site says people out on Wednesday nights are more likely to rank casual sex as a romantic priority, be open to sex on the first date, and describe themselves as extroverted and adventurous. While news of a midweek flood of libertine singles is helpful information for people looking for last-minute love, it's also disappointing news for most adults, who apparently prefer having sex on the weekends.
A different study released today by sex toy sellers Adam and Eve found 30 percent of adults prefer sex on Saturday night, while 22 percent prefer Friday and 20 percent prefer Sunday. Wednesday is the most popular school night though, with 14 percent choosing that as their favorite night for sex. It is hump day after all. When it comes to scheduling your sex life, do you prefer getting busy on weekdays or weekends?