This Week's Dressed To Ill Winner!
This Week's Dressed To Ill Winner!
It's The Blue Boy! Toronado tells us this guy is modeled after one of her favorite Thomas Gainsborough paintings. In addition to his nod to art history, "The Blue Boy" also manages to be fashion forward by wearing one of this season's "in" colors, according to our resident fashionista, FabSugar: cobalt blue! What other primary colors is he rocking? Check it out below!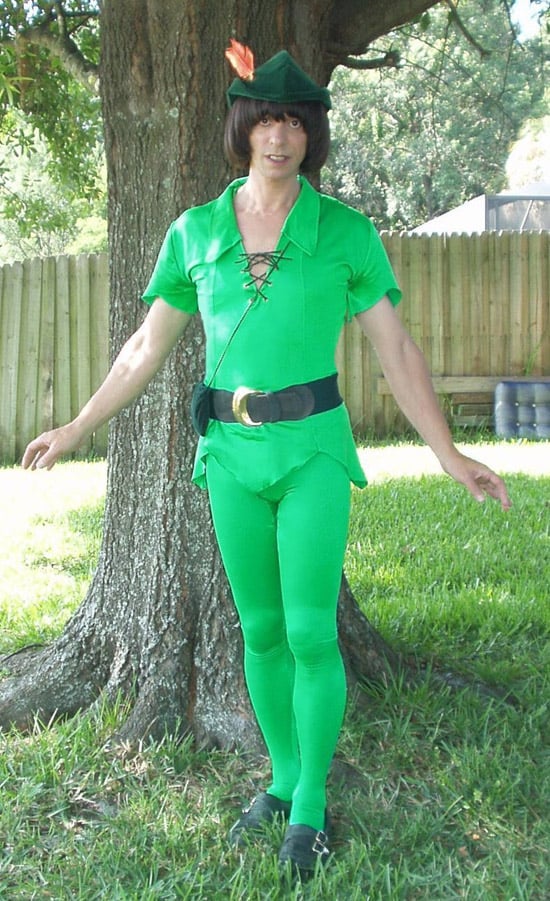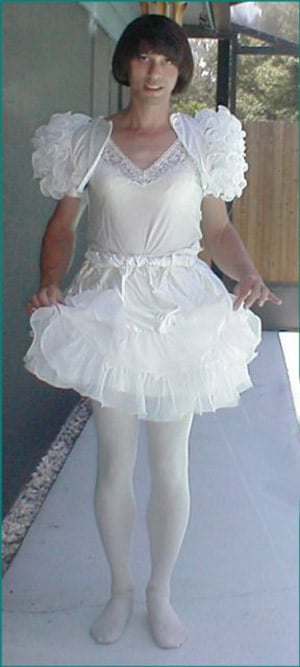 So Toronado's putting you guys to shame--this is her second Dressed to Ill choice!
You know you've seen someone on the street that made you say "No she didn't!" Or maybe you have an outfit that makes you wonder if you ever owned a mirror. What are you waiting for--send us pictures!
To be a part of Dressed to Ill, just join the group, scroll down on your left until you see "Contribute." Under that, click on "Blog entry" and you can submit pics and text by filling in the blanks.
Every week, we'll pick an especially funny picture and feature it on Thursday as our funniest Dressed to Ill picture!
Get to it!