This Week's Dressed to Ill Winner!
This Week's Dressed to Ill Winner! Toronado sent this to our Dressed to Ill group and labeled him as her "hero." Well, now he's mine, too.
Tron Guy (or, when he's not slaying people with his retro sci-fi style, Jay Maynard, mild mannered computer consultant) loved the 1982 cult classic Tron and decided to turn his love into a costume. He made it from scratch, posted his efforts on the web, and the rest is history. He's gotten marriage proposals and multiple invitations to be a guest on The Jimmy Kimmel Show. But now that he's been made GiggleSugar's Dressed to Ill winner, he's finally made it big. We love you, Tron Guy!! It takes guts to put on a body suit so...um...revealing!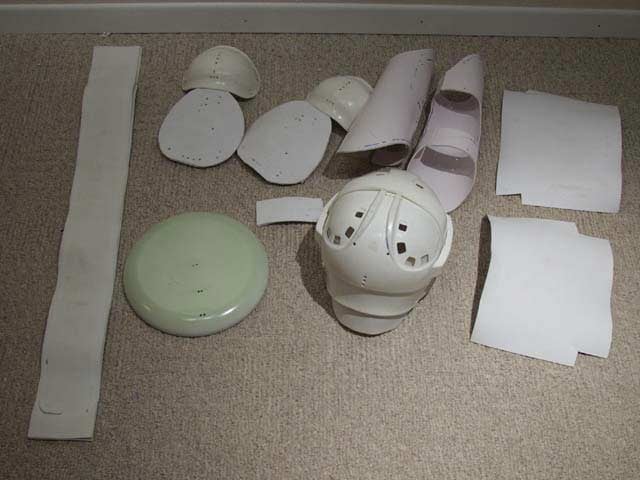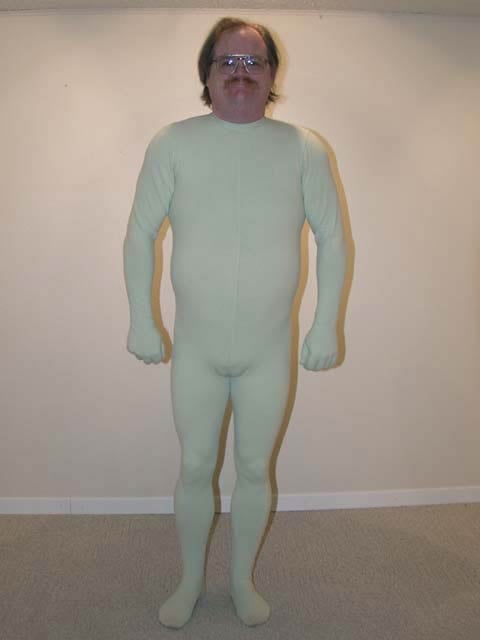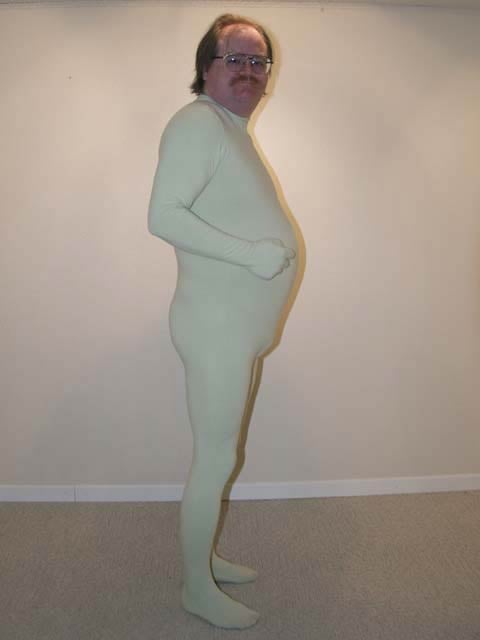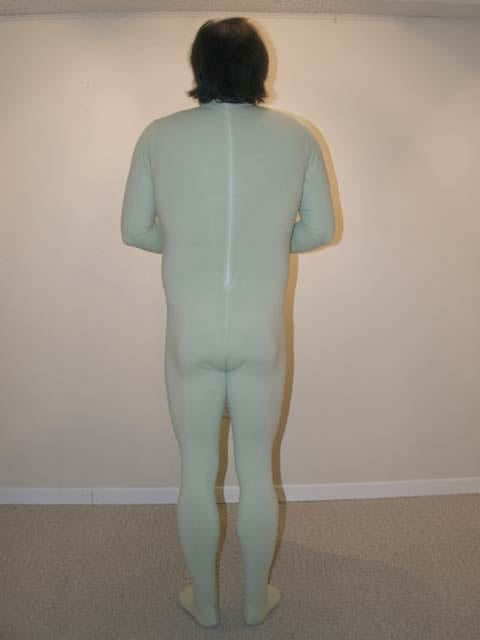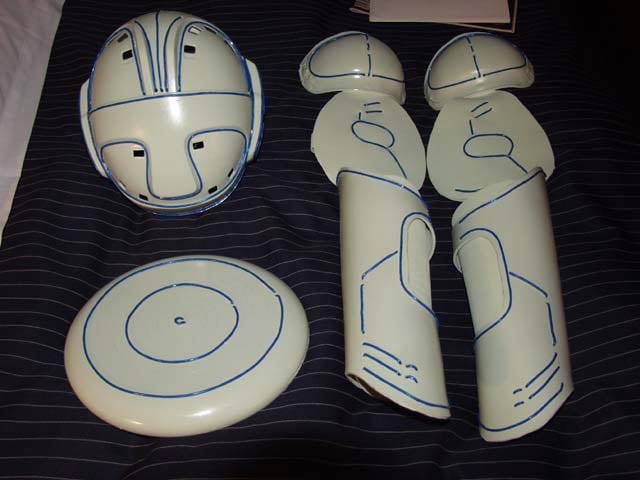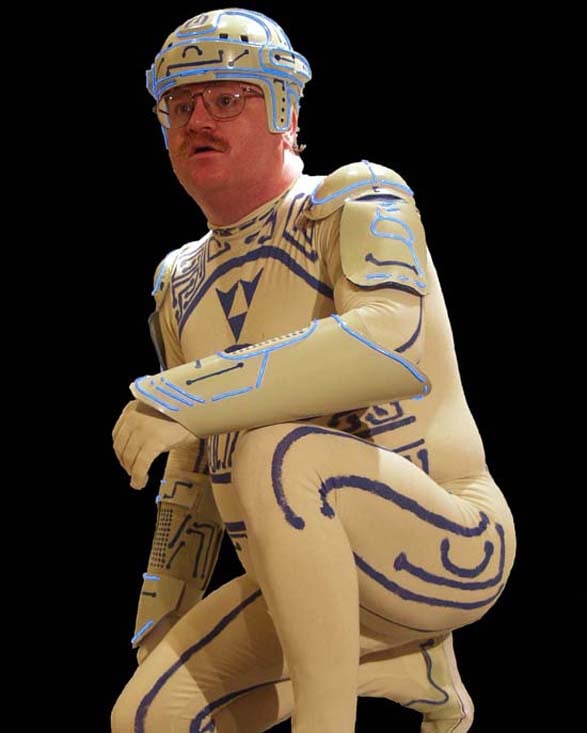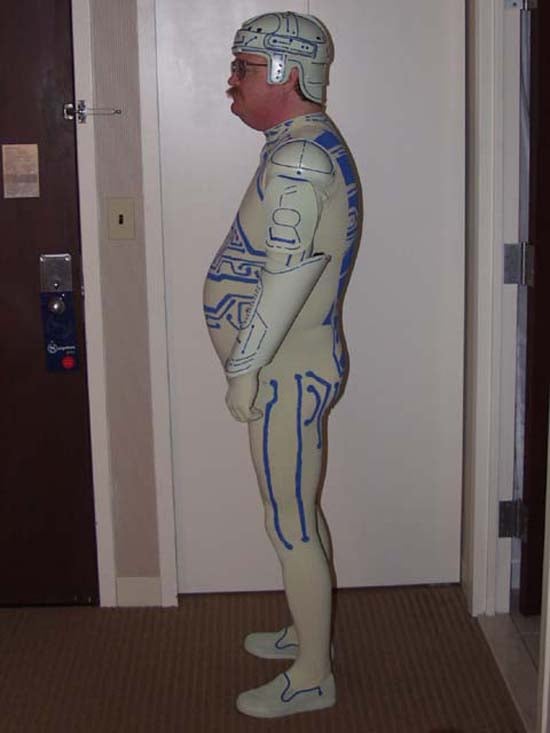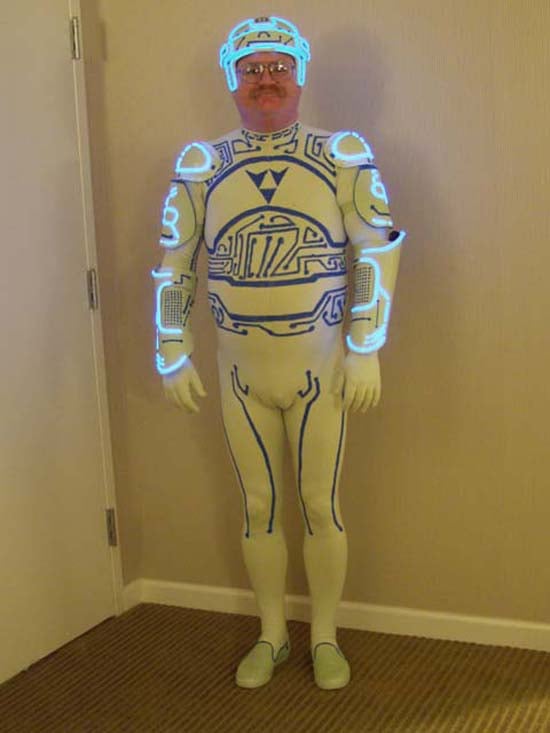 To be a part of Dressed to Ill ,
just join the group, scroll down on your left until you see "Contribute." Under that, click on "Blog entry" and you can submit pics and text by filling in the blanks.
We've all had outfits that are now out of style, as well as hairdos that have become hair DON'Ts. Or maybe you've seen someone on the street that made you say "No she didn't!" Snap a pic and post it in Dressed to Ill. Whatever it is, we want to see it!
Every week, we'll pick an especially funny picture and feature it on Thursday as our funniest Dressed to Ill picture!
Get to it, Giggle Girls!