Weird News Quiz 2010-05-02 08:00:29
Real or Fake: Headlines of the Week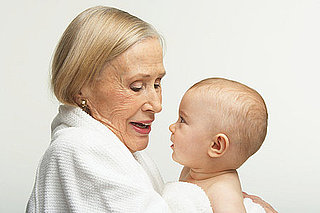 "It's a mad mad mad mad world" out there, and sometimes the news is quite frankly Stranger Than Fiction. I've rounded up some of the most bizarre headlines of the week — and then made some up. Take this quiz to see if you can tell the difference between the twisted truth and my twisty imagination!
Real or Fake: Headlines of the Week
Indiana Grandmother Is Having a New Baby. With Her Grandson.