Well Said: Ryan Gosling Knows Love Takes Work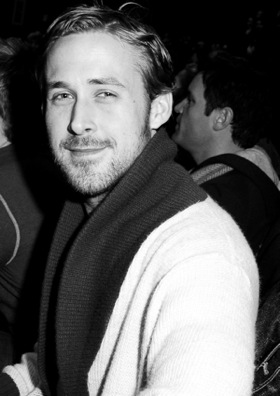 "People take it for granted they go 'OK — you love me I love you. OK great now we got that covered we can go focus on our lives.' And then this thing just starts to sort of sour . . . People want it to be effortless forever, but it takes work."
— Ryan Gosling says his new movie Blue Valentine demonstrates that relationships require effort if we don't want love to sour. What's up with hot men being all lovey-dovey lately? No complaints here! To see more of Ryan's thoughts on love,
.