Maybe it was last weekend's ACM Awards [1], the return of Spring's sunny days, or the anticipation of music festival season, but this Texan boho-hippie engagement shoot by Robin Haws of Studio Eleven Photography [2] was just what the doctor ordered. D'laine and Matt's dreamy engagement shoot in historic Oakville, TX, incorporated Matt's guitar-playing skills, a vintage-Western setting, and feather and floral headbands to die for.
Click through this engagement shoot that's a little bit country and a little big rock 'n' roll, and read more about their relationship and big day from the bride-to-be, D'laine.
Photo by Studio Eleven Photography [3]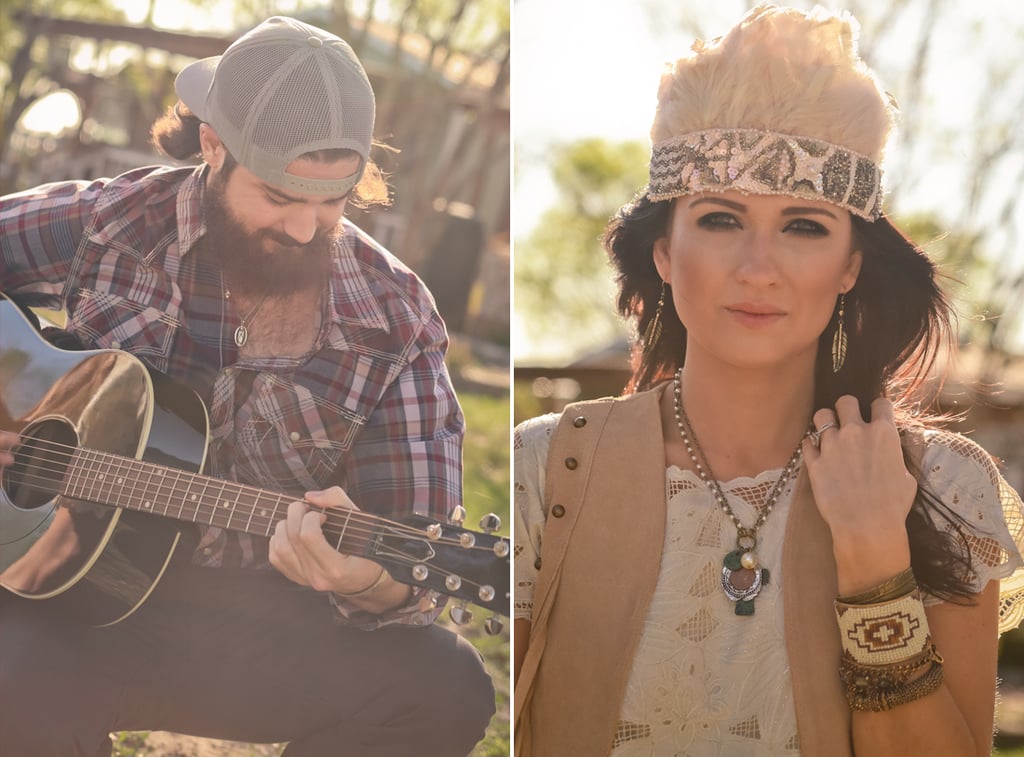 How did you meet? How long did you date before getting engaged?
"Matt and I met about four years ago through my brother. Matt was this superadorable, mysterious musician that had just moved into my hometown and had an equally adorable girlfriend. I was a single-one-day and not-single-the-next-day kind of chick in an 'it's complicated' Facebook status relationship. Over the next two years I got to know Matt better by attending his concerts on the weekends with mutual friends when I was back in town. Yes, he also lost the girlfriend along the way. Then in November of 2011 a new job opportunity brought me back to my hometown. I had been back in town a couple of weeks, it was Dec. 8, 2011, when I went out for a drink with some friends, walked into the bar, and who is playing acoustic that night? The one and only Matt. Voilà, it hit us both like a brick wall — we fell in love that night. Two years later on Christmas day he proposed and I said absolutely yes!"
Photos by Studio Eleven Photography [4]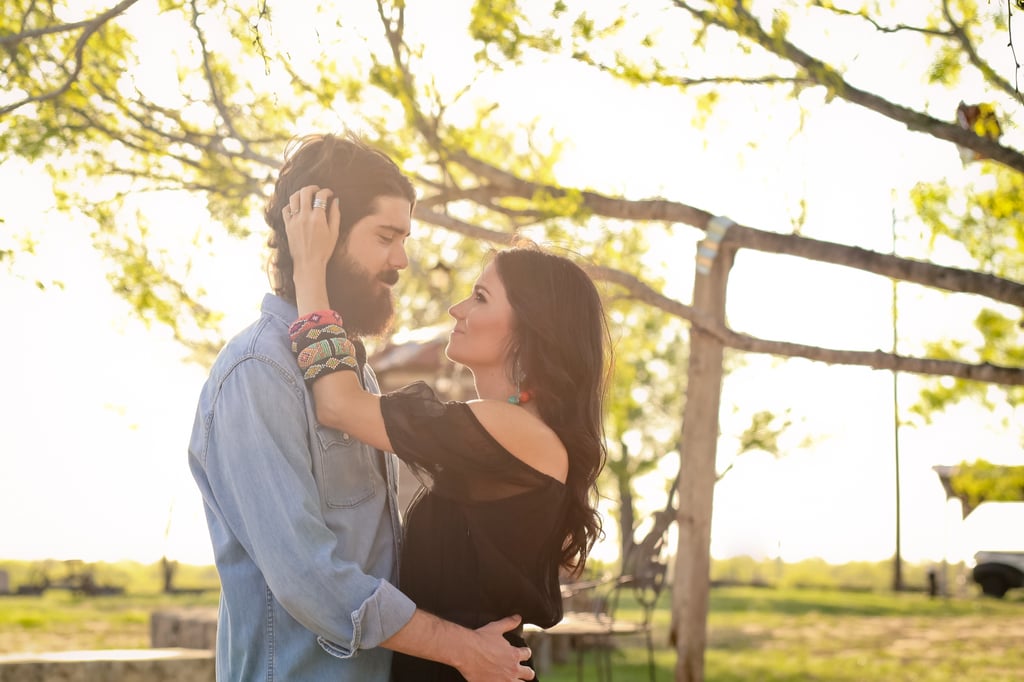 Describe the engagement shoot theme. How did the day go? What was your favorite part?
"After your engagement, of course comes wedding [5] planning. There was one thing I was sure of when it came to my wedding . . . I had my photographer picked for probably a year prior to even having a ring on my finger. I had seen Studio Eleven [6]'s photos through friends of mine who have used Robin, and their photos are always amazing. Now after shooting with Robin, I am even more impressed and in love with her work. I think I might have even told her I loved her at some point. She makes you feel so comfortable, she knows exactly how to place your body and tells you where to look to get the perfect shots. She even brought me supercool headbands to wear that captured exactly what I wanted. Matt wanted his guitar, and I had my grandmother's quilt that we wanted incorporated somehow. She captured everything exactly how I wanted or better. I simply could not have asked for a better photographer and now friend!"
Photo by Studio Eleven Photography [7]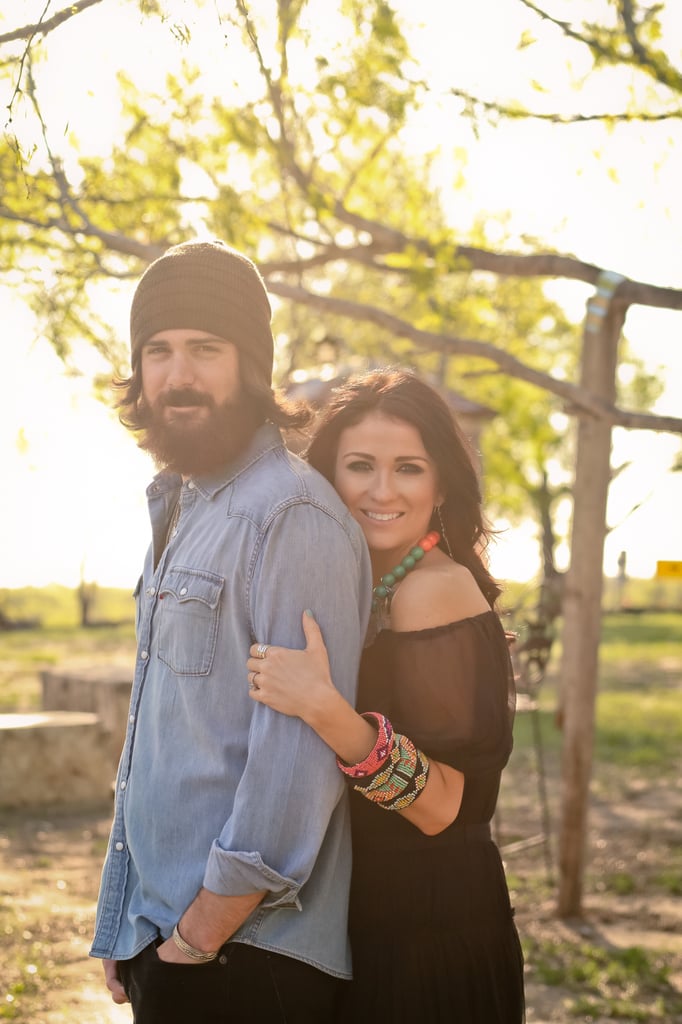 How would you describe your wedding [8]'s theme and vision?
"Our wedding is in July in Gruene, TX. Our theme fits us perfectly, it is a boho-hippie wedding. I explain it to most like this: imagine going and picking flowers in a field of wildflowers and then sitting down at your grandmother's table. I will have pink, yellow, orange, green, and purple flowers with a boho-vintage flair. The bridal party will all be wearing ivory lace dresses. The groomsmen will have tweed slacks, blue vests, and bow ties. In a nutshell, it will be a simple, fun, Summer party."
Photo by Studio Eleven Photography [9]
See more photos from the engagement shoot now!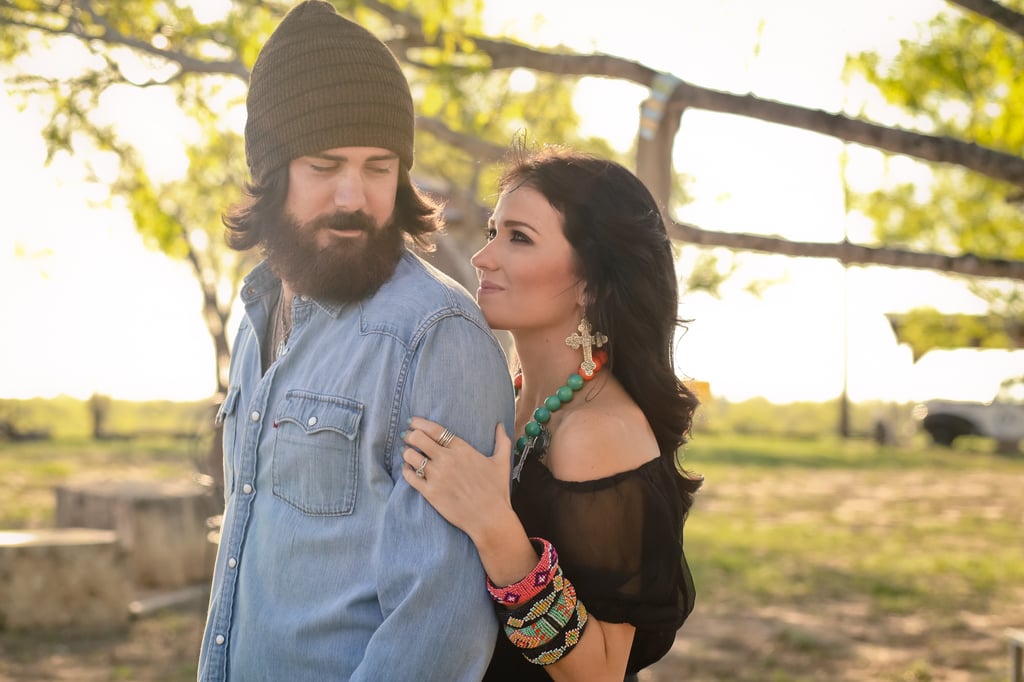 Photo by Studio Eleven Photography [10]
Photo by Studio Eleven Photography [11]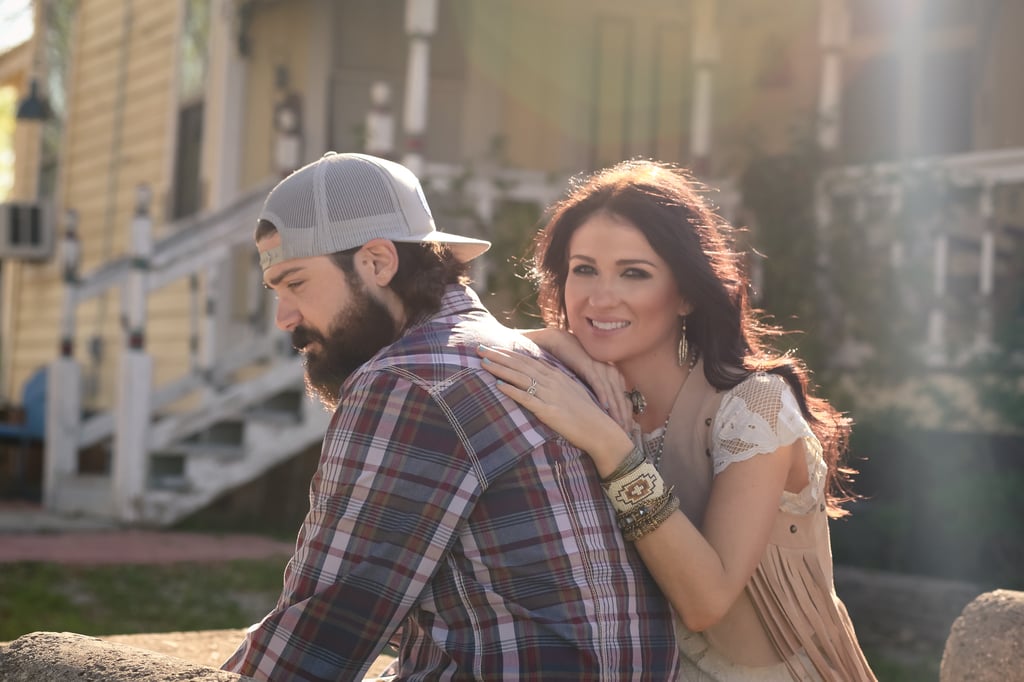 Photo by Studio Eleven Photography [12]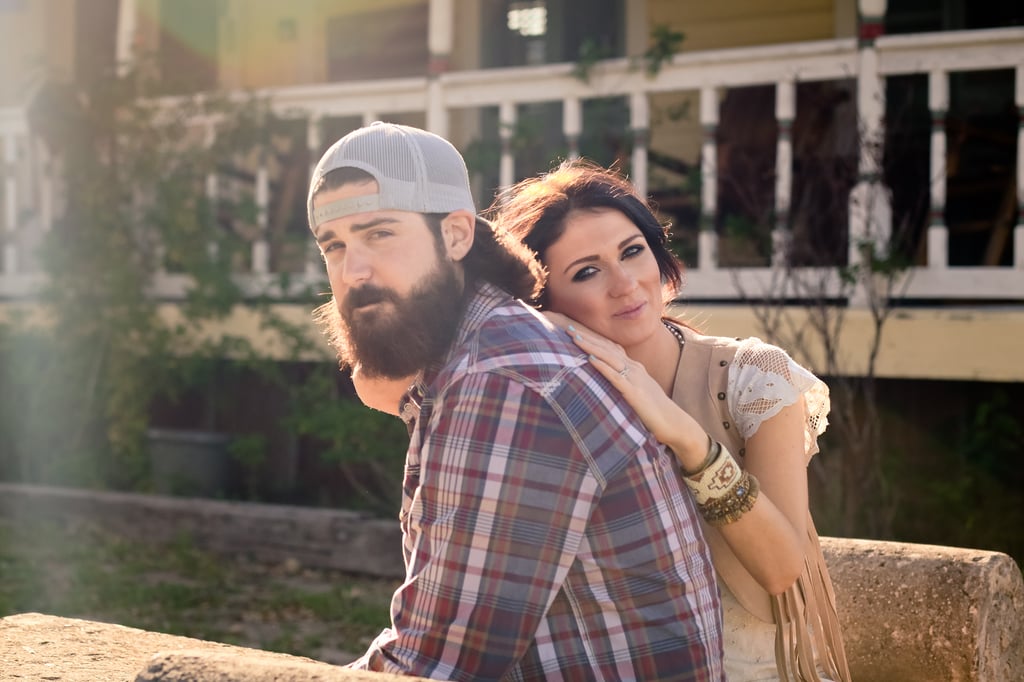 Photo by Studio Eleven Photography [13]
Photo by Studio Eleven Photography [14]
Photo by Studio Eleven Photography [15]
Photo by Studio Eleven Photography [16]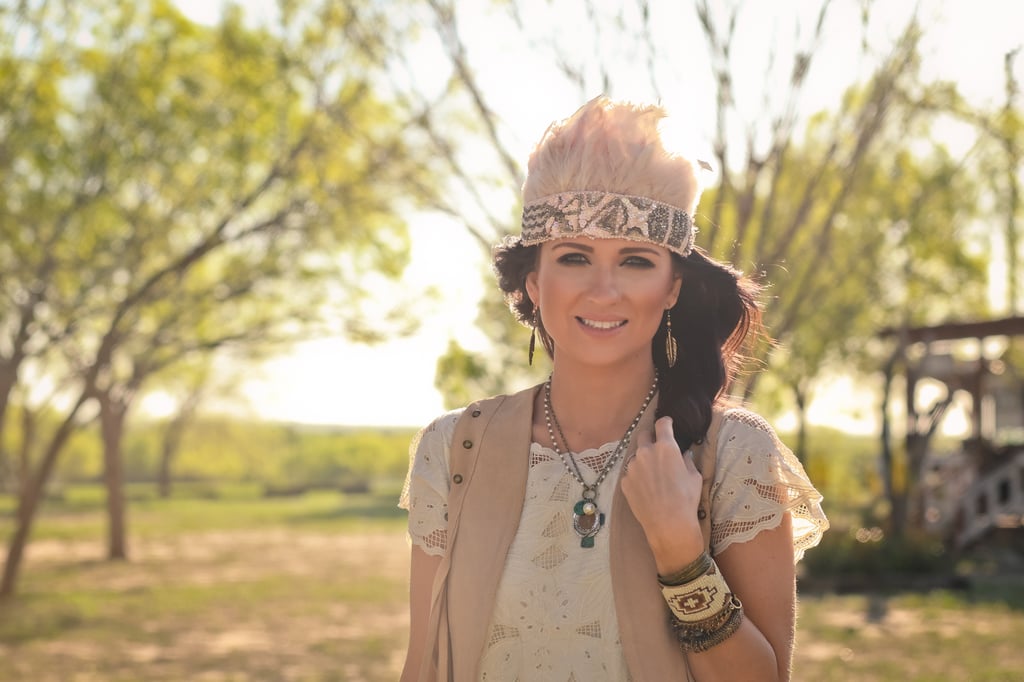 Photo by Studio Eleven Photography [17]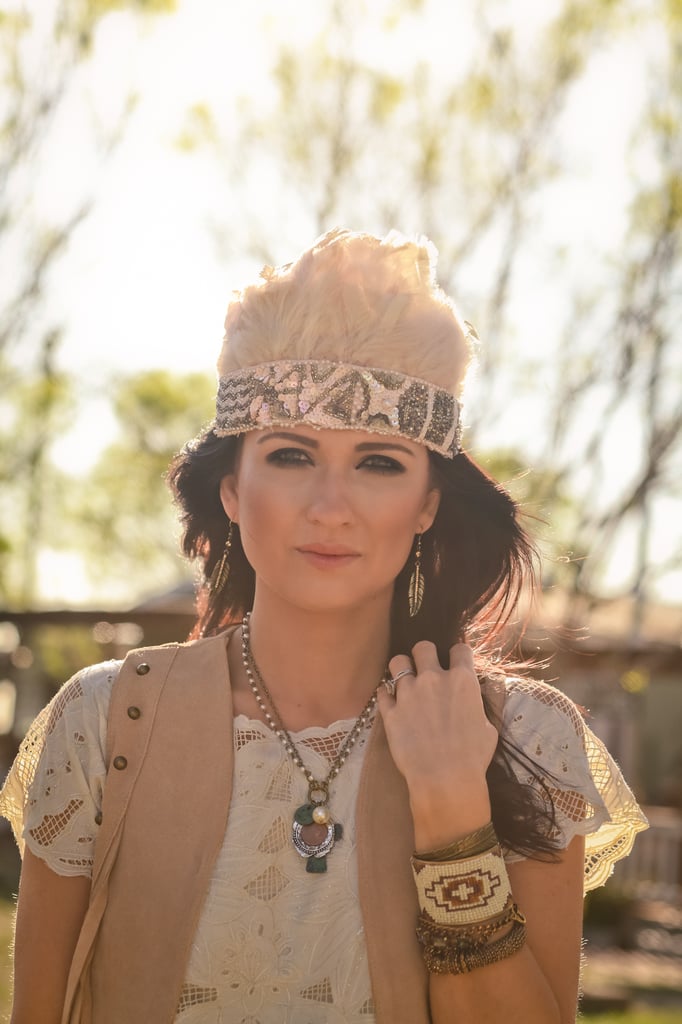 Photo by Studio Eleven Photography [18]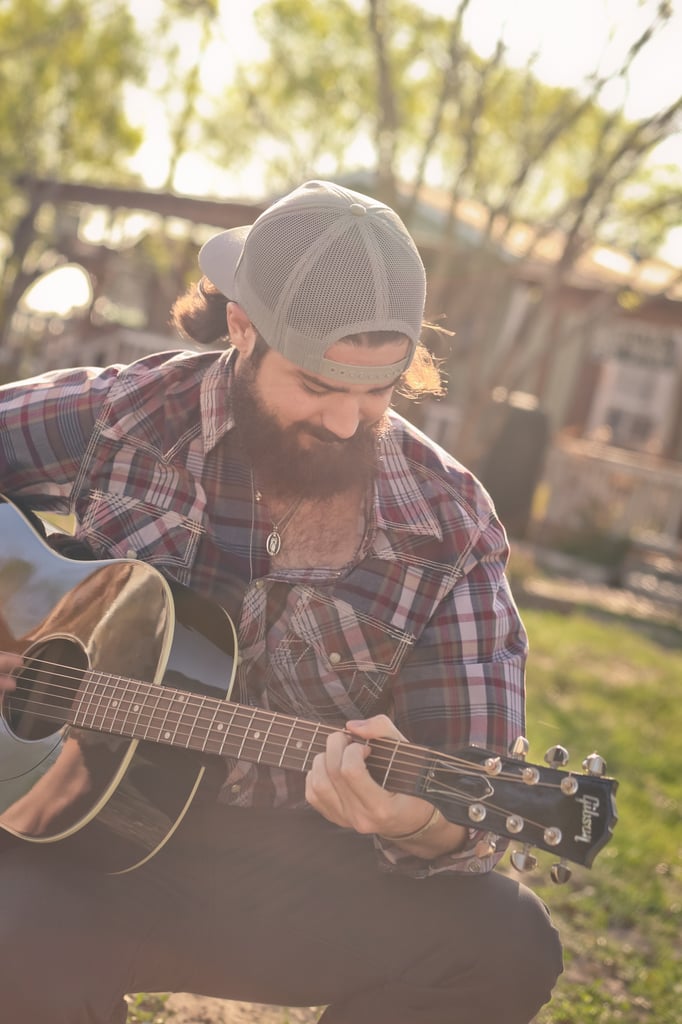 Photo by Studio Eleven Photography [19]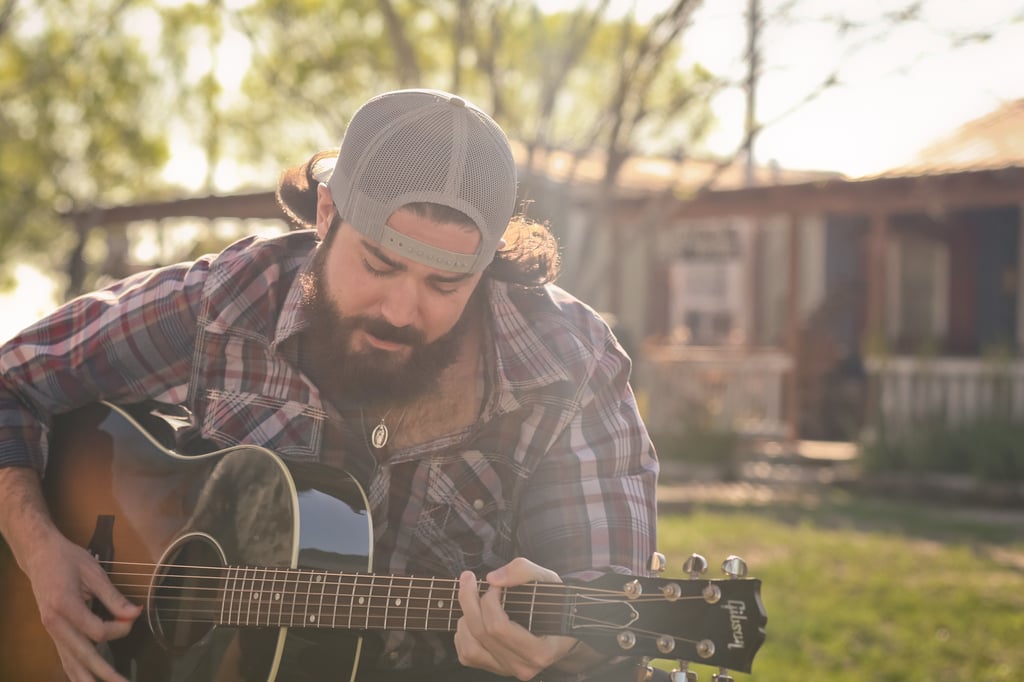 Photo by Studio Eleven Photography [20]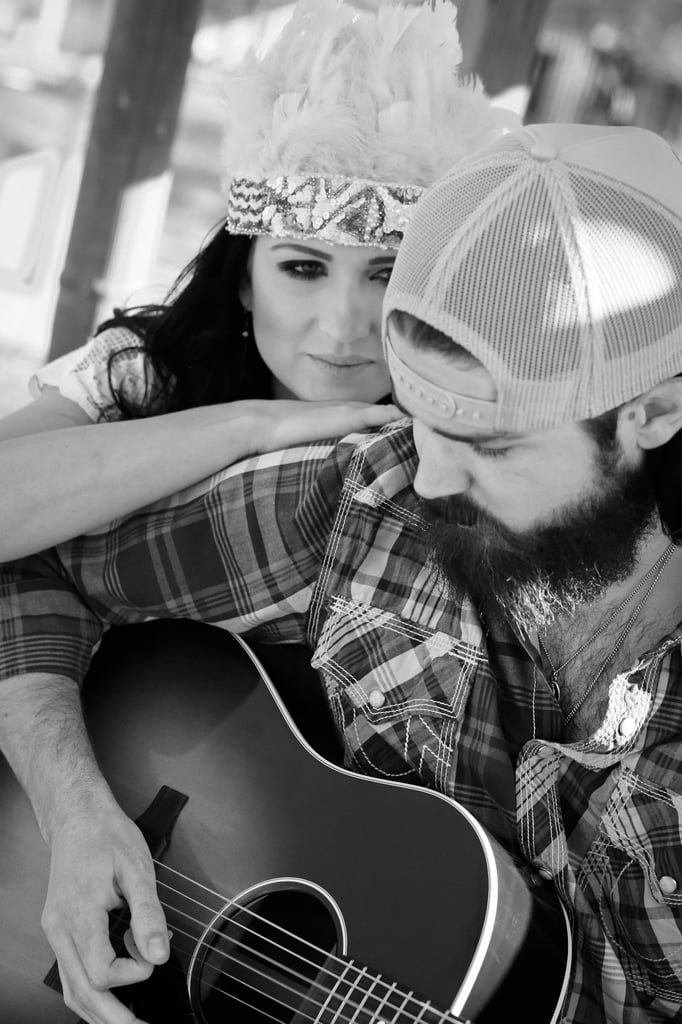 Photo by Studio Eleven Photography [21]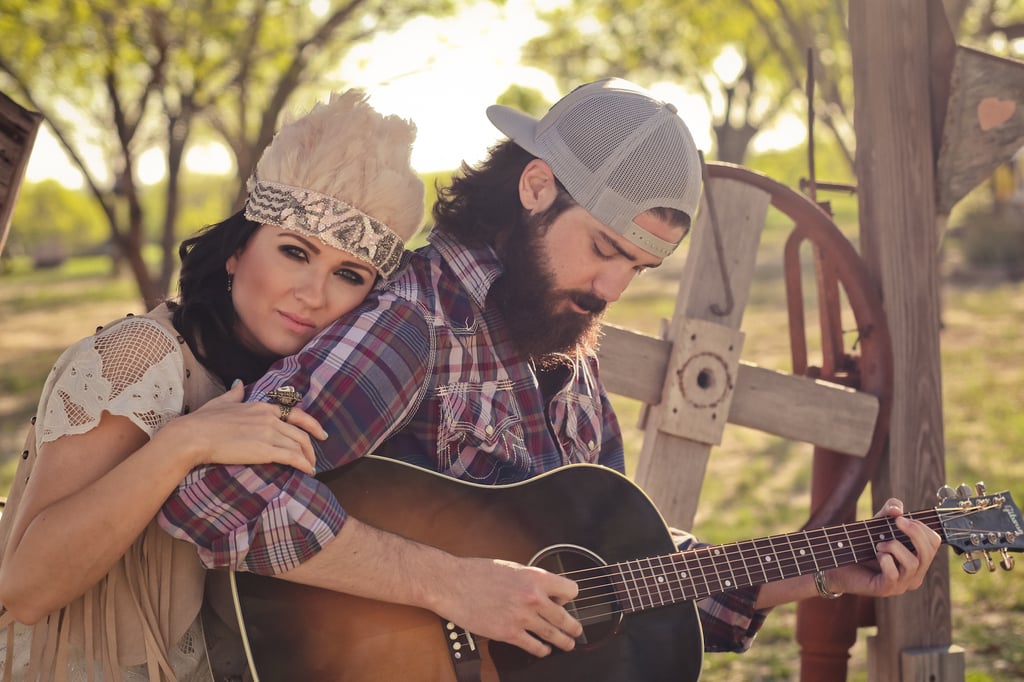 Photo by Studio Eleven Photography [22]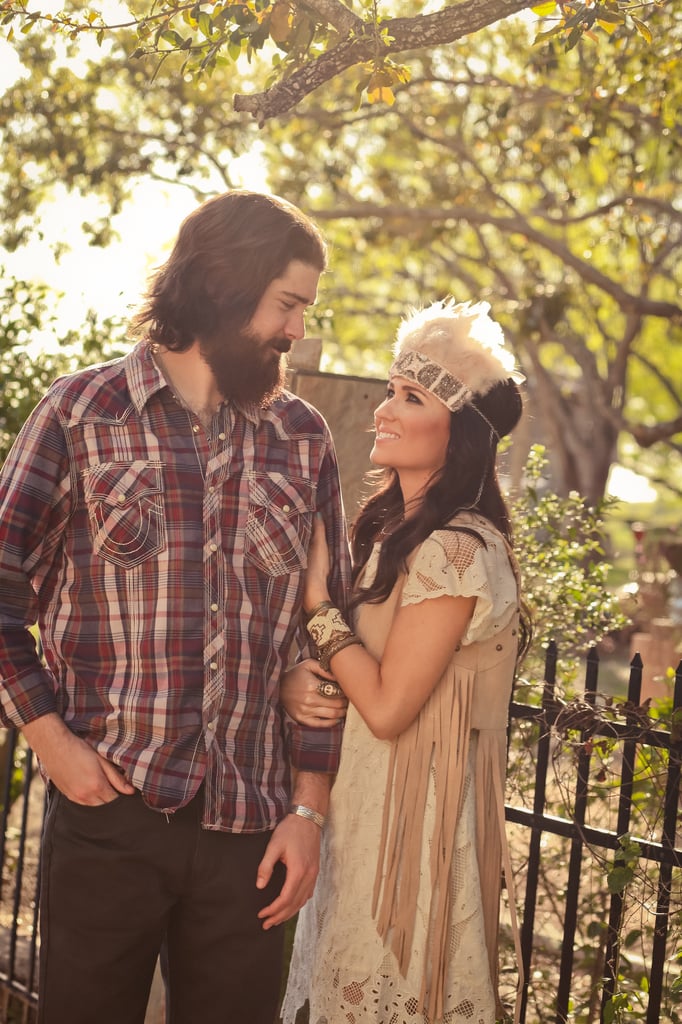 Photo by Studio Eleven Photography [23]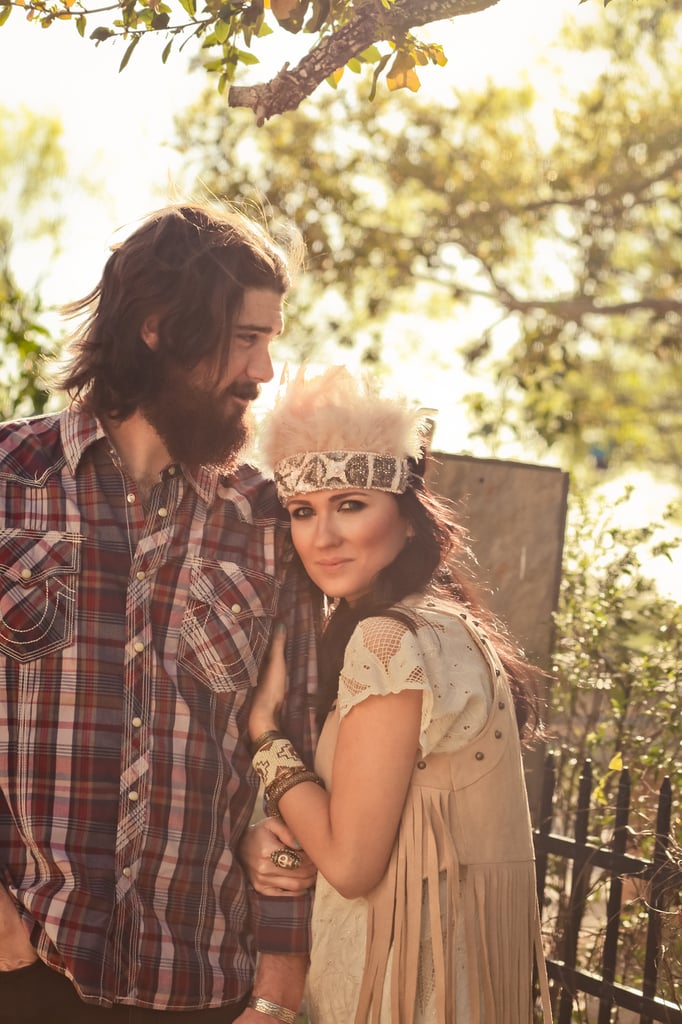 Photo by Studio Eleven Photography [24]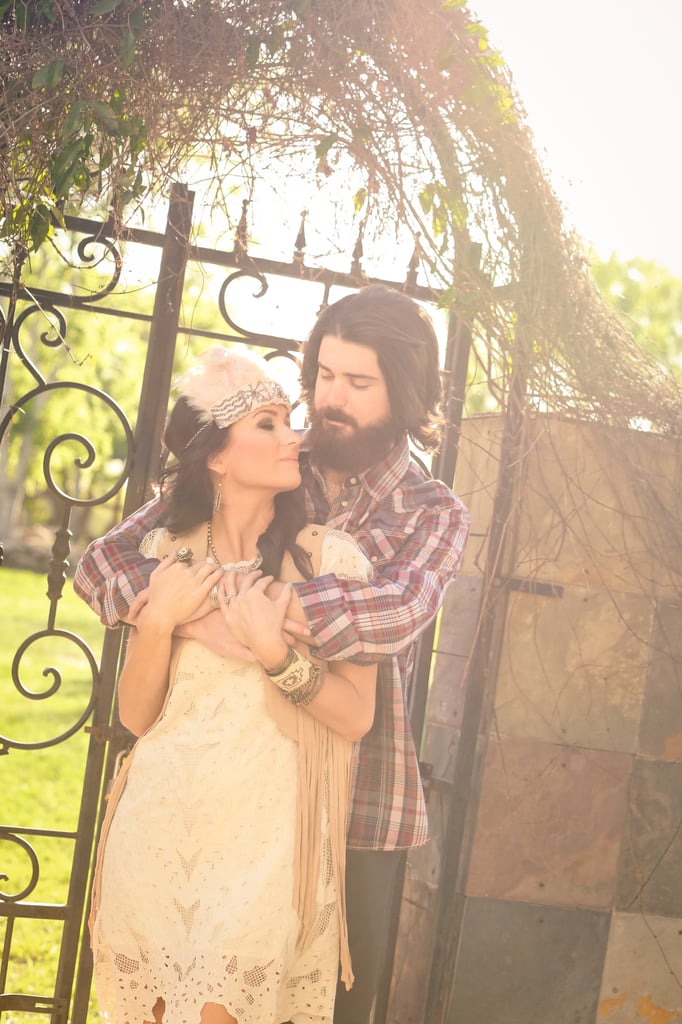 Photo by Studio Eleven Photography [25]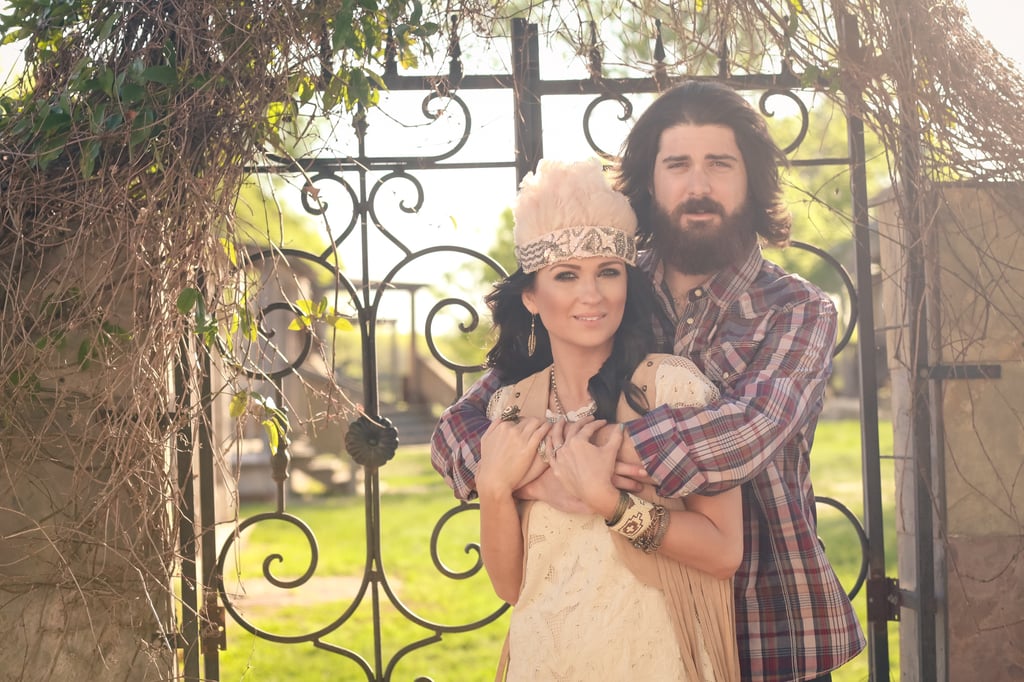 Photo by Studio Eleven Photography [26]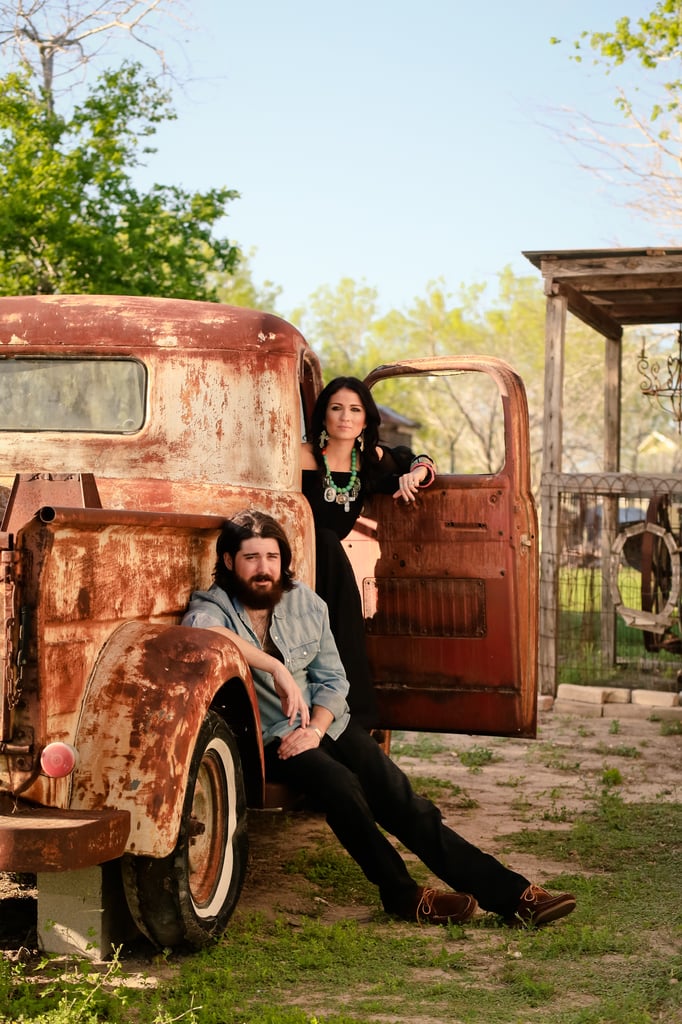 Photo by Studio Eleven Photography [27]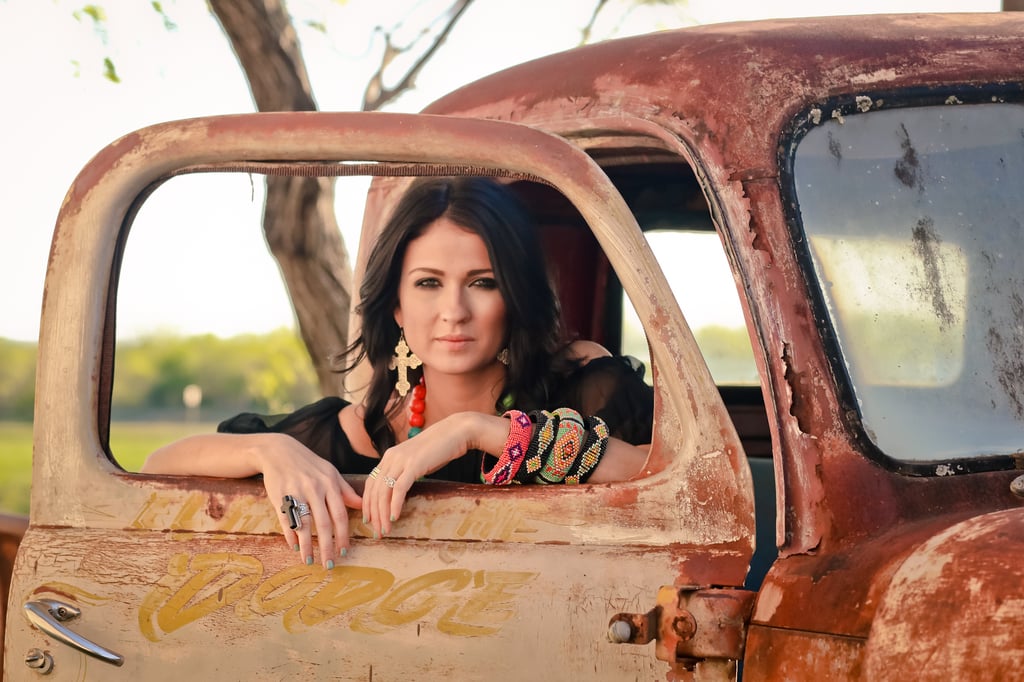 Photo by Studio Eleven Photography [28]
Photo by Studio Eleven Photography [29]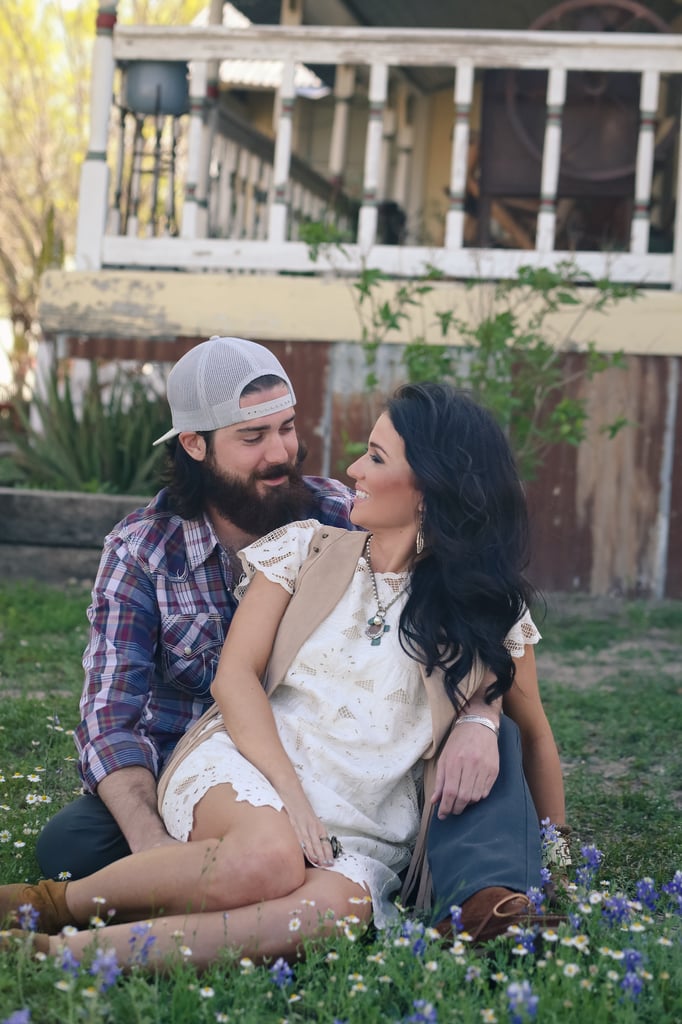 Photo by Studio Eleven Photography [30]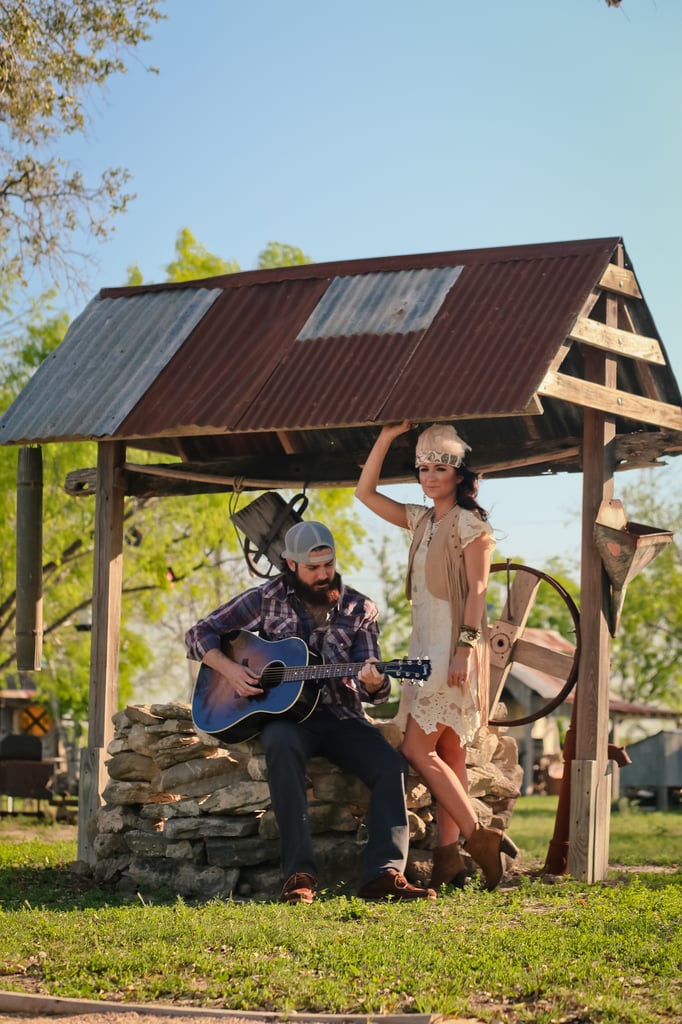 Photo by Studio Eleven Photography [31]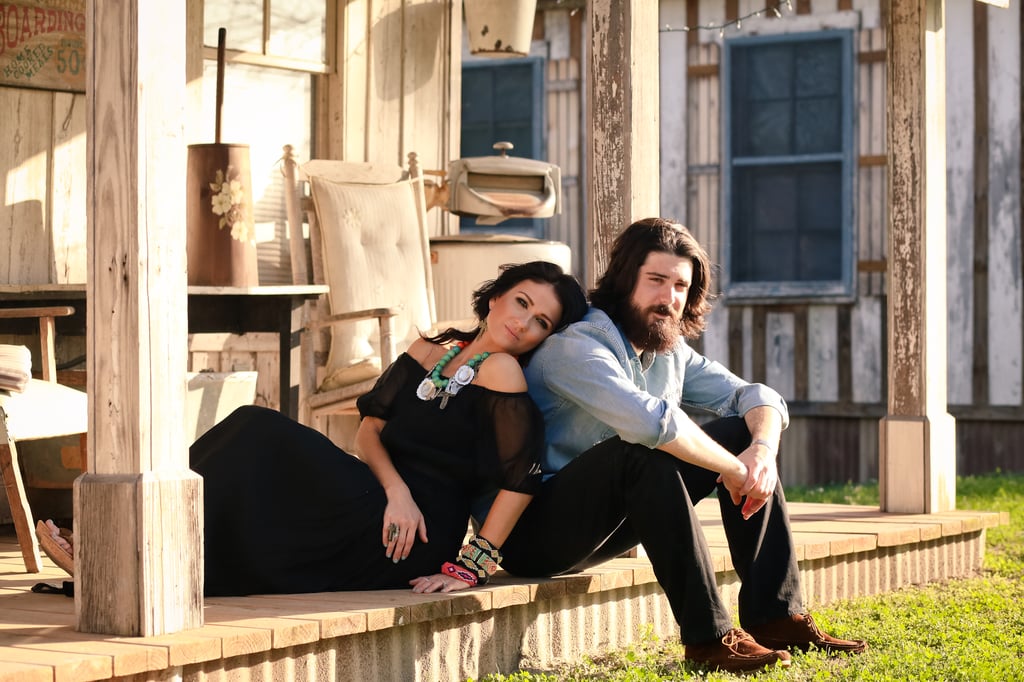 Photo by Studio Eleven Photography [32]