What Are Adult Proms?
Would You Go to an Adult Prom?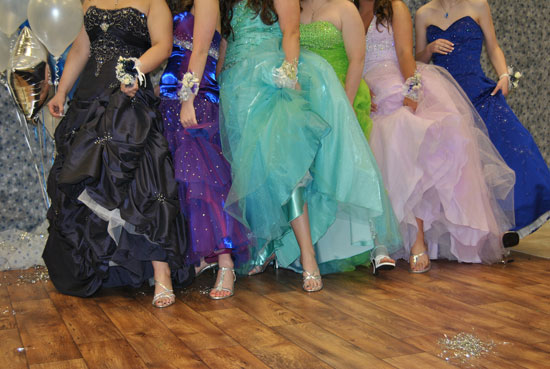 Did you have a disastrous prom and wish you could do it all over again? You can! The trend this high school dance season is proms for adults. And these proms aren't spoof-y girls' nights in, where you grab your best gal pals and don horrible bridesmaid dresses while sipping champagne in your living room. These are bona fide dance parties — prom king and queen, dresses, photos, and all — meant to give adults (mostly in their 20s and 30s) a chance at a prom do-over, although this time there aren't any chaperones, there's plenty of alcohol, and there are kids with a babysitter waiting for you at home.
I feel that once you've left high school, there's no reliving prom, what's done is done. I'd say leave the reminiscing for your high school reunion and focus on how great it is to not be in high school and do grownup things like drink legally and go home with someone you love instead of an awkward teenager. What do you think?
Source: Flickr User .MegLynn.