What Is Babe City Babes?
Feast on Candid Photos of Random Hot Men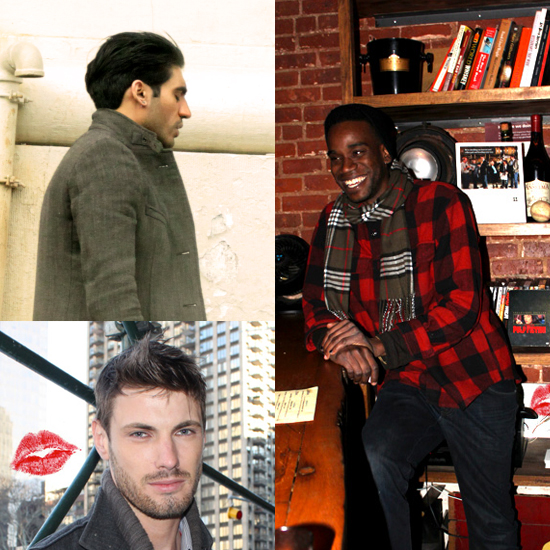 Having an eye candy craving? I have just the site for you. BabeCityBabes.com rounds up photos of hot men taken randomly on the streets of New York City. The founders say they roam around aimlessly with a huge camera on "babe hunts" taking photos of good-looking guys. To make the cut, a man has to be beautiful and have "style, charisma, and a sort of irresistible magnetism." They also welcome readers to submit their own photos.
As someone who loves street style blogs, this is a welcome twist on the concept. I think this will have to go to the top of my RSS reader!