What Book Were You Embarrassed to Read in Public?
You can remove the cover. Hide it in another book. You could never leave your house with it, or never actually buy it from the bookstore (i.e., read there, not steal!). There are plenty of options when you're too embarrassed to be seen in public with a literary pal besides not reading it, though that's one too.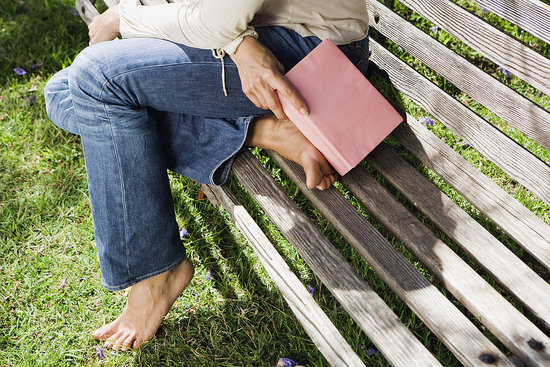 It could be because it's too young, like when you're getting nostalgic with a YA novel, or because it's an embarrassing self-help book, or just something so popular or cliche you don't want to be seen with your face in it. Whether or not it stopped you from reading it, what book did you think twice about before picking up?