What Is Charity Sex?
Do You Ever Have "Charity Sex"?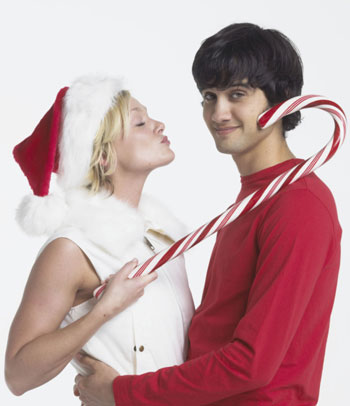 We showed you some of our favorite sexy gift ideas this holiday season, but there may have been one thing missing from that list: actual sex. Charity sex, to be exact. According to The Naughty Mommy author Heidi Raykeil, initiating sex with your partner even if you're not all that into it at first can be a nice — and sometimes relationship-strengthening — gift.
If you think about it, giving the gift of sex pretty closely follows our tips for being a great gift-giver (think about what he loves! Get experiential!). But there also seems to be a fine line between charity sex ("checking in with your partner") and pity sex ("checking sex off your to-do list"), and that's an uncomfortable line to cross.
Do you ever do a good deed by doing the deed?