What Do You Miss About Dating When You're in a Relationship?
What Do You Miss About Dating When You're in a Relationship?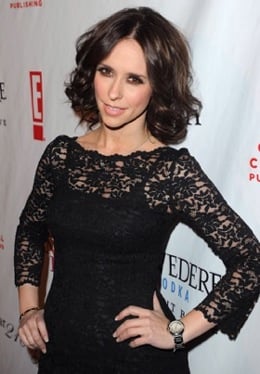 Jennifer Love Hewitt, recently single and out with a new book today, has hit the talk-show circuit to discuss her love life. On The Today Show this morning, JLH lamented the fact that she's back on the dating scene, explaining:
"I don't think anyone truly enjoys dating. I'm better in relationships than I am going out with one guy on a Monday and then another one on a Wednesday and another one on a Saturday. It feels weird to me."
I know a lot of people share Jennifer's sentiment because, let's face it, dating can get exhausting. But it's a bit of a stretch to say nobody truly enjoys dating! I have friends who genuinely appreciate the process of getting to know potential love interests. After one of my friends ended a three-year relationship, she was so excited to explore her city by going out to new restaurants, checking out shows, or grabbing drinks with all sorts of different guys. If things don't work out in the long run, it can't hurt to make new friends and hopefully learn a little bit more about yourself in the process.
Since JLH is newly single, it seems like she's having a case of the grass is always greener. So let's flip it around. When you're in a relationship, what do you miss most about casual dating?