What Is the Dunbar Number?
What's Your Dunbar Number?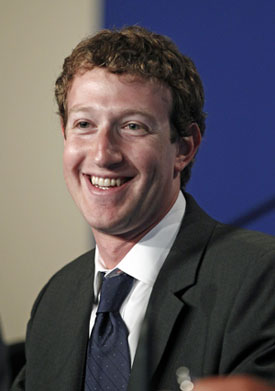 Pop quiz: how many Facebook friends do you have right this second? OK, now question two: how many of them are actually friends or family members you're close to and interact with regularly? According to research performed in the '90s by anthropologist Robin Dunbar, that number should be somewhere around 150.
Dunbar has studied groups from ancient hunter-gatherers to GORE-TEX wet-suit factories, and in every situation, the number of meaningful relationships people are able to maintain maxes out between 100 and 200. And new research from Indiana University focused on Twitter followers reaches the same conclusion. The reason for this, Dunbar says, is that at 150 relationships, our brains stop being able to keep track, and we reach a saturation point.
The Dunbar Number isn't an exact science; the number definitely varies from group to group, and even from person to person. So, take a good look at your social network and tell me: what's your Dunbar Number?