What Happens at Bachelor Parties
Do You Want to Know What Goes Down at a Bachelor Party?
Whether he's the groom or just a friend, bachelor parties offer guys an excuse to engage in wild behavior that ranges from a few extra drinks to a long night at a strip club. While some women don't want their significant other entertaining strippers, pre-wedding ritual or not, others will give their guys a pass.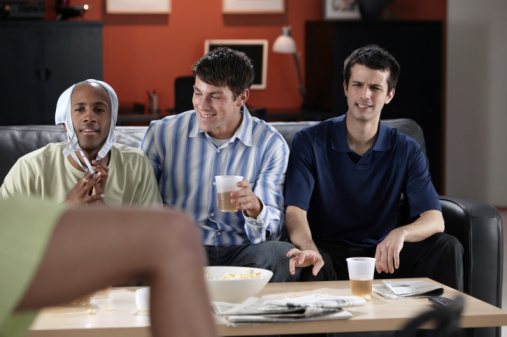 Still with a male vow of silence often sworn at bachelor parties, sometimes we don't even know what's involved. This can cause even the most laid-back girlfriend or fiancée to get curious. So I want to know: do you want to know?