What Will Maria Shriver Do Next?
4 Exciting Moves Maria Shriver Can Make Post-Arnold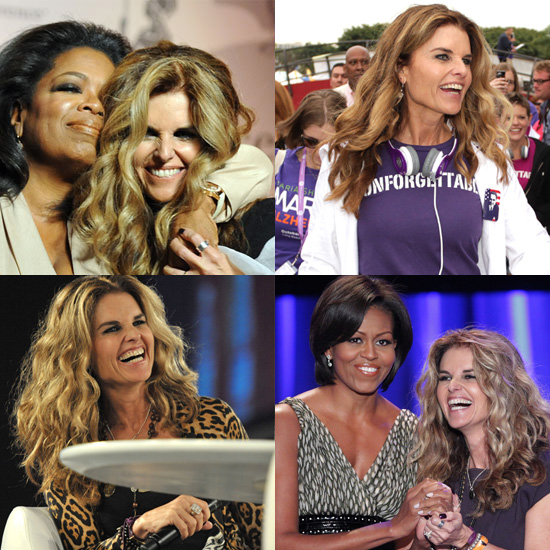 Arnold Schwarzenegger and his love child have captured the attention of the world this week. Sad details about the affair continue to emerge, as pictures of the mistress flash across newspapers and websites everywhere. In her undoubtedly heartbreaking family breakup, Maria Shriver, the other half of the toppled power couple, has a chance to triumph.
Some are asking who Maria should date next. Tim Robbins? Alec Baldwin? While it would be fun to see JFK's niece hook up with a high-profile liberal after decades with a Republican, I doubt she's even thinking about a new love connection as she tries to stay strong for her kids. Still, with the public's goodwill behind her, Maria's next move could be her best yet.
In her 2008 book, Just Who Will You Be?, Maria discussed her reluctance to quit her successful journalism career at NBC to become first lady of California. She wrote, "You've got to be kidding! That's not me! I didn't grow up wanting to be first lady of anything!" Over the years she said she came to peace with being first lady and believed it helped her find her own voice. Maybe this next life stage will move her further along that path. Based on her experience so far, below you'll find four potential projects Maria could take on post-Arnold.
I wouldn't be surprised if a woman like Maria took on a combination of all this! What do you hope Maria will take on next?