What's a Mo Sista?
Calling All Mo Sistas: How to Help a Mustached Man Out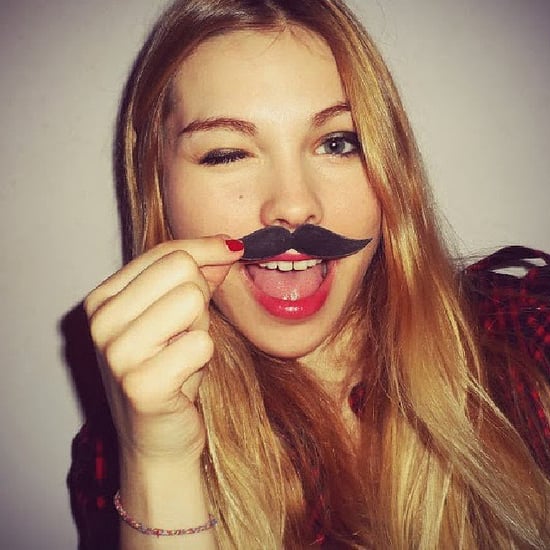 We'll admit it: sometimes we wish we could sport a 'stache (hey, don't judge!). Which is what makes November such a special time. Throughout the month, men across the world are growing out their facial hair for Movember, an event dedicated to raising money and awareness for prostate and testicular cancer as well as mental health challenges. What does this have to do with female mustache dreams, you ask?
Although women can't participate in the real thing,we can sign up to be Mo Sistas. That special title is reserved for ladies who help the cause through several different ways like encouraging the men in their lives to join the movement, raising money by throwing a Mo party, or ordering health materials for family members, boyfriends, and co-workers.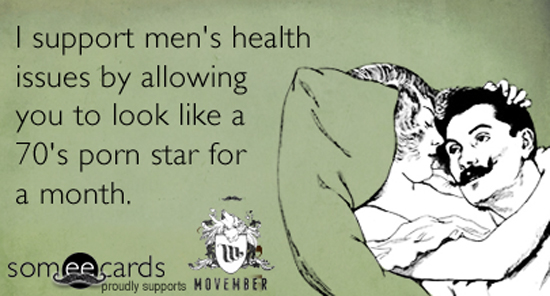 As Movember organizers put it, "Mo Sistas have an important role in helping men to break down barriers and talk about their health," and we completely agree. "They are key to encouraging Mo Bros to share their own health journeys with each other and their health care professionals."
Of course, even the smaller things make a difference, like giving a thumb's up to a Movember man in passing — like Mo Sista Malin Akerman — or complimenting his styled 'stache. So go on — unabashedly rock those mustache finger tattoos knowing you're doing good.
Click to watch Malin's Mo Sista video!