What Movie Do You Watch to Get Nostalgic?
What Movie Do You Watch to Get Nostalgic?
Like all good Gossip Girl episodes, last night's starts with Blair and Serena vowing to take the moral high road and ends at a party.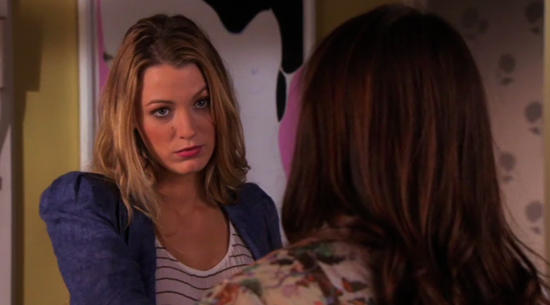 But before they succumb to the weekly drama, they remember they'll always have Paris. So Serena suggests a night in watching the French feel-good flick Amelie and re-creating cocktails from Le Très Particulier, a secret-ish bar at the l'Hotel Particulier Montmartre that they surely frequented.
Nostalgia is the perfect reason to re-watch an old movie. I saw Paris, je t'aime upon returning from a month in France. I was happy and sad at once, something I bet the French have a word for, but, alas, we don't. So whether you're missing your childhood, a beloved destination, or college, what movie do you watch to get wistful?