What is National Unfriend Day?
It's National Unfriend Day: Who Goes First?
A racist comment, constant oversharing, or a ridiculous political rant will prompt you to unfriend a Facebook connection on the spot. But what about all the distant acquaintances who fly under the radar, while still having access to your life? Jimmy Kimmel has declared today "National Unfriend Day" because he believes the social network cheapens sacred friendships. Today, he wants everyone to go cut out some of their "friend fat."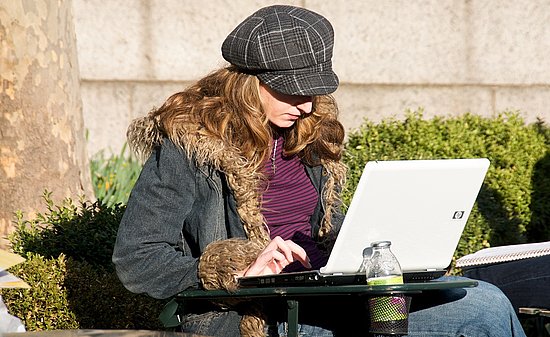 Every once in a while I cull my Facebook friends. I start by unfriending the people whose names I don't even recognize (I think I had classes with them in college?), then I might move on and cut the people I only met once and never spoke to again. While I could simply give them limited access to my information, removing people I'm not actually friends with feels as rejuvenating as cleaning out my closet. If you're going to unfriend people today, where will you start?
Source: Flickr User Ed Yourdon