What Is Sexual Freedom Day?
How Will You Celebrate Your Sexual Freedom Today?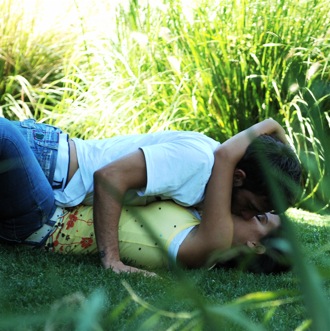 Today is Sexual Freedom Day, a day for promoting consensual sexual expression free from societal interference, coercion, or stigmatization.
There are lots of ways to embrace female sexual freedom today, which has come a long way from the days when women could not divorce, use birth control, or get an abortion. While you probably won't go out and get those three things today, you could give your partner a sensual massage, sleep naked, or you know, get it on plain and simple. You could also think about people who don't have full freedom to embrace their sexuality and write your congressperson making a case for gay marriage.
Now that you know it's the official day to celebrate sexual freedom, what will you do?
Source: Flickr User pedrosimoes7