What You Should Know Before Marriage
What Women Wish They'd Known Before Marriage
We're happy to present this excerpt from one of our favorite sites, YourTango.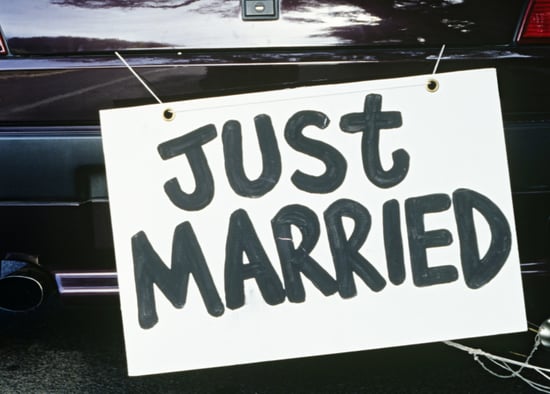 The New York Times reported that over half of the births to US women younger than 30 occurred outside of marriage in 2009. Most of the ongoing rise of births to unmarried women occurred to couples living together but unmarried. So why don't these young women want to get married? New York Times experts speculate on a number of economic reasons in a follow-up article in the Motherlode section. They reported that many young parents said "they would like to be married but not now and not to each other."
The research I did for my forthcoming book, 99 Things Women Wish They Knew Before Saying I Do: Your Guide to a Successful and Fulfilling Marriage suggests other important reasons that young women don't feel ready to marry. Here are seven of the areas that the women who answered my question, "What is the most important thing you wish you had known before you were married?" mentioned most frequently.
I wish I'd known what marriage is really like. Many of these women got most of their information (really misinformation) about what marriage was supposed to be like from the media and they believed it until reality struck.
I wish I'd known more about myself. These women had very little idea of who they were or would like to be when they were not trying to please the people around them.
I wish I hadn't been in such a hurry so I could've taken the time I needed. These women feel pressure to marry prematurely both internally from themselves and from others.
I wish I knew just how much family patterns could influence us. These women were so surprised by how difficult it was to blend their own ideas with their husbands' family influenced ideas of what marriage was supposed to be like.
Finish reading the rest of the story on YourTango: What Women Wish They'd Known Before Marriage
Written by Dr. Laurie Weiss for YourTango.
More from YourTango: