What's Your First-Date Pet Peeve?
What's Your First-Date Pet Peeve?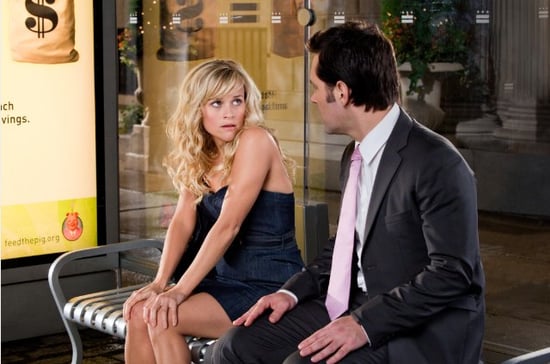 At a press conference for her latest rom-com, How Do You Know, Reese Witherspoon revealed a first-date dealbreaker: correcting grammar. "I had someone correct my grammar on a blind date once," she said, "and I knew within the first 10 minutes that the date was over."
Fair enough! I give guys I like generous margins of error, which has not worked in my favor, while I'll ask other guys to pack their knives and leave for choosing a bad restaurant (and thinking it's good). What small thing made you certain a first date would be the last?