What Are Your Wedding Pet Peeves?
Whether you're the one getting married, you belong in the wedding party, or you're attending the nuptials of a friend or family member, there are always parts of the process that rub you the wrong way.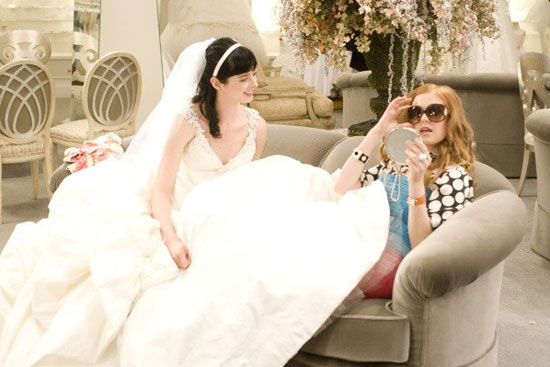 If you're the bride, you may be irritated that no one RSVPs before the deadline, your mom is too involved in your dress shopping, or you have a difficult bridesmaid. As a bridal party member, you may have a bridezilla on your hands, too many expensive showers and bachelorette parties to attend, or sleazy groomsmen to deal with. Attendees may be annoyed by pricey cash bars, ceremony locations not prepared for extreme temps (or rain), or lack of a plus-one invite.
We heard which traditions you'd ditch or keep and which elements you thought were tacky, so now I'm curious, what are your wedding pet peeves?
If you are planning a wedding, already happily wed, or still looking for Mr. Right, start sharing your big day with our community. Don't forget to check the wedding content box on your post.