Where Are The Bachelor Couples Now?
The Bachelor Couples: Where Are They Now?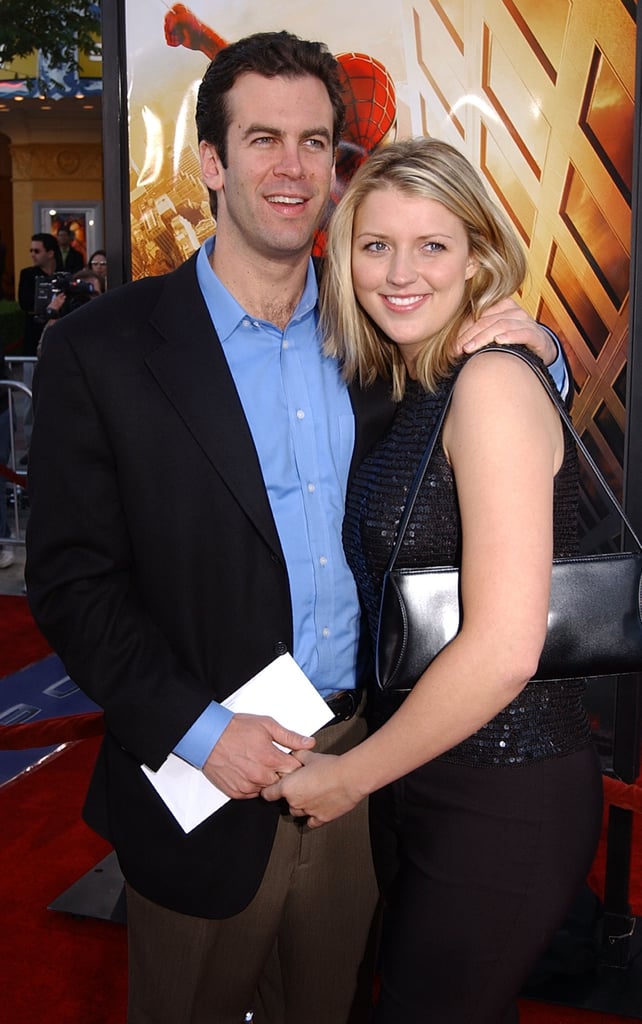 1
The Bachelor, Season 1: Alex Michel and Amanda Marsh
In the first season of The Bachelor, management consultant Alex Michel chose Amanda Marsh at the end but didn't propose to her. They dated for a few months but then broke up.