Where Are The Bachelor Couples Now?
The Bachelor Couples: Where Are They Now?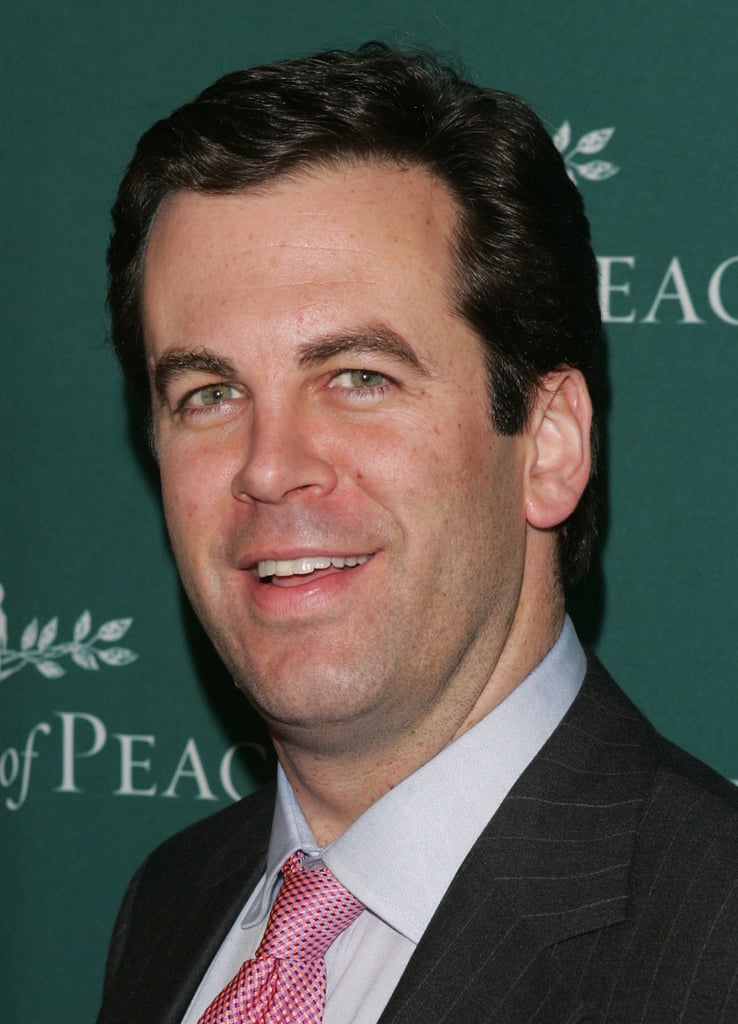 Last we heard, Alex was a spokesman for Match.com and "Romance and Proposal Expert" for Princess Cruises and was in a serious relationship but not married. During a Bachelor special in 2016, host Chris Harrison even joked that he's missing. He said, "He's gone MIA. He was last seen in New York City. If anyone has any information, please give us a call or tweet us. Alex, if you're watching, come home, brother! Come home."