Where Do You Get Your Books?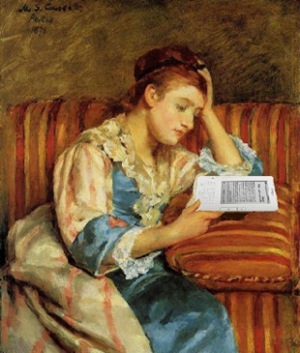 Barnes and Noble announced big losses today suggesting the company's chapter of book-market domination is coming to an end. The country's top bookstore has seen a significant drop in store sales, but it's not all bad news: its digital book sales have risen.
Back in the day, I used to crave an afternoon of wandering through the oversized shelves at a mega bookstore, but now I can't remember the last time I entered one, let alone bought a book there. Instead, I've taken to downloading books instantly to my Kindle. And when I'm in the mood for browsing — or need to save — I'll break out my library card. What about you?
Source: Flickr User Mike Licht