Where a Man Stares Might Reveal His Intentions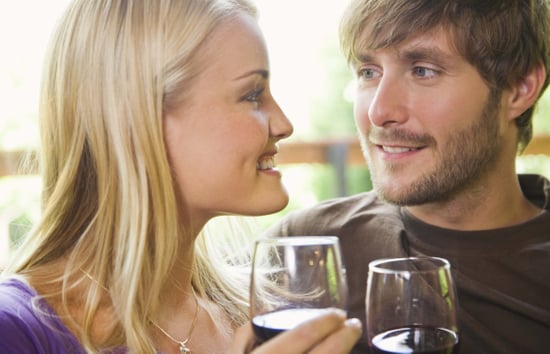 When deciding whom to date, men give preference to a woman's curvy body, not her pretty face or decent personality, according to a study based on men's reactions to photos of women.
But wait! A man who wants a serious relationship will likely search for a pretty face, not a curvy body. Why? Because your face offers more clues about how much time you have left on your biological clock, explain the researchers.
Attempting to apply the findings to pop culture, the Daily Mail writes:

The finding suggests that Mad Men's Christina Hendricks, much lauded for her fuller figure, would be popular with men looking for a bit of fun. But her TV co-star January Jones, who is more classically beautiful, is more likely to be seen as the marrying kind.
Funny then that January Jones is single and Christina Hendricks is married. Might that suggest this study offers no useful practical application? I think so.