Whitney Port to Write Advice Book True Whit
Would You Take Advice From Whitney Port?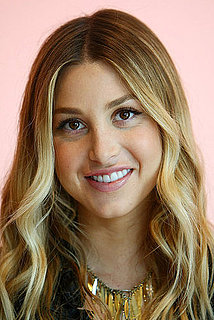 Whitney Port, from The City and The Hills, wants to give you advice. True Wit, the 25-year-old's to-be-published book, aims to help young women through her own personal stories, which her publisher calls "conversational, fun, and candid." Here's how Whitney describes it:
"Being a twenty-something can be a difficult phase. There are so many questions, and I wanted to write about my experiences for anyone who needs help navigating through life."
Are you buying it?